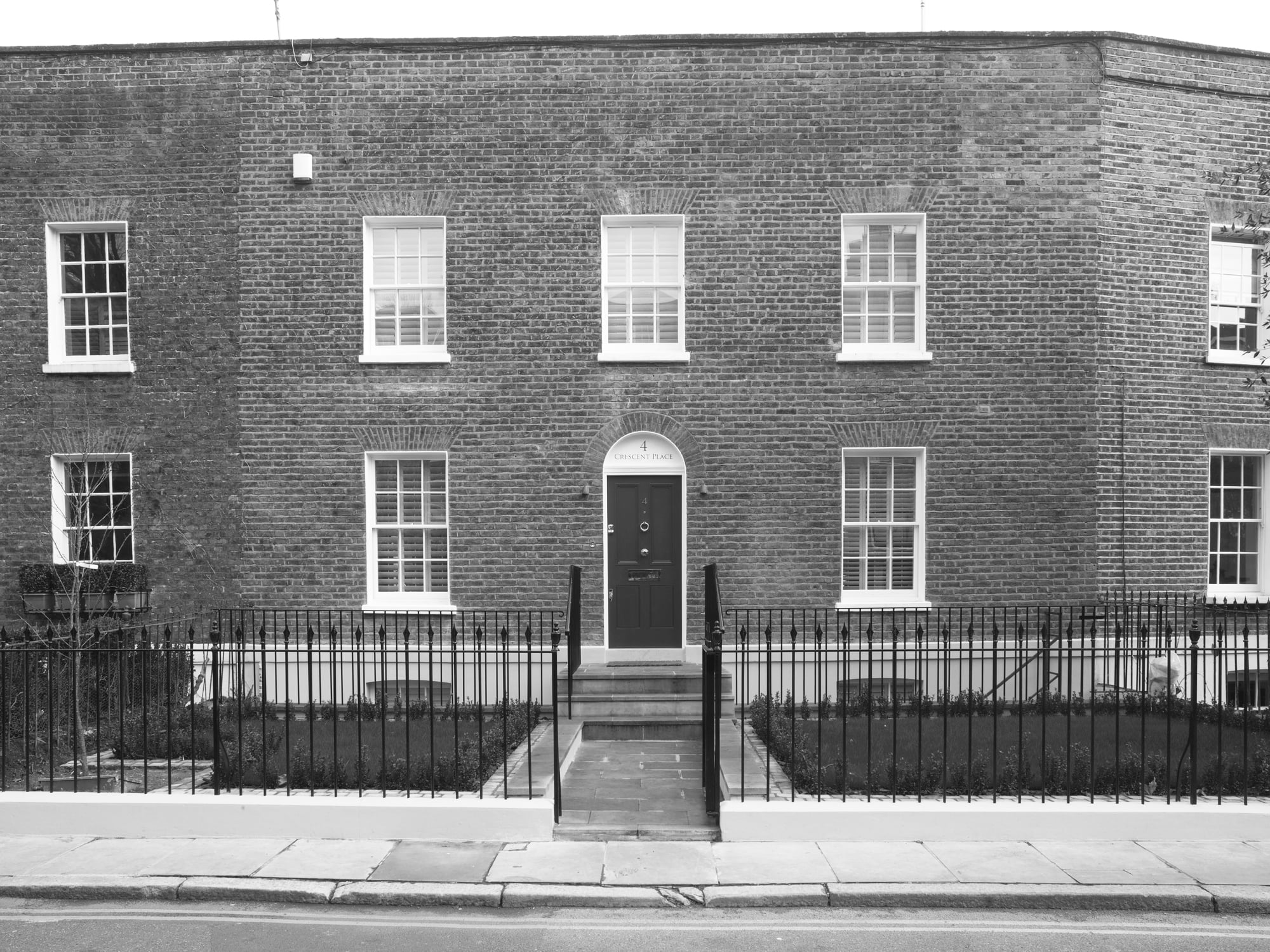 Listed building renovations to London's heritage property
Preserving and enhancing period detailing is a critical part of any renovation project, and OLBC know exactly how to get the best out of a listed property or any period building. Deciding what should be kept and what can be removed with integrity is not an easy task. However much one loves the old, progress still has to be made. OLBC has the experience to achieve the balance which is crucial – not only to obtaining statutory consents – but also as period features are highly prized by most buyers and are heavily marketed in estate agents' prospectuses.
We work with exceptional craftspeople from across the UK and we are a particularly good choice for your project if you have any specific concerns with regard to the safeguarding of any material of your property, or require any advice on sensitive restoration or conservation work.
We are highly skilled in restoring period features, such as plasterwork, stained glass, eglomise glass, natural stone, cut brickwork, mosaic and specialist paint finishes or carpentry. We are passionate about modernising heritage properties with the latest technologies whilst maintaining, enhancing and restoring their architectural integrity.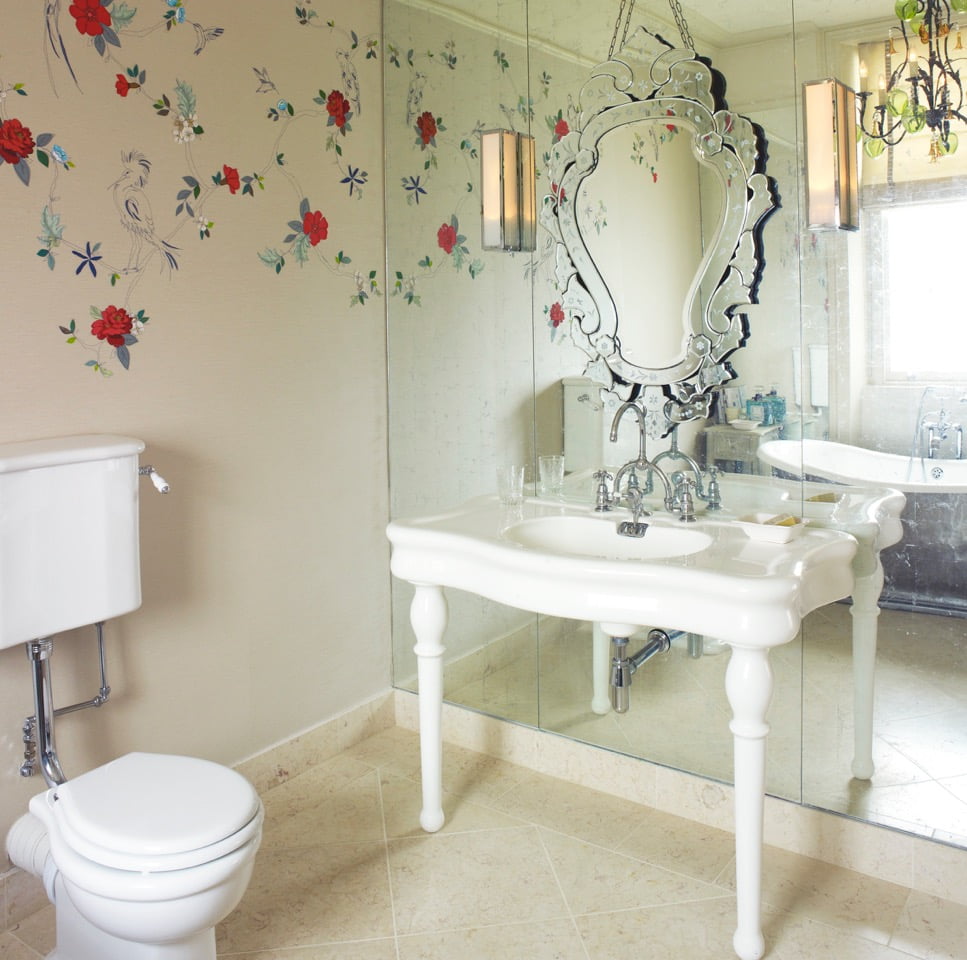 OLBC's architect and designers have extensive expertise in gaining valuable Listed Building Consents. Please refer to our Planning Service for more information.
Rosie Caley is OLBC's Design Director and a graduate of the Architectural Association where she studied the conservation and preservation of historic buildings. Managing Director, Marc Stchedroff has been working on historic buildings for over twenty years and has gained a deep understanding of their structure and sensitive repair. Both Marc and Rosie's expertise ensures that all restoration and alterations to older buildings are completed with sensitivity and authenticity.
Combining expert planning knowledge with specialist heritage construction skills, OLBC is the choice for a listed building project.