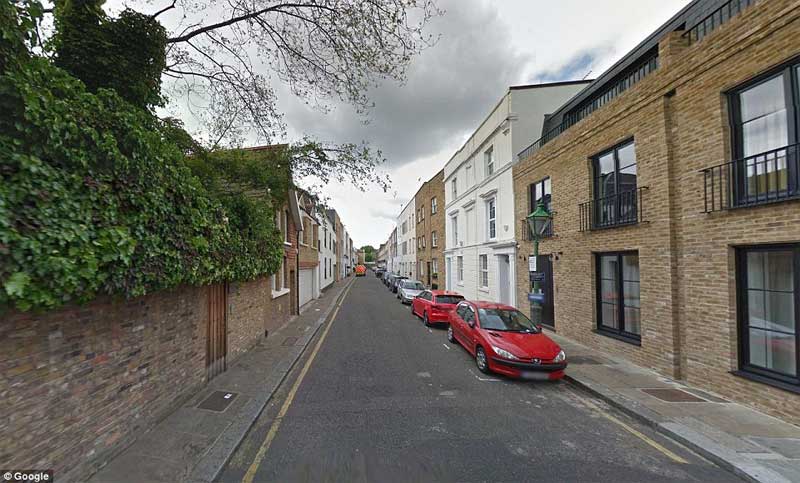 6 Chelsea Houses Undergoing Basement Renovations Simultaneously
A quiet cul-de-sac in a street in Chelsea looks set to become a hive of activity over the next couple of months, with six separate London basement renovations set to begin at the same time.
The local authority has given the green light for all six of the conversion projects, however, with the homeowners involved keen to increase their properties so they can add in facilities such as cinemas, gyms, shoe closets, wine cellars and bike storage rooms. It's also thought that the redesigns will add approximately £300,000 to the value of their properties, the Daily Mail reports.
Last year, the local council established new regulations to restrict all basements in Chelsea to a single storey, while also prohibiting them from extending beneath their entire garden.
A spokesman from the local authority was quoted by the news source as saying: "Basements that are now granted planning permission are much smaller than before the policy was introduced and we have a much greater ability to limit the construction effects on nearby residents."
If you'd like to carry out your own basement conversion project, get in touch with us here at The Oxford and London Building Company. We specialise in building work of this kind and have years of experience behind us, so are perfectly placed to help you get your project off the ground.