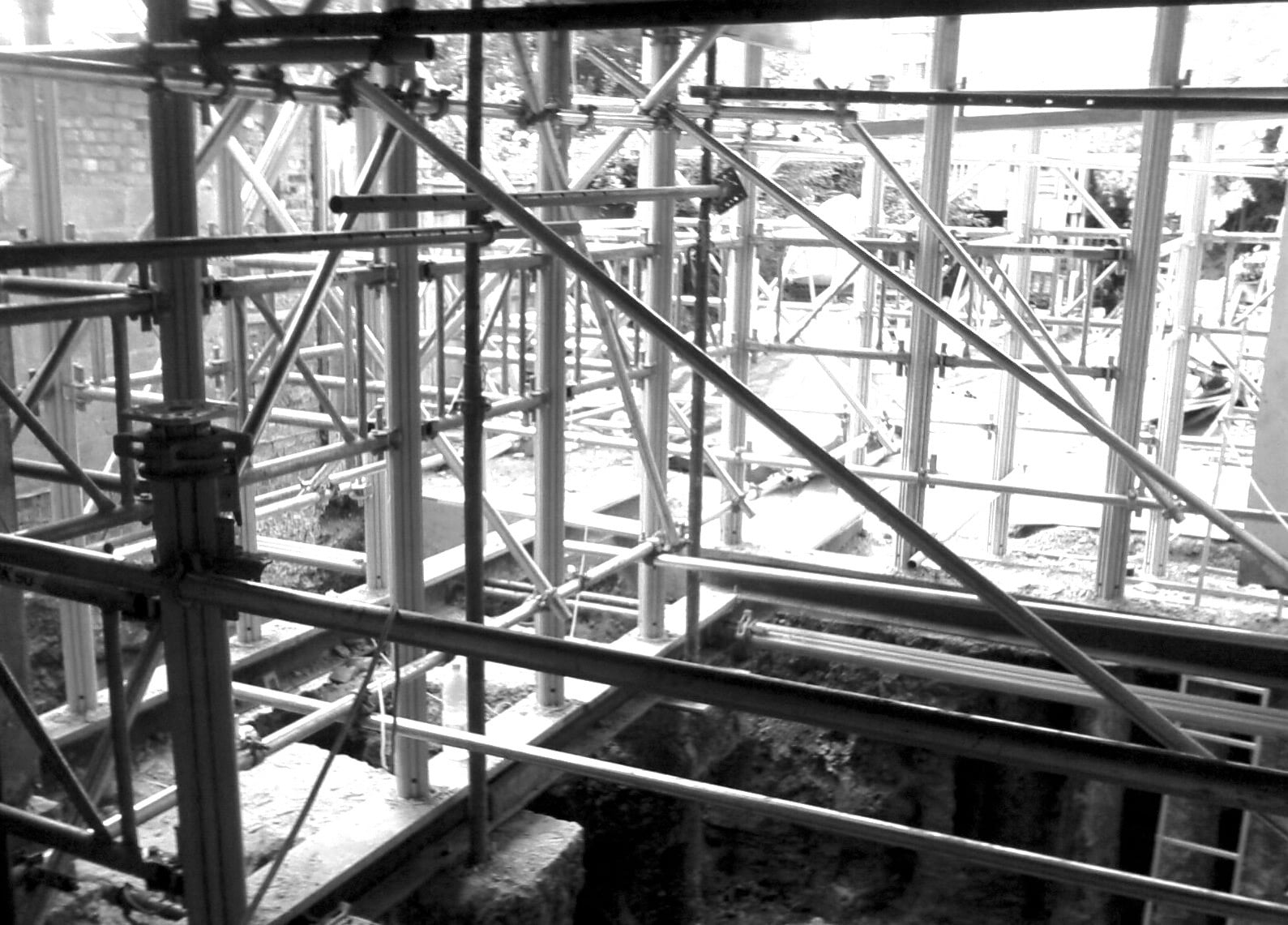 Experienced management is fundamental to construction
Our experienced project managers ensure that the entire process from obtaining the relevant consents through to site construction and handover is expedited thoroughly and efficiently.
We can also work with your appointed Interior Designer or Architect to bring together fully-costed plans and specification for construction. Interior Designers and Architects can read more about our Facilitation Service in  For Professionals.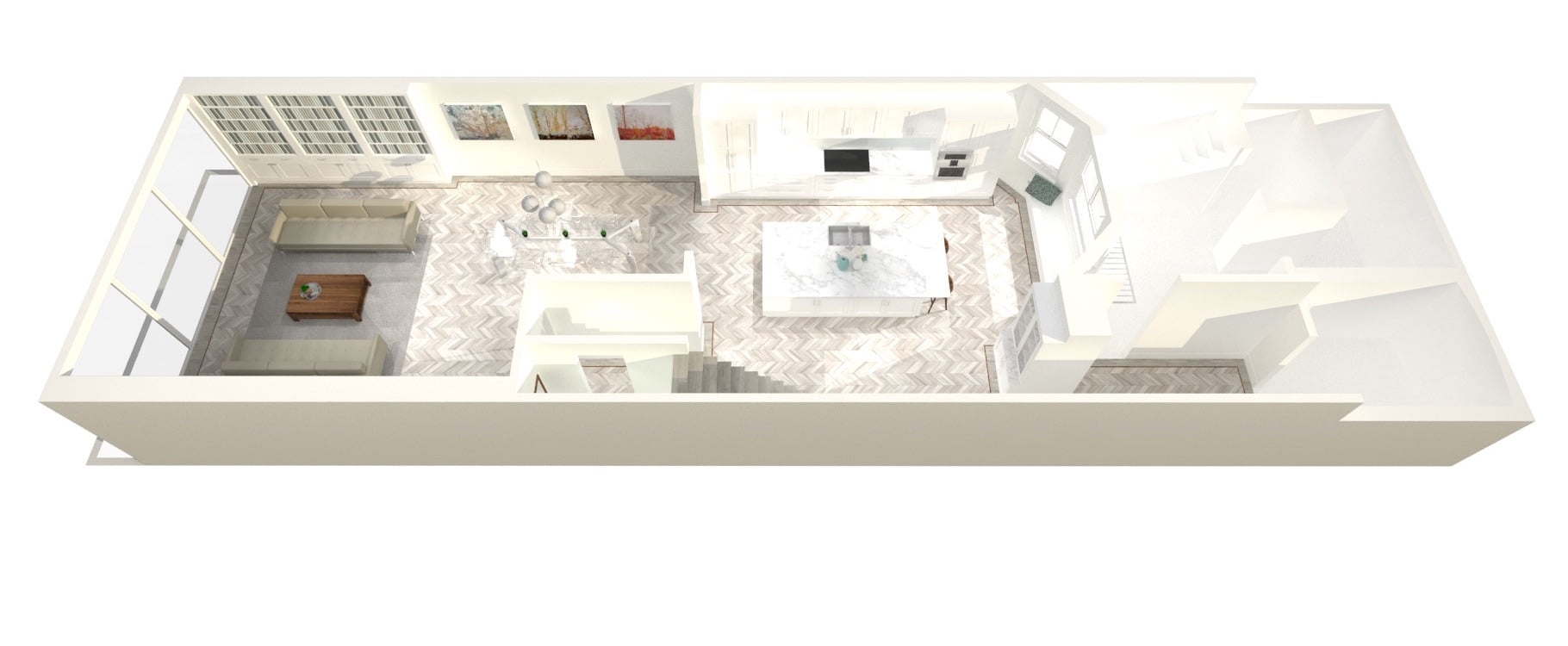 The advantage of unified design and construction
Over the years OLBC has development management tools and processes for ensuring the complexities of designing and delivering a large renovation project are as streamlined and effective as possible. Working collaboratively, our designers know how to communicate plans, designs and ideals effectively to our construction department, thereby avoiding costly delays and mistakes inherent in our industry.
Both design and construction teams meet regularly to review each project, enabling them to plan ahead and foresee problems before they arise.
One expert team with shared objectives and full responsibility will be a focussed and effective vehicle for delivering each phase of your project. More below…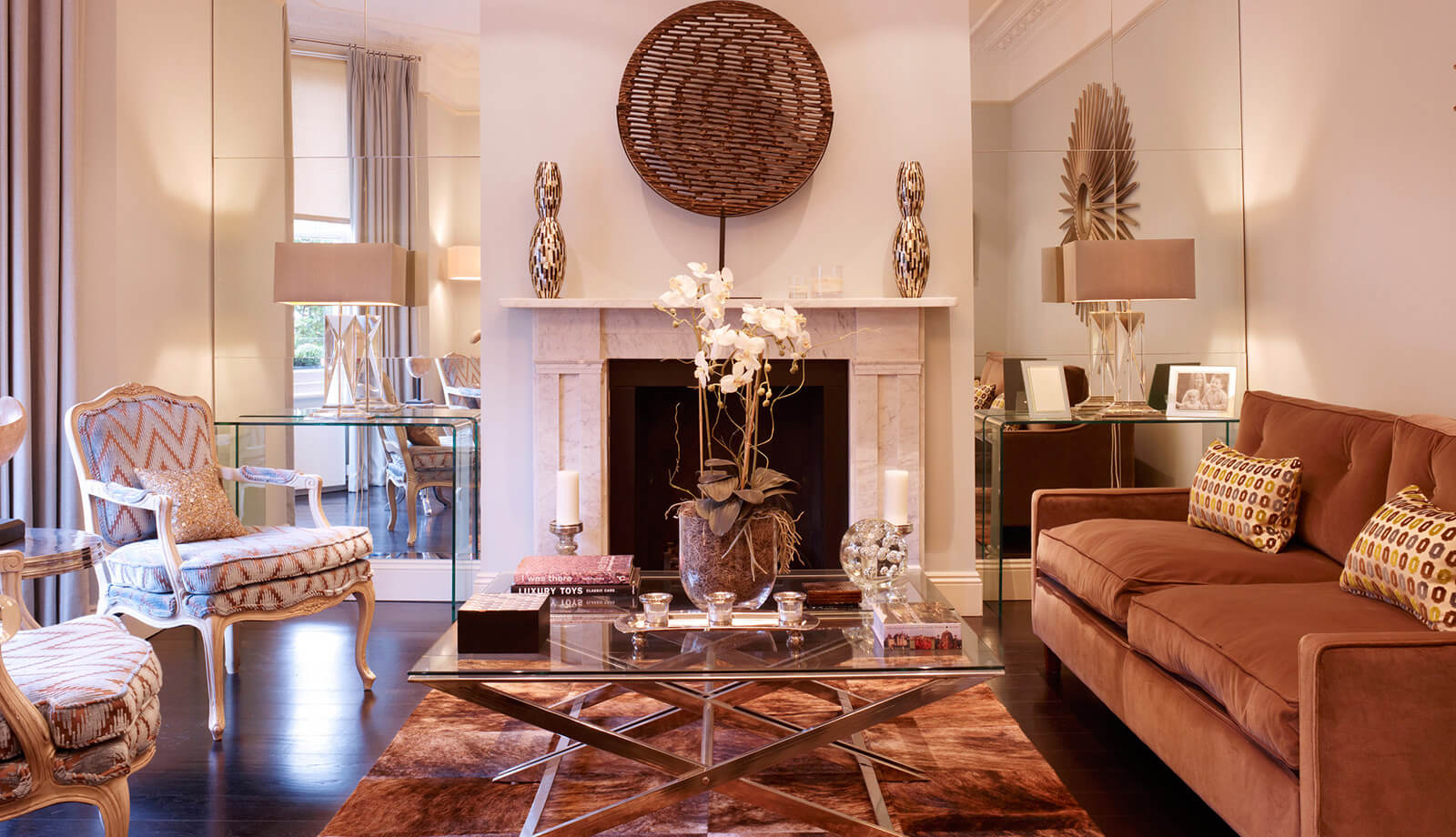 The three project phases
1 Preworks: Developing the project ready to go onsite. This includes drawing up a project brief and architectural plans, obtaining relevant planning and estate consents and assembling the structural engineering package.
2. Shell and core: Building the weather tight shell of the building and basement ready for the fit-out team, whether a new basement conversion, extensions above ground or renovations and alterations to an existing building, or most often a combination of all three.
3. Final fit-out: Taking the new shell or altered interior spaces and implementing the client's interior specifications to produce the final, beautiful result.