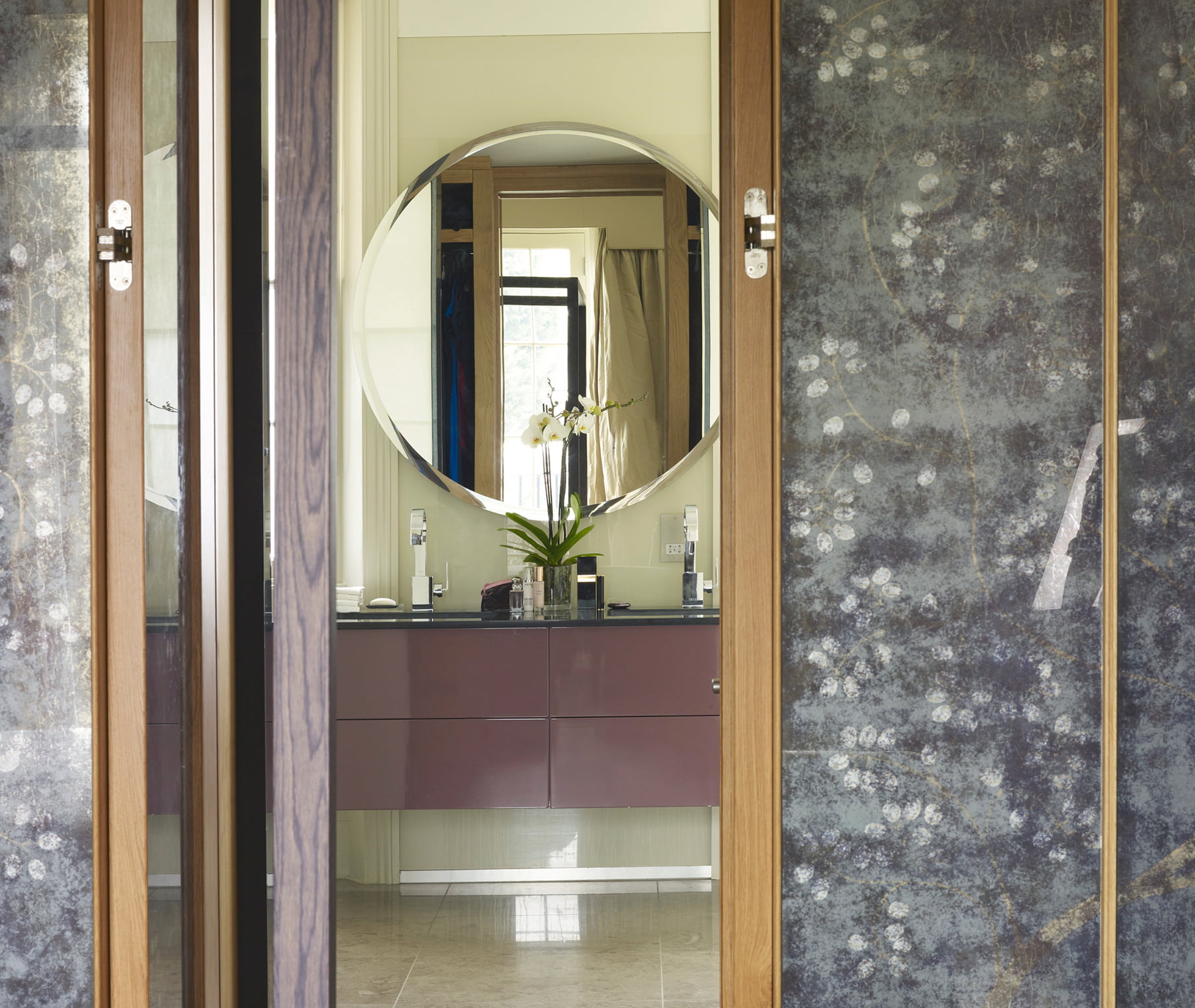 Setting the standard for residential construction
Our commitment to quality assurance runs through every aspect of the company and at every level, including an ongoing programme of staff training, our meticulous site work checks and reports, and our membership of relevant schemes and professional bodies.
OLBC believes very strongly that quality must be pursued by using its own structural teams, trained to our high standards of work. This is why we never sub-contract our structural and underpinning works, as do virtually all other general construction companies. This commitment begun at our inception, making us the longest established residential building company with a specialist underpinning division.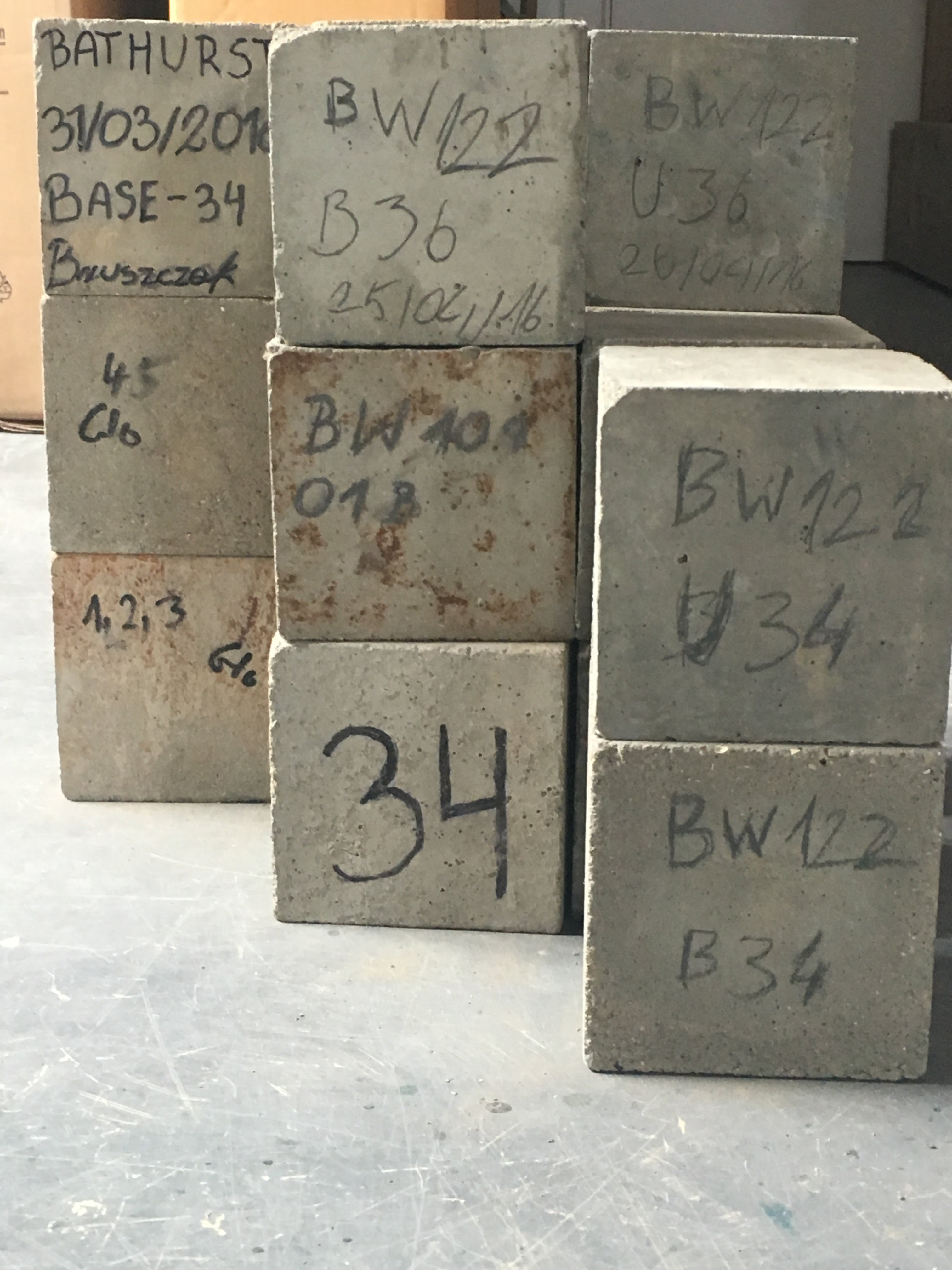 In pursuit of excellence
As part of our site management programme, all of our structural work is photographed, in detail, in defined phases, both for internal audit and for external audit purposes. our concrete works on site are regularly sampled and checked for complete compliance with engineering requirements. This level of professionalism makes OLBC exceptional in the industry.
We have also invested substantially in site plant & machinery to ensure consistent standards of quality of projects, and in developing our own, bespoke real-time project management system. OLBCi provides vital project quality assurance, task management, ordering, together with real-time project cost information and cost control data. It runs on an iPad, helping every site manager effectively control their site efficiently.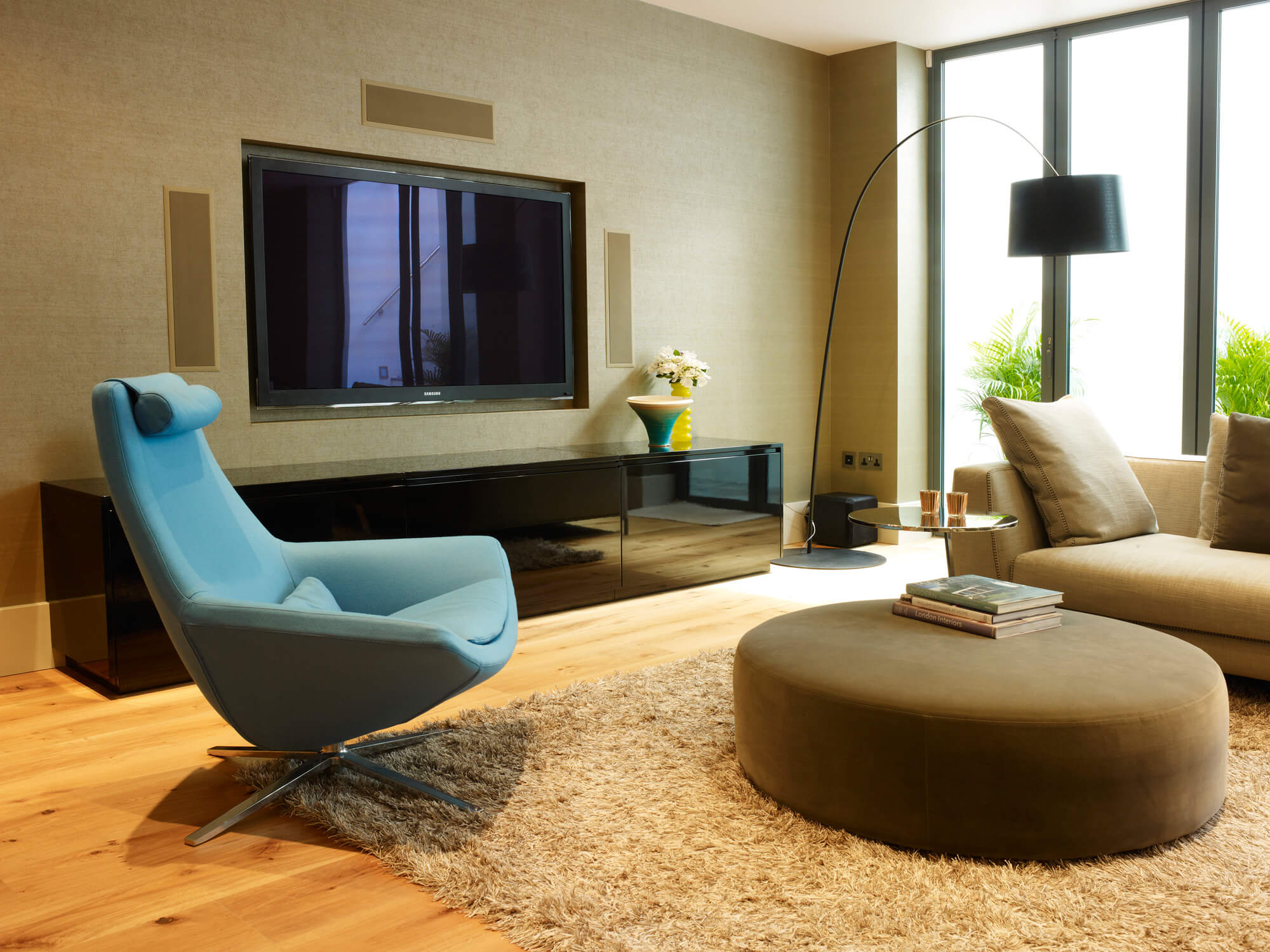 Professional memberships
Our commitment to advancing the image of the construction industry is reflected in our membership of the Considerate Constructors Scheme; recognised as a benchmark for good practice within the industry. We are also members of the Federation of Master Builders, and the company directors are members of The Chartered Institute of Building, evidencing our commitment to levels of professionalism and service at the highest levels.