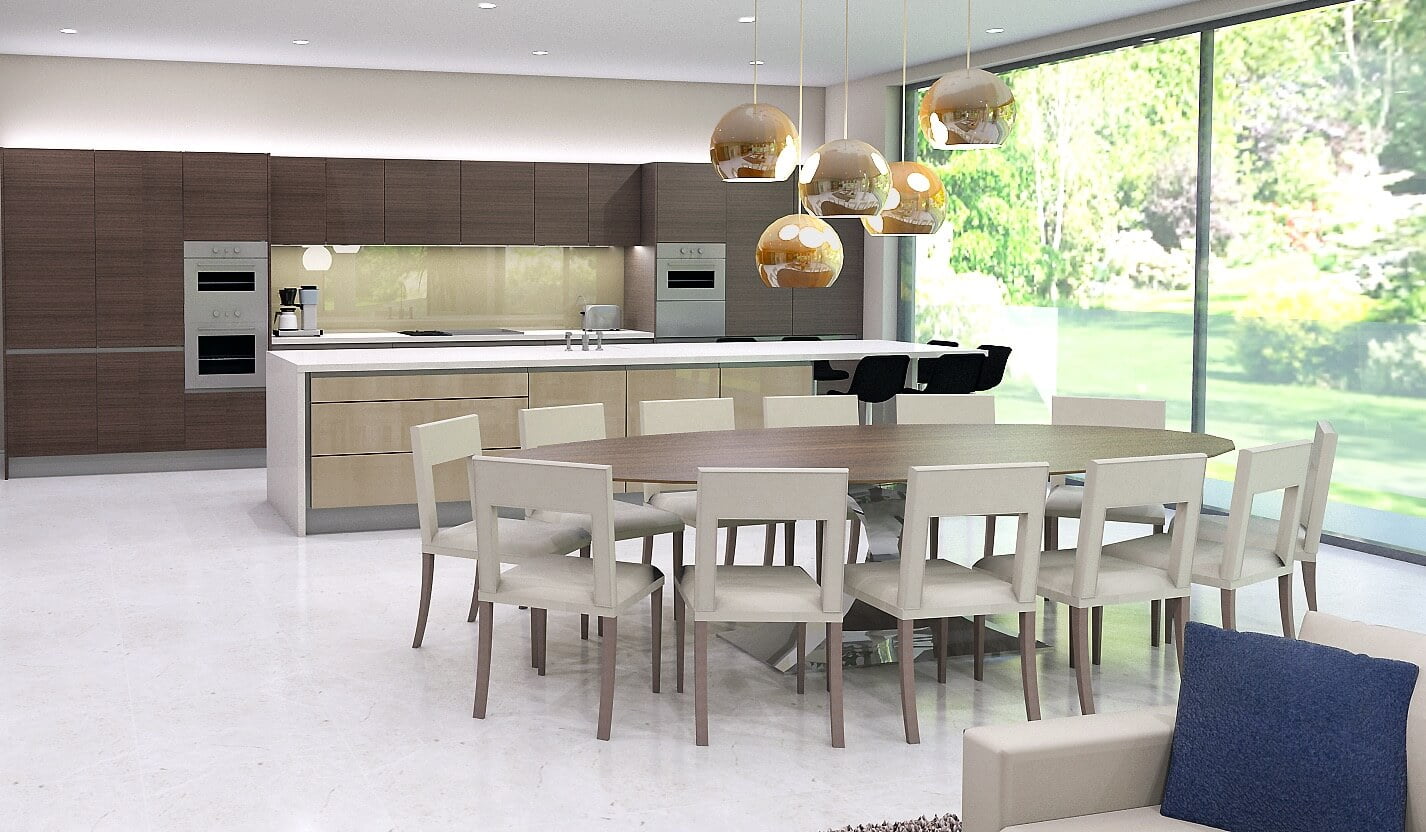 Design flair and expert construction craftsmanship
We are exceptional at providing an entirely onsite design studio and management division, working from our South London offices.
The core of OLBC's construction division is a team of craftsmen, from bricklayers and basement underpinners to plasterers and decorators.
As bespoke refurbishment specialists, we also have a wealth of in-house bench carpentry and structural glazing expertise.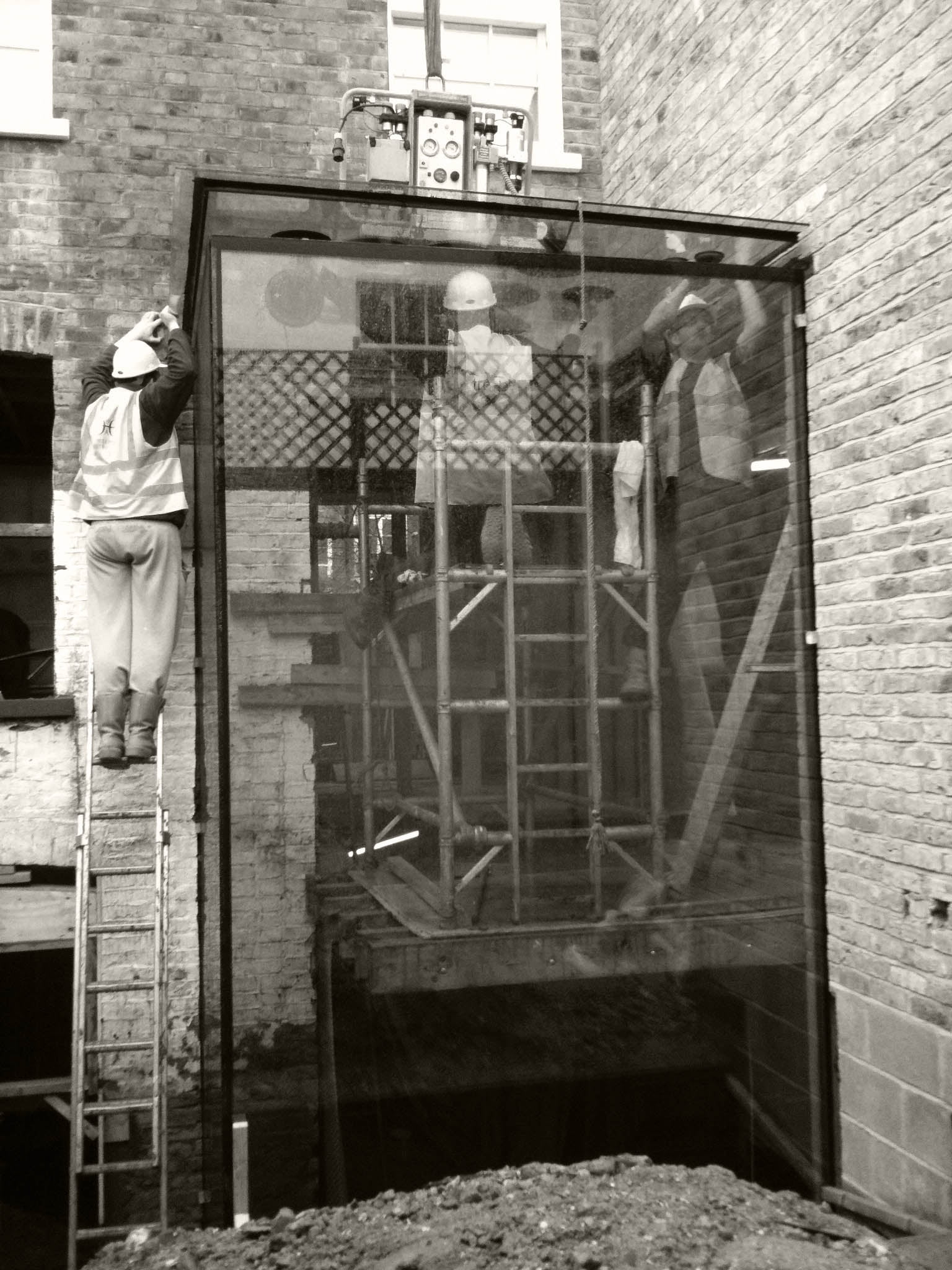 Our Directors
Managing Director: Marc Stchedroff PhD, ICIOB
Marc's interest in construction and love for old buildings begun whilst growing up in Oxford, learning carpentry skills through the restoration of old timber-framed barns in the area.
Marc gained his Chemistry PhD at UCL, and after a period of post-doctorate research, was employed Università degli Studi di Torino on a European Union project in Italy. Marc returned to the UK in 2000 and founded OLBC in 2002, undertaking conversions and refurbishments to period properties across London.
Design Director: Rosie Caley MA, PG Dip Cons AA, ICIOB
Rosie shares Marc's passion for historic buildings and their preservation, graduating from the Architectural Association in 2009 with a Post-Graduate Diploma in the Preservation of Historic Buildings. She published an article on the significance of Woburn Walk, a Regency London shopping street by Cubitt in the 2011 edition of the prestigious Georgian Group Journal.
She obtained a Masters in Philosophy at UCL in 1997 and went on to run fundraising initiatives at a number of London universities, whilst also undertaking a number of private property developments.
In 2005 Rosie joined OLBC to manage their design practise, which has always been her greatest interest. As well as repair and conservation of historic buildings, Rosie's particular specialisms are in residential space planning and complex interiors including luxury bathrooms, kitchens and wine cellars.
Our specialist professional partners
We have built up a professional network of specialists through our experience in working with Listed and period buildings, including plasterwork restorers, mosaic restorers and limework specialists to name but a few.
Where required, we only work with highly experienced external professionals such as surveyors and engineers, ensuring the very best of what a fully integrated turn-key service can provide.