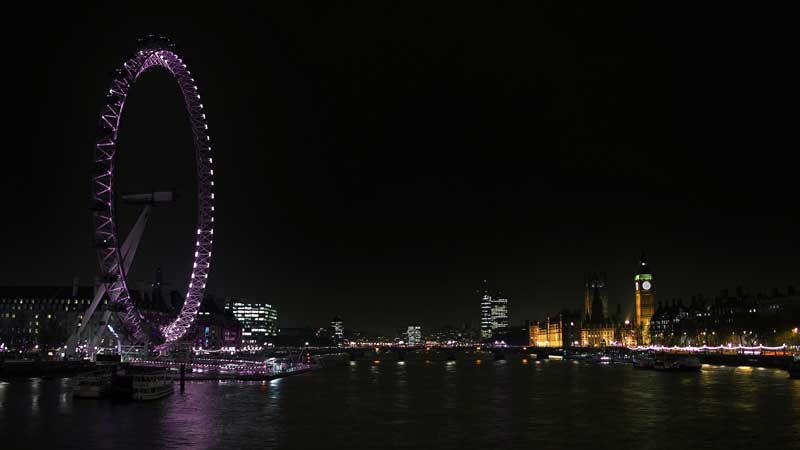 London Tops Property Investment List For The Super Rich
There are many reasons behind the 'improve, don't move' trend that has seen more and more Londoners choose basement conversions for their properties over a new home with more space, but much of it comes down to the associated cost that comes with moving house.
In the last 20 years, we've become a nation of DIYers, with spend on home improvement products up 42 per cent since 1996, according to credit card providers. However, when it comes to serious work on your home, and especially in London, we're looking less to Homebase for the answers and more to home basement planning consultants.
For Londoners in particular, buying a new home with more space comes at an extra premium as house prices are at sky high levels and with a market in which properties are snapped up at the instant they go on sale, the pressure to secure a beautiful house at a good price is monumental.
This week, it was revealed that London tops the list of property investment potential from a group of super wealthy individuals from the Middle East, with more than ten per cent saying they would choose to buy here than in any other of 195 locations, according to Property Week.
With this extra interest from foreign investors and even more demand from buy-to-let landlords, many people are finding greater calm in the idea of staying put and making the most of their current property by renovating, extending and converting basement space into the extra space they need.
---
If you'd like to find out more about basement conversions in London, get in touch with us here at The Oxford & London Building Company.