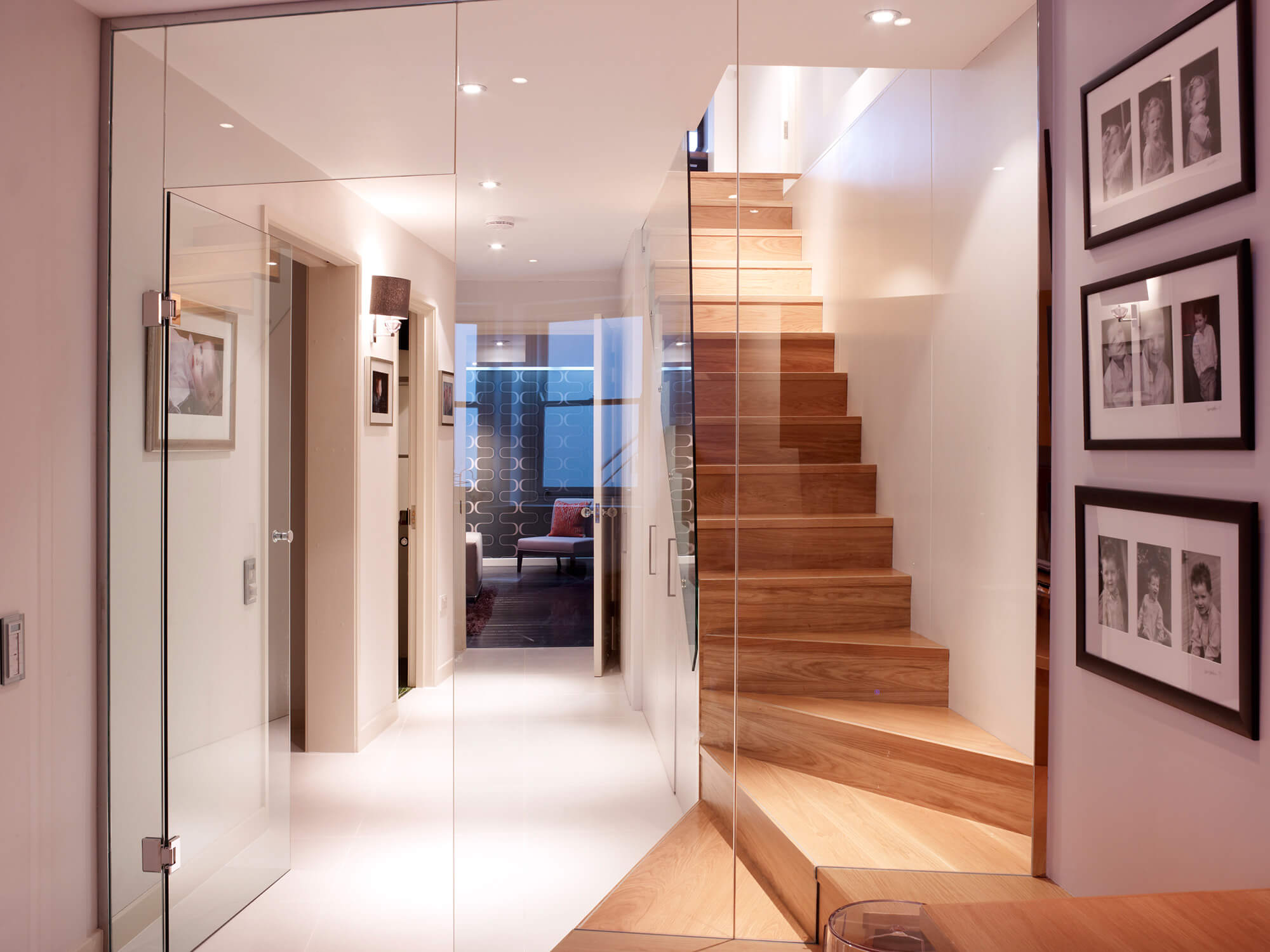 Basement Planning Permission
OLBC have an enviable 100% record for attaining planning permission for basements throughout London. Not only do we understand what each borough will accept in terms of size, location, lightwell detailing etc, but we can also quickly and accurately deliver the myriad reports required by the more demanding planning departments including Royal Borough of Kensington & Chelsea, City of Westminster and Camden.
The rejection of a Construction Traffic Management Plans (CTMP) is the most common reason for basement planning applications to be withdrawn or refused in RBKC. We have the expert knowledge and have built relationships to enable us to create acceptable CTMPs securing basement planning consents for our clients. Please see our summary of the new planning regime at RBKC in a short document Basement Planning Changes.
Do You Need Planning Permission for Your Basement?
Some basement work may be possible under permitted development rights, such as converting an existing cellar. However, with local authorities all setting unique requirements for these projects, it is always best to consult a basement planning specialist such as OLBC.
This is especially the case if your home is a listed building or if your basement may change your property's external appearance, for example, if you add a lightwell in your garden. Similarly, basement planning permission will always be needed where the project includes extensive engineering, such as for excavation for a new single-storey or multi-level basement.
With a proven 100% success rate record for securing basement planning consents for our clients, contact us to discuss your basement plans and ensure your project goes smoothly.