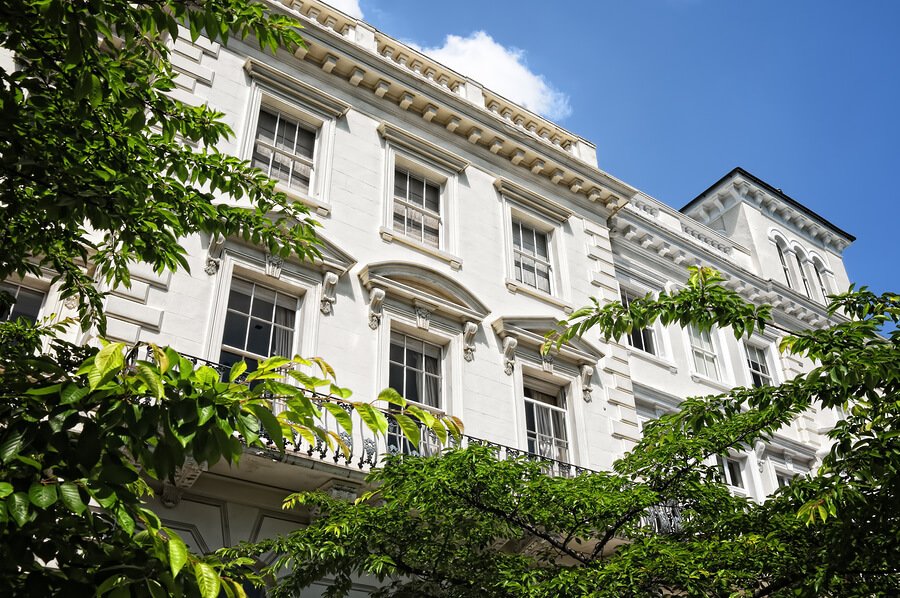 Carphone Warehouse Founder Submits Plans For London Basement Conversion
Yet another London basement conversion has hit the headlines once again, this time because Sir Charles Dunstone – the founder of Carphone Warehouse – has submitted plans to extend beneath his £20 million house in Holland Park in London.
According to the Daily Mail, Sir Charles and wife Celia are planning on making space for showers, a wine cellar, an underground playroom for their children and extra storage if their planning application is approved by Kensington and Chelsea Council.
A statement that accompanied his planning application read: "What is proposed is a modest one-storey basement, which will be a long way inside Kensington and Chelsea's space guidelines and will wholly comply with all their strict obligations about construction noise, dust and disturbance, It is estimated the work will take 14 months from start to completion."
The local council pushed through a basement policy in January last year because of concerns regarding the number of basement conversion applications being sent in for the borough. While basement renovations are still permitted in the local area, the scale of the projects is limited.
The council came to the conclusion that because the borough is so densely populated and it's possible that there could be several excavations ongoing at any one time on the same street, the quality of life of those living on the road could potentially be affected.
If you live in Kensington and Chelsea and are considering a basement extension please call us to discuss your plans before commissioning your new plans. We have a 100 per cent success rate in obtaining consents for basement conversions throughout all London boroughs.