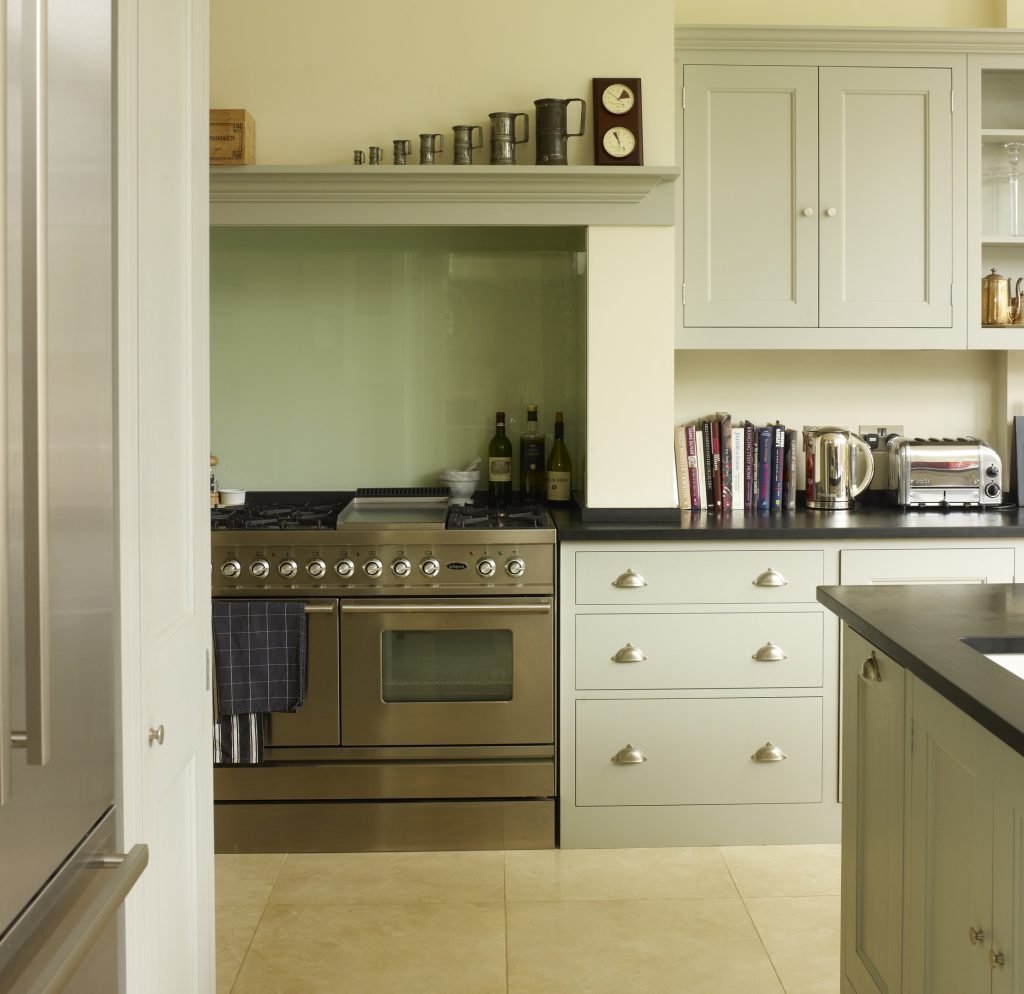 Client Consultancy Services
OLBC Consulting delivers high quality craftsmanship backed by professional management over a broad range of skills, covering: new build, refurbishment and restoration. OLBC Consulting directly employs over 35 trained craftsmen and women. Which is unusual in an industry dominated by subcontracting.
OLBC Consulting has the skills and experience to complete any size of project, whether traditional or contemporary in style, in London or in the Home Counties.
OLBC Consulting's highly qualified teams have the experience to take a project from conception to completion, with every project receiving the very highest level of care and attention to detail from the Directors. Rather than attempting a one of working in partnership with the architect, designer & contractor and the inevitable learning curve of the working methods of the parties; the OLBC Consulting process works systemically through each stage of the project from planning through to turnkey completion.
At the heart of the OLBC Consulting process is making your home a true reflection of your tastes and ideas and blending them harmoniously with the very finest in design and technology.