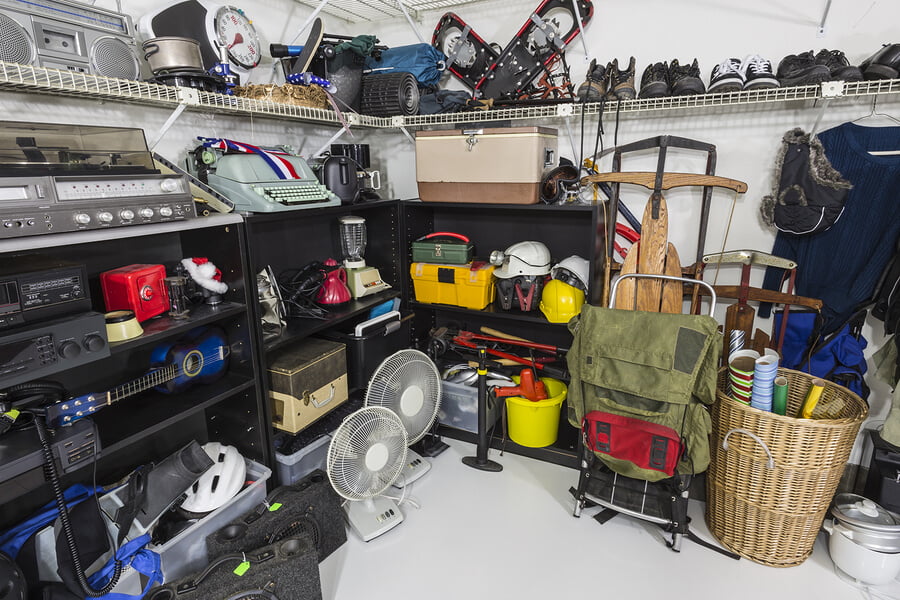 Dangerous Bloomsbury Basement Flat Build Halted
As reported in The Telegraph on 2nd April, a Bloomsbury basement flat development project has been stopped in its tracks after being labelled a danger to residents.
The moral of the story is that YOU HAVE TO OBTAIN PROPER PLANNING CONSENTS and employ a professional and ethical company to do the job for you.
A mystery buyer originally bought 1,975 square feet of land beneath the block of flats for £350,000. The ground featured little or no natural light, simply a few skylights, and consisted mainly of compacted soil, stone and rubbish.
When building work started the forty five residents living in the seven storey building above responded fast. They immediately took out an injunction to stop the project, having discovered it breached several critical safety regulations and put their lives in serious danger. The integrity of the building itself was put at risk by the project, which also completely invalidated the structure's £15 million insurance policy.
Bloomsbury basement blues
The plot sits underneath Queen Court, a 1930s apartment block in Bloomsbury. The land sold, which amounted to a third of the building's footprint, was being used as a service and storage basement but came with planning permission, courtesy of Camden council, to develop a one-bedroom flat. Permission was given despite residents' objections, and those of the building's Managing Agent.
The intention of the buyers, and of several others involved in re-purposing the entire basement area, was to create a series of 'iceberg basement' apartments, enormous spaces that sit wholly underground. But the workmen's first task – to erect a wall sealing off the water pump, electricity meters, gas main, oil tankand emergency valves – sounded the warning bell . The builders left "debris everywhere", ventilation was affected and the boilers' air intakes were clogged, putting people at risk of carbon monoxide poisoning.
"Ridiculously stupid and outwardly dangerous"
An independent heating engineer was brought in by the building's managers. He said, "In my forty-five years' experience working within the field of plumbing and heating, I have never witnessed anything so ridiculously stupid and outwardly dangerous as building a partition wall within the plant room as witnessed today. I therefore recommend, indeed demand, that the wall be dismantled immediately since its current position and impact is highly dangerous and life-threatening."
No plans submitted
When a council building inspector tried to examined the plans a few days later, she discovered there were no plans. So she placed a temporary halt on the work, and the managing agent got a court injunction to shut down the site until after a special hearing. The date has been set for late April 2016 and the proceedings are set to cost at least £40,000 in legal fees, which the residents will have to pay themselves.
At a time when the average property price in Bloomsbury is just under £769,000, it's easy to see why the  'unexcavated basement space' was snapped up. But developments like this are rarely popular with existing residents. Interestingly the underground plot has a fascinating history. It was once home to the World War Two secret agent Wing Commander FFE Yeo-Thomas, whom the Gestapo called 'the White Rabbit'.
The moral of the story
If this particular development had gone ahead, people could easily have died. Whatever your basement land is worth, and however wealthy or influential you are, you can't get away without proper planning and consents. If a job's worth doing, it is worth doing well!