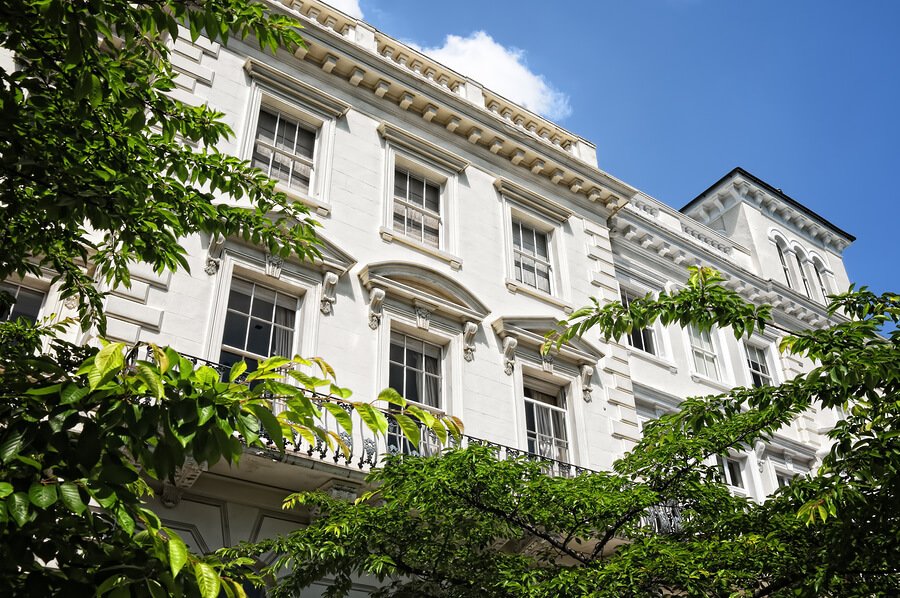 Eglon House Basement Conversion Features Luxury Pool
A Primrose Hill property conversion that took ten years to bring to completion features a London basement renovation that includes a luxury swimming pool.
According to the Daily Telegraph, Eglon House – which is now on the market for £24 million – comes with a tiled floor in the basement that when a button is pushed recedes six feet to reveal a beautiful pool.
The house has taken as its inspiration the House of Glass in the 7th arrondissement in Paris which was commissioned by gynaecologist Dr Jean Alsace and completed by Pierre Chareau, built between 1928 and 1932. The house itself was built to combine both work and residential quarters, which inspired designer of Eglon House Russell Sage.
Eglon was originally a stable block, before it was used as a factory and then a dairy. Back in the 1970s, it was converted into the Mayfair Recording Studio, where the likes of Pink Floyd, Tina Turner and David Bowie laid down tracks.
Now, the house comes with two kitchens, five bedrooms, a study on the top floor and two reception rooms, as well as a lot of unallocated space where the new owner could work. As Mr Sage told the news source: "Even if you work from home, you need to feel you are going to work, travelling to a place with a special purpose."
If you'd like to find out more about planning consents for basement conversions in London boroughs, please get in touch with us here at The Oxford & London Building Company. We have a 100 per cent record for achieving basement consents across the capital and can help you ensure you get the basement you want.