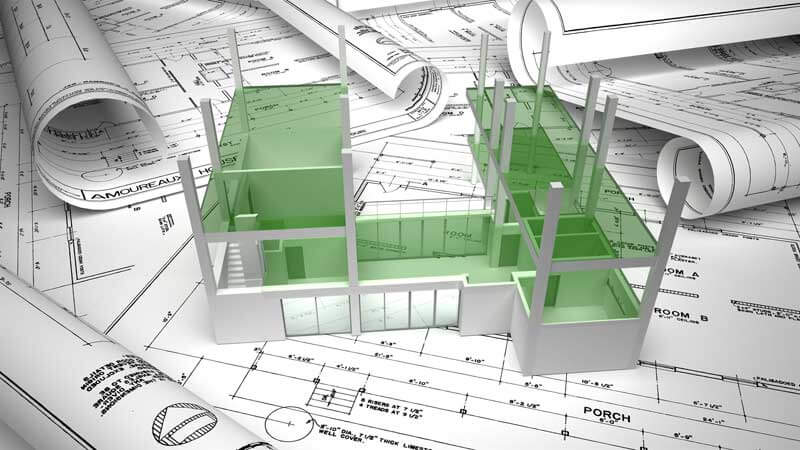 How Experienced Is Your Basement Renovation Team?
Investing in a London basement conversion can have significant benefits for your property, but one expert has reminded homeowners to find the most talented specialists for the job.
The Daily Telegraph's head of property, Anna White, recently discussed the advantages and disadvantages of carrying out basement construction work in a video for the newspaper's Renovation Revolution series.
Ms White advised people to put a lot of thought into the project, as there are many important factors to consider. Firstly, planning permission is often required, which could be difficult in some areas, particularly if neighbours object.
Secondly, the risks and costs of a project should be taken into account. Poorly designed basement conversions could become an expensive problem if the foundation work is done incorrectly.
This is why Ms White recommended that homeowners only use the best basement conversion companies they can find. Hiring a team of professionals is the only way to ensure the project is completed to a high quality.
"Such a specialist job needs an experienced team," she explained. "Don't try out an untested firm. You'll need architects, structural engineers, plumbers, electricians and a full construction team."
With the right experts in place, the results can be impressive. Robert Smith, a reporter for US-based media outlet NPR, recently stated that a basement renovation costing $1.8 million (£1.23 million) can add approximately $3 million to the value of a home in London.
Even people who aren't looking to sell can benefit from a basement conversion, with the additional space allowing for leisure and entertainment facilities, storage space and extra bedrooms.
If you'd like to find out more about basement conversions in London, or have any specific questions regarding planning consents, get in touch with us here at The Oxford & London Building Company.