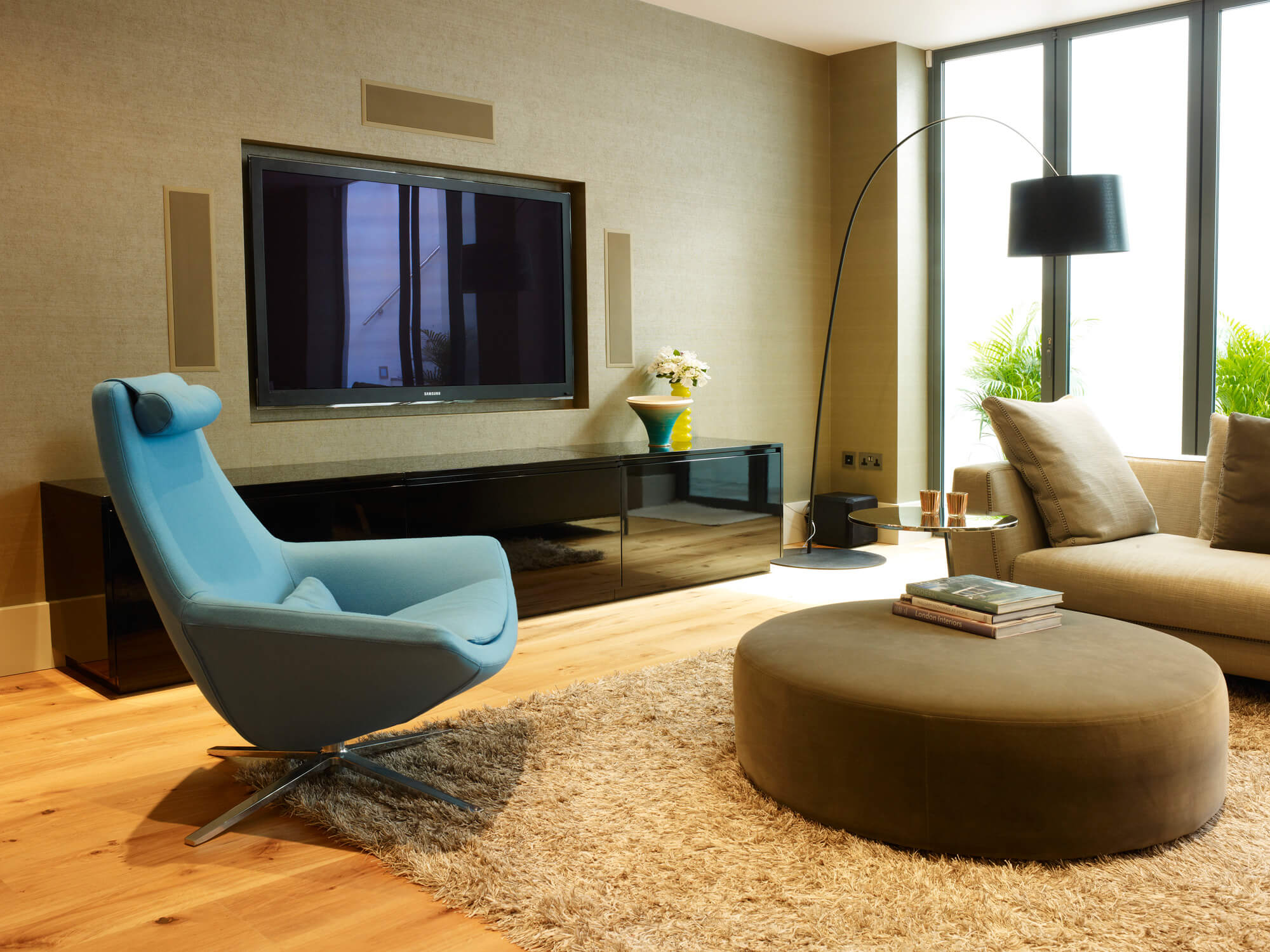 A professional integration service for designers
We offer a  comprehensive range of services for interior designers, architects and other specialists realising major renovation projects and basement projects.
We like to work collaboratively as a team. Whether acting just as a contractor, or providing a full pre-contract service, our knowledge and joined up thinking will deliver exceptional results every time. Here are some ways that we can help you:
– We offer feasibility advice and guidance on costs, helping develop a buildable scheme to your designs
– We provide architectural and engineering services and can recommend party wall surveyors practiced at this level or work.
– We have outstanding expertise in achieving challenging planning consents including basement conversions and also works to listed buildings
– We take care of all CDM 2015 requirements including those of Principle Designer
– We provide all construction services including bespoke and specialist fit-out, and all project management
Please get in touch to find out how we can help you.