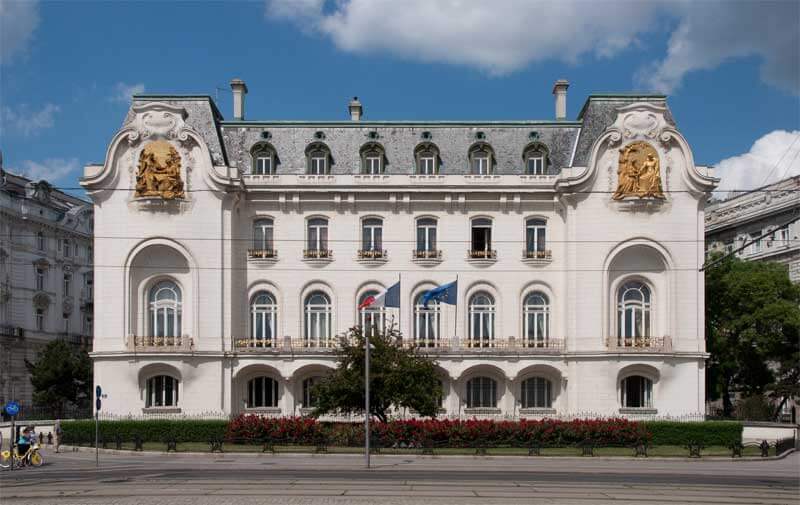 French Government Challenging London Basement Conversion Project
A London basement conversion project that founder of Foxtons estate agents Jon Hunt is trying to get off the ground is being hindered somewhat by the French government, which is now trying to block his attempt to finish the basement on the basis that the certificates of lawfulness he was granted by Kensington and Chelsea council are invalid.
Mr Hunt was originally given planning permission and listed building consent back in 2008, while a smaller project was granted listed building consent in 2010 and freehold owner Crown Estates gave him a limited licence for some excavation work to move forward, the Guardian reports.
The house in question is the site of the one-time Russian embassy in Kensington Palace Gardens in London – and is right next door to the French embassy.
Representing the French authorities, Robert Griffiths QC argued that the certificates that had been granted were flawed, that there had been little consultation and that the works that had already been done were those of repair and refurbishment, rather than amounting to the start of the basement project.
These sorts of renovation projects have been growing in popularity over the last few years as Londoners seek to expand their living environments in the face of restrictions that mean they can't build upwards.
However, the planning rules concerning basement conversion projects are becoming evermore complex. To avoid getting into hot water with your basement project, please speak to us to find out what permission you will need.