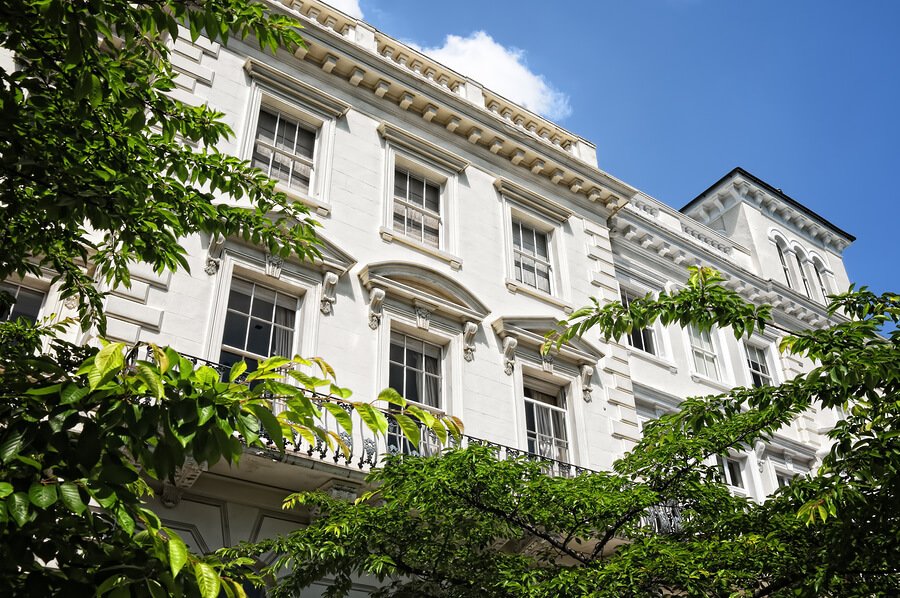 Investigation Underway Into Robbie Williams Basement Plans
Robbie Williams may have found himself in a spot of bother over his London basement construction plans, with an investigation now underway to see whether the former Take That singer carried out unauthorised building work on his home in the Royal Borough of Kensington and Chelsea.
The star has been involved in a planning dispute with Jimmy Page of Led Zeppelin fame after he originally obtained permission to renovate the 46-room property, the Daily Mail reports.
Before Williams could move forward with his basement conversion, he had to submit a Construction Traffic Management plan to his local council, which was later rejected because it was deemed that his plan did not consider the living conditions of those next door. However, the outside of the mansion is covered with scaffolding and builders have been seen around the property.
Page's architect has now been in touch with the council to find out whether any work has been carried out without authority.
A council spokesman said: "Where a Construction Traffic Management Plan is required as a condition of planning permission then there would be a breach of planning control if an approved CTMP is not complied with. Where there is a breach of planning control then there are number of potential outcomes to an enforcement investigation. The Council would determine the most appropriate action based on the particular circumstances of an individual case."
OLBC are experts in preparing Construction Traffic Management plans for the Royal Borough of Kensington and Chelsea. Please contact us if you have any questions about this or any other aspect of planning consent applications within  London boroughs.