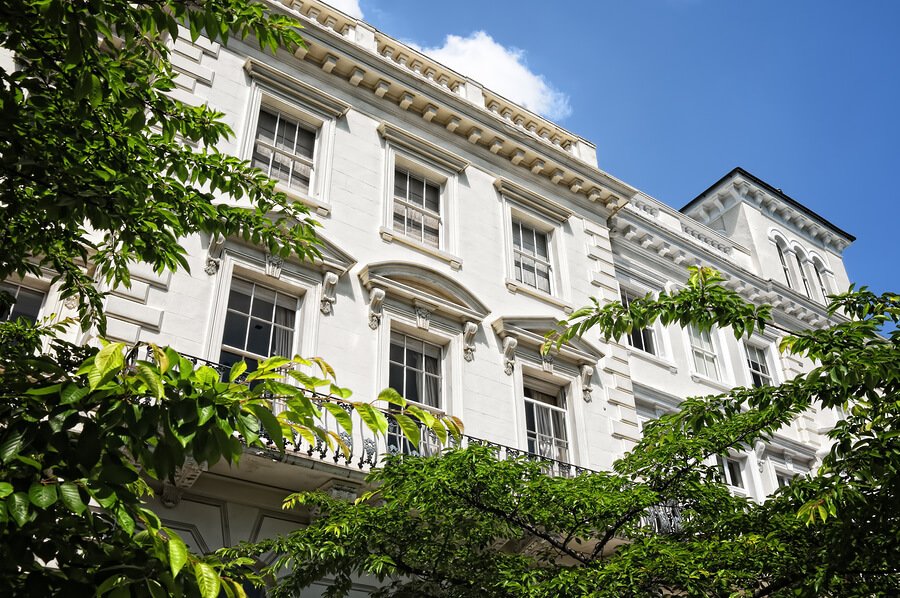 Jon Hunt Wins Basement Conversation Battle With French Embassy
Billionaire Jon Hunt has won High Court approval to proceed with a basement conversion in London despite a legal dispute from the French government. Mr Hunt's Kensington Palace Gardens mansion is situated next to the French Embassy and used to be the site for the Russian Embassy.
The Foxtons estate agents founder wishes to build the basement extension to showcase his vintage car collection, but the changes to the Grade II listed building had been held up in a lengthy dispute until Friday (November 27th).
Mr Hunt lives in an exclusive area, and can count fellow billionaires Roman Abramovich – the owner of Chelsea FC – and the Sultan of Brunei among his neighbours.
He was first granted consent for his basement conversion in 2008, and excavation work had already begun while the case was in court. However, the French state challenged the validity of two certificates the local council had issued in order to allow the project to go ahead.
The High Court's Mr Justice Holgate rejected the French government's request, with Mr Hunt and his wife, Lois, now allowed to continue with the extension. The scheme will also include the installation of a swimming pool and a car lift.
QC Paul Brown, who represented the Hunts, said at a hearing earlier this month: "They are acting lawfully. They have permission."
Mr Hunt sold Foxtons estate agents to private equity firm BC Partners in 2007, just before the property market collapsed during the global financial crisis. The sale netted him £370 million, which he has since grown to over £1 billion through savvy investments.
---
If you'd like to find out more about basement conversions in London, get in touch with us here at The Oxford & London Building Company.