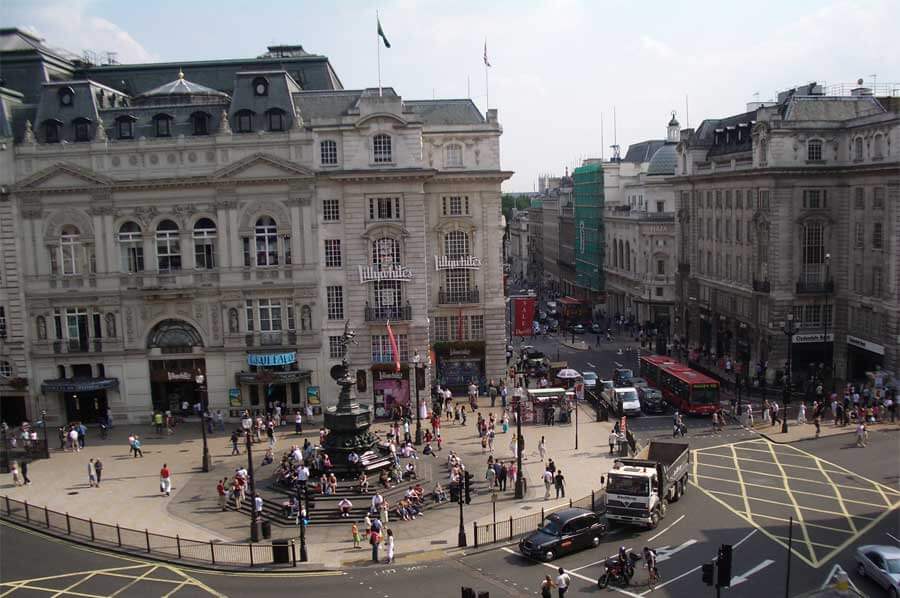 Listed Building Consultancy Services
OLBC Consulting are pleased that they have negotiated a contentious planning consent for a client developing a major concept restaurant in Piccadilly. OLBC Consulting were able to speedily analyse the commercial requirements and undertake a detailed historical study of the building including tracking down Edwardian photographs of the interior from a previous owner. Armed with this information OLBC Consulting were able to present a convincing case which allowed Westminster Council to give the green light for the works.
OLBC Consulting was able to speedily and cost effectively resolve a knotty problem that had the potential to stall the project.