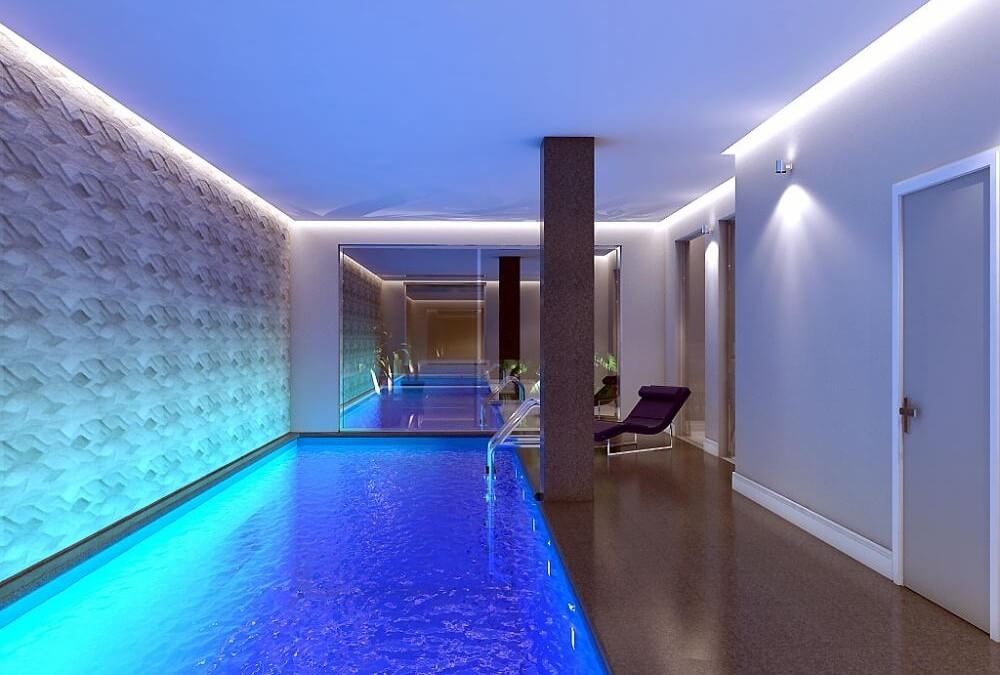 Prime Property Buyers Seek Luxury Swimming Pools
 The number of homeowners building basement swimming pools in London could be set to rise, following recent research that showed they are a particularly popular home improvement among prime property buyers.
A Direct Line Select Premier Insurance survey revealed luxury pools are the most highly sought after feature in a high-value dwelling, with 17 per cent of real estate agents reporting a rise in demand.
According to the figures, a swimming pool can add as much as 15 per cent to a property's value. Even the 17 per cent of respondents who disagreed that a pool significantly boosts a listing's price admitted they enhance the attractiveness and saleability of a home.
The Daily Mail recently reported that Monsoon boss Peter Simon is aiming to include a luxury pool in his designs for a major basement renovation project in London.
Swimming pools may not be the only reason to invest in a basement conversion for a property. The data also found 3 per cent of estate agents have seen demand increase for wine cellars, while 8 and 5 per cent of professionals said home spas and cinemas, respectively, are more popular.
Nick Brabham, head of Select Premier Insurance, stated that people purchasing high-end properties want the ability to pursue their favourite pastimes from the comfort of their own home.
OLBC can design bespoke swimming pools, wine cellars and gyms in our basement conversions. Please see our portfolio for some of our work.