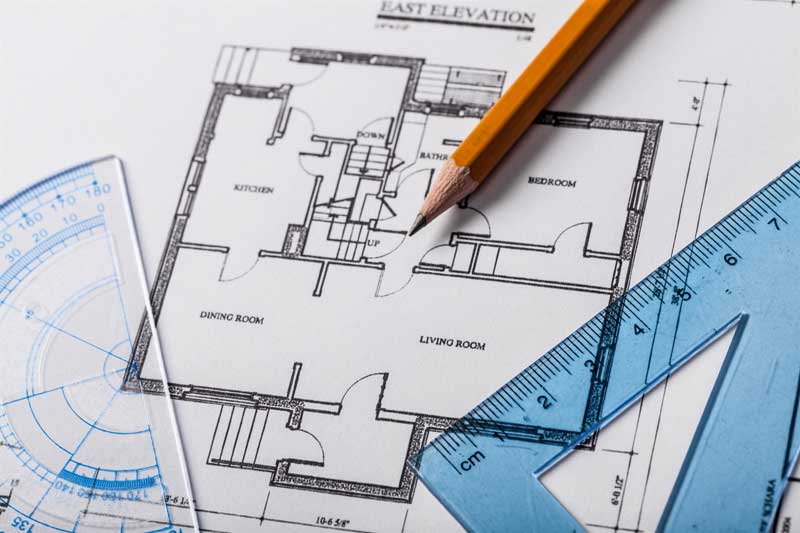 The Rise Of The London Basement
Basement conversions in London are hugely popular for homeowners in the capital at the moment – and it can be a brilliant way of extending your home and also adding value to the property.
According to the Daily Telegraph, Knights House in Knightsbridge in London has three apartments to its name and the difference in price between the penthouse and the basement apartment is really quite marked.
The three-bed penthouse has rooftop views, 2,265sq ft of living space and dining space for ten out on the terrace. It's on the market for £8.95 million. In contrast, the three-bed basement flat is now on the market for £13.25 million, boasting two outdoor terraces, a screening room, garage and wine cellar.
Planning laws in London are becoming increasingly restrictive so it's harder for homeowners to increase their living space on the top of their building. Thus, extending the basement in order to get around these laws is increasingly the way forward.
If you'd like to find out more about basement conversions in the capital, get in touch with us here at The Oxford & London Building Company.