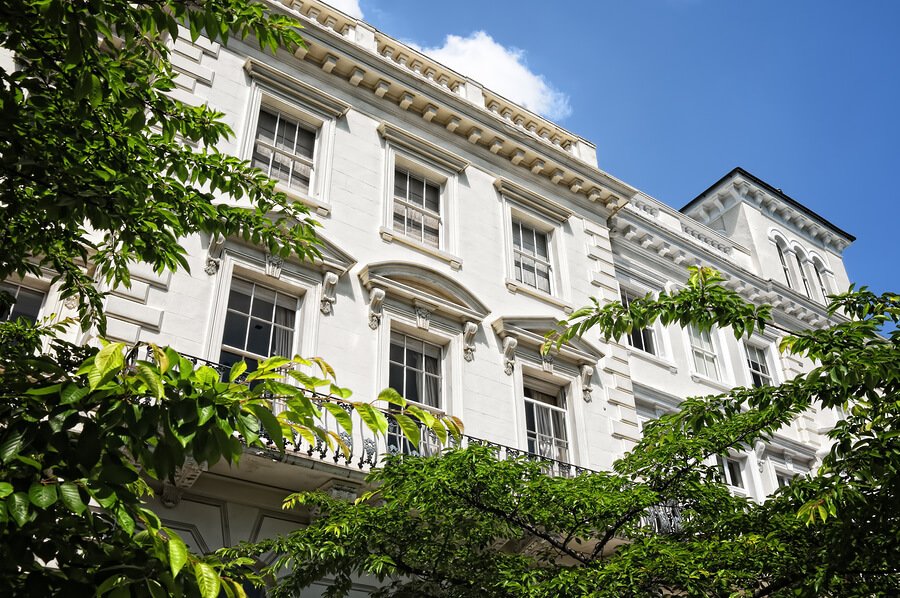 Robert Beecham To Build Fitness Complex In Basement Conversion
Robert Beecham, a billionaire who made his fortune from selling Darth Vader bubble bath, has submitted his London basement design to Camden, to house a fitness and entertainment centre under his new mansion in Primrose Hill.
The basement conversion will also include a plunge pool, swimming pool, steam room, gym, Jacuzzi, juice bar, games room, wine store, cinema room, bar and banqueting hall, stretching beneath most of the house, the London Evening Standard reports.
Mr Beecham has now applied to Camden council to knock his existing home down to build the property, which will be three times as big.
Trevor Abrahmsohn of Glentree Estates in North London told the news source that it is one of the biggest basement projects he has seen thus far.
"The great advantage of a basement extension is that you can have whatever ceiling height you like and create a magnificent space. If this house gets the go-ahead you would be looking at it being worth around £2,500 per sq/ft to £3,000 per sq/ft," he went on to say.
Depending on where you live in London at the moment, you may come across obstacles if you do want to convert your basement. For example, those of you who live in Kensington and Chelsea now face restrictions when it comes to these kinds of projects – you can't extend too far into the garden, for example, and your basements can only be a single storey.
Get in touch with us here at The Oxford & London Building Company to find out how we can help.