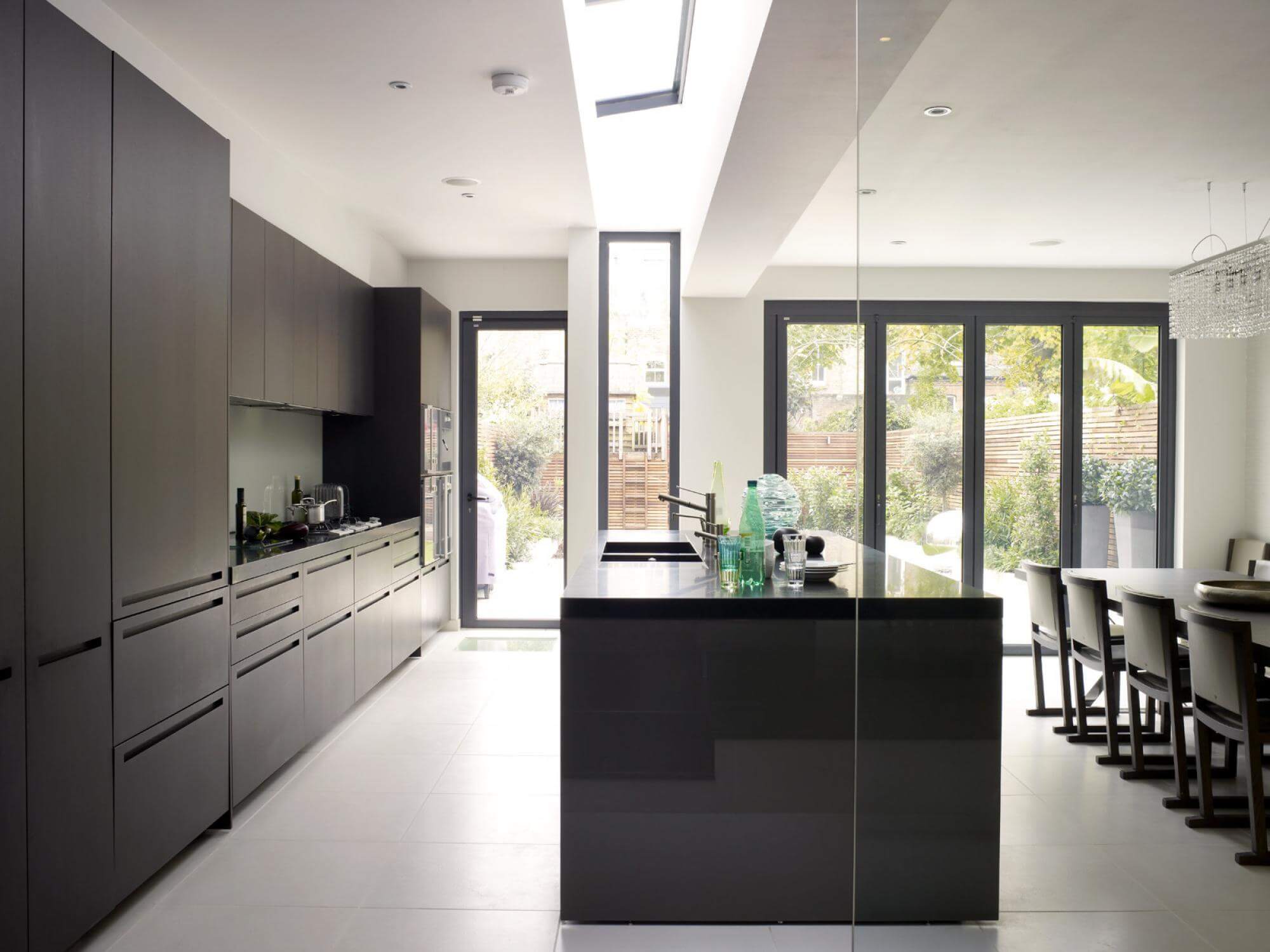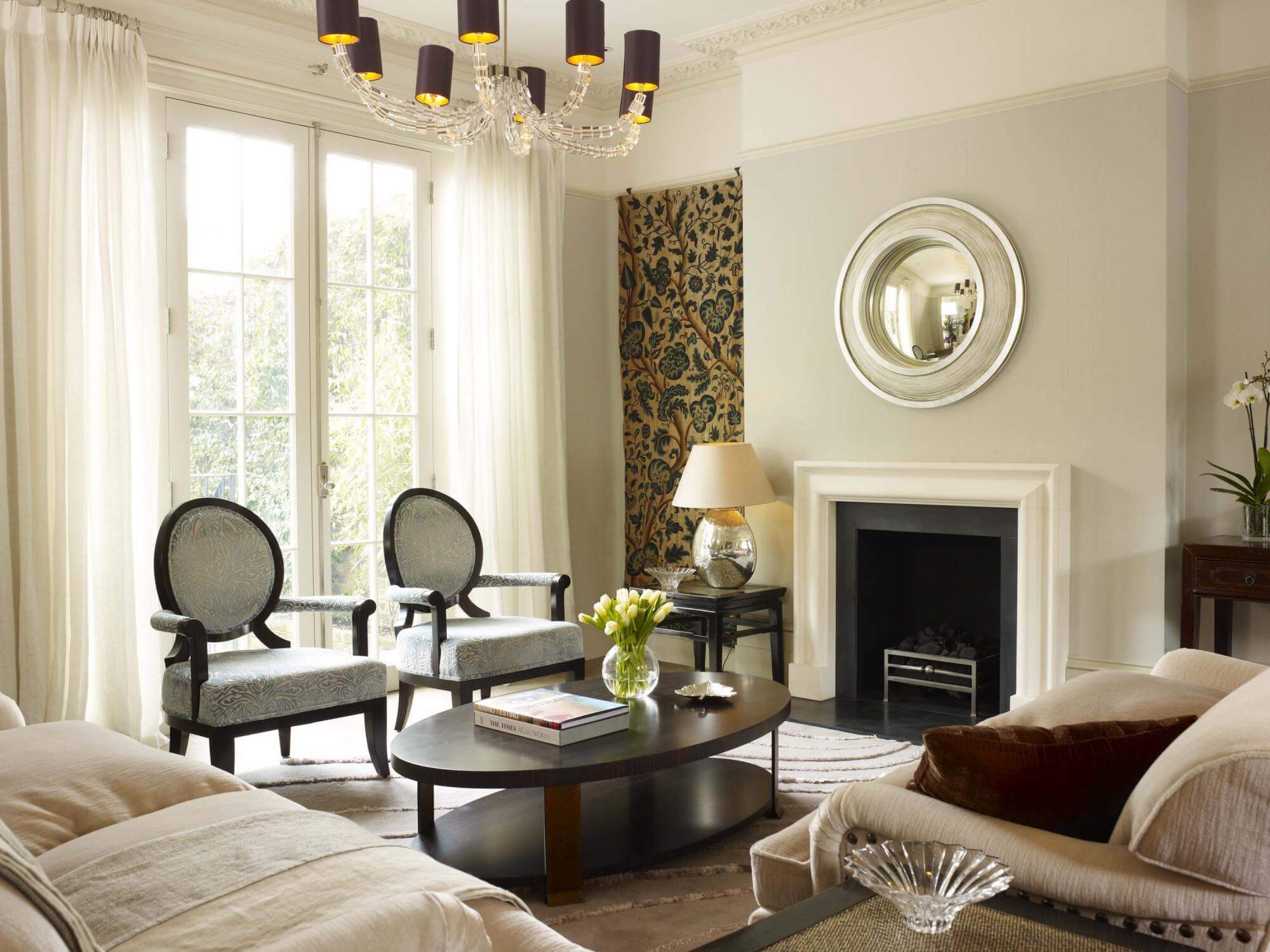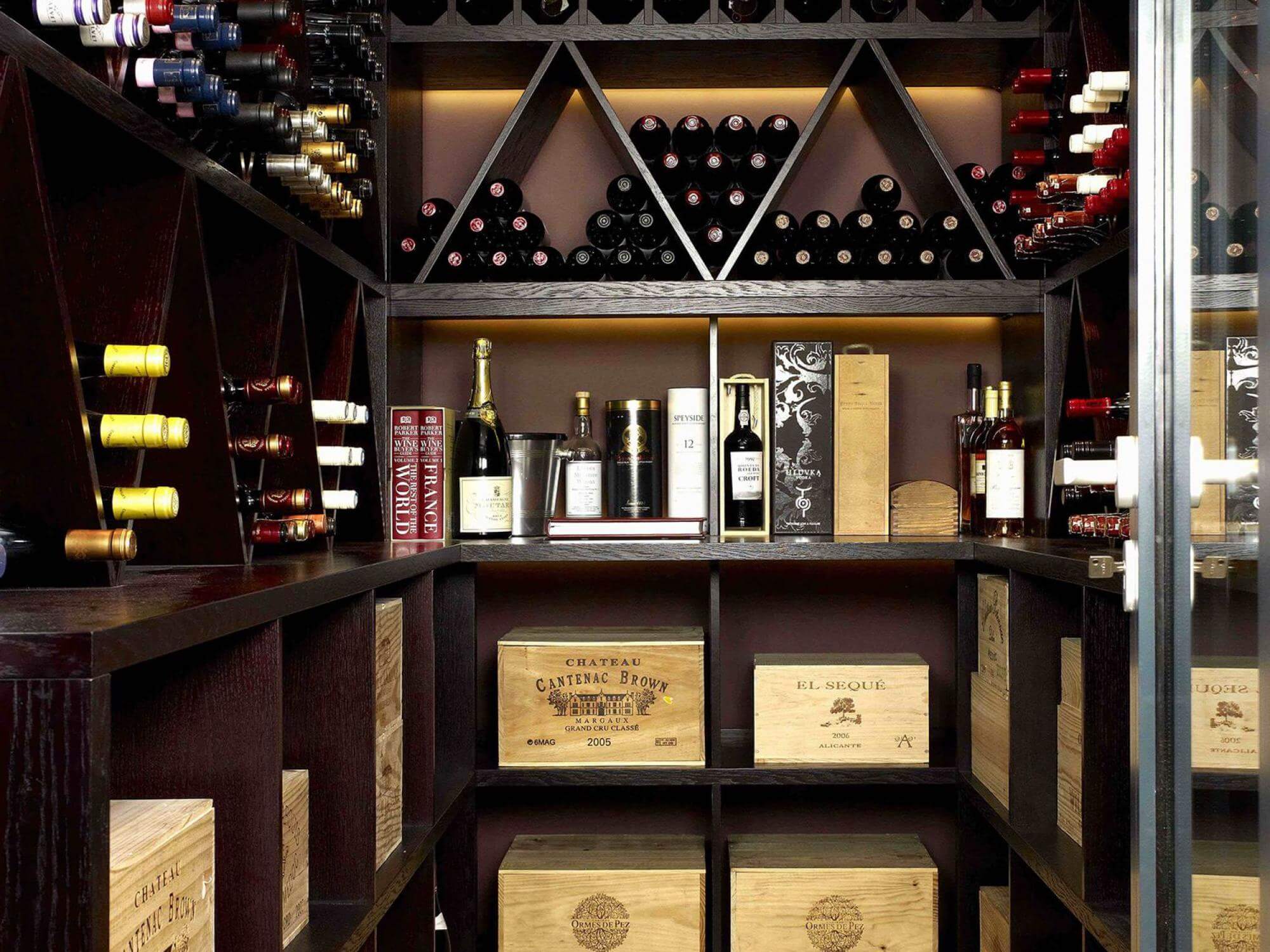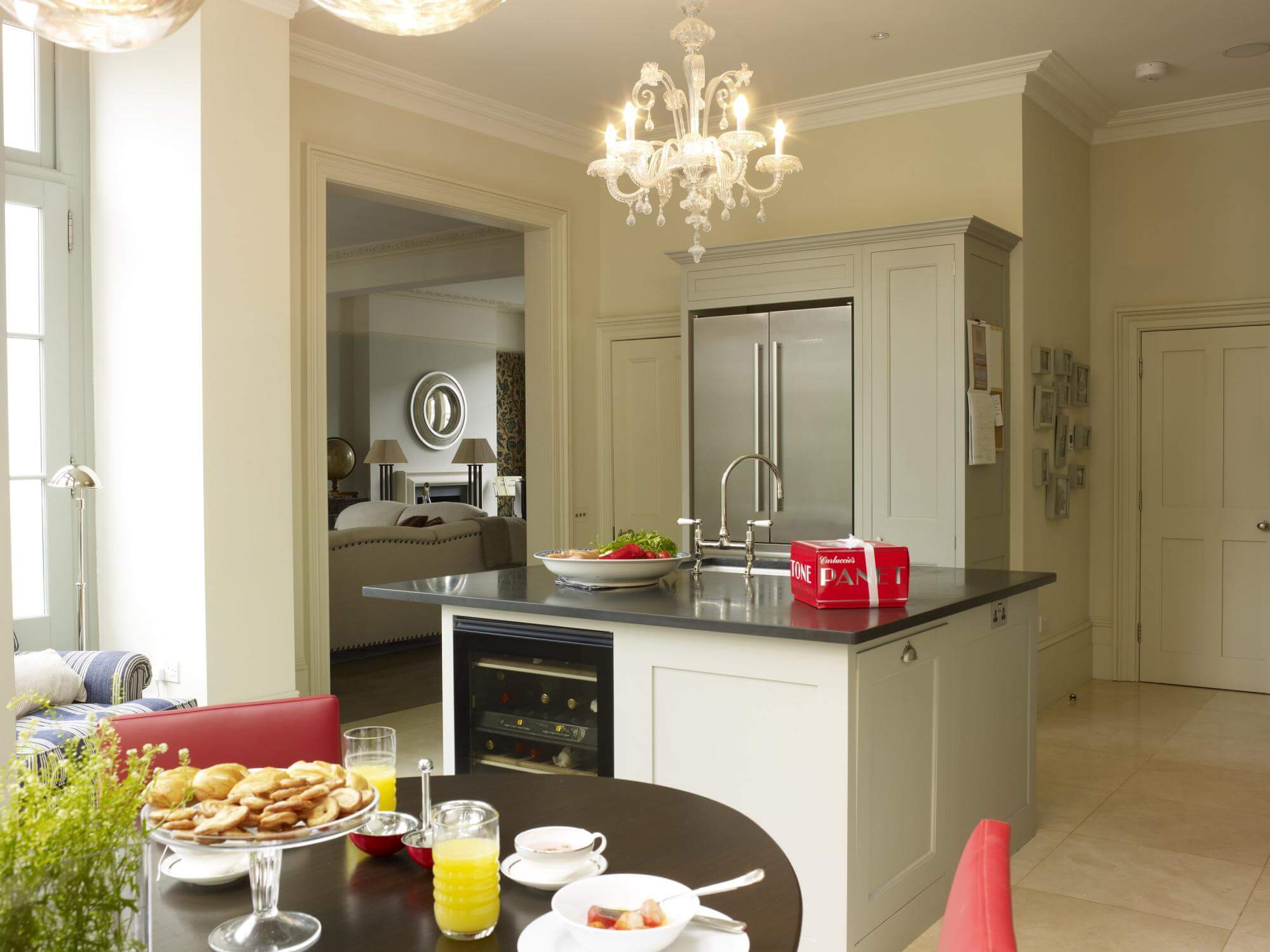 Luxury Homes and Dream Basements
OLBC is a privately-owned boutique design and construction company creating benchmark family homes and basement conversions for properties in London. Over years of service we have honed our expertise in planning, design and construction to deliver a thorough and seamless service. Whilst our style is defined by each client's requirements, our quality remains uncompromisingly high in everything we do.
Our commitment to quality is reached through our unique proficiency in major renovations, period restorations and bespoke basement projects. From start to finish, we work with you to ensure that we bring your dream build into reality, while remaining sympathetic to the existing historical charm of the property.
We are experts in thoughtfully planning, renovating and extending listed buildings in areas like Kensington and Chelsea, and Wandsworth that host iconic Georgian and Victorian era styles. Each project is afforded a unique degree of historical appreciation to complement the varying complexities of each design and build. A portfolio of finished projects can be seen here.
We run a limited number of projects at any one time, allowing us to closely manage each one and ensure our finish standards are met with each project. We take pride in our commitment to maximising the potential of every project and consider ourselves outstanding in our ability to bring quality design and living space to our clients.
We would be delighted to meet with you to discuss your ideas and begin imagining your dream build. Simply send us a message, and a member of our experienced team will be quick to assist with your enquiry.