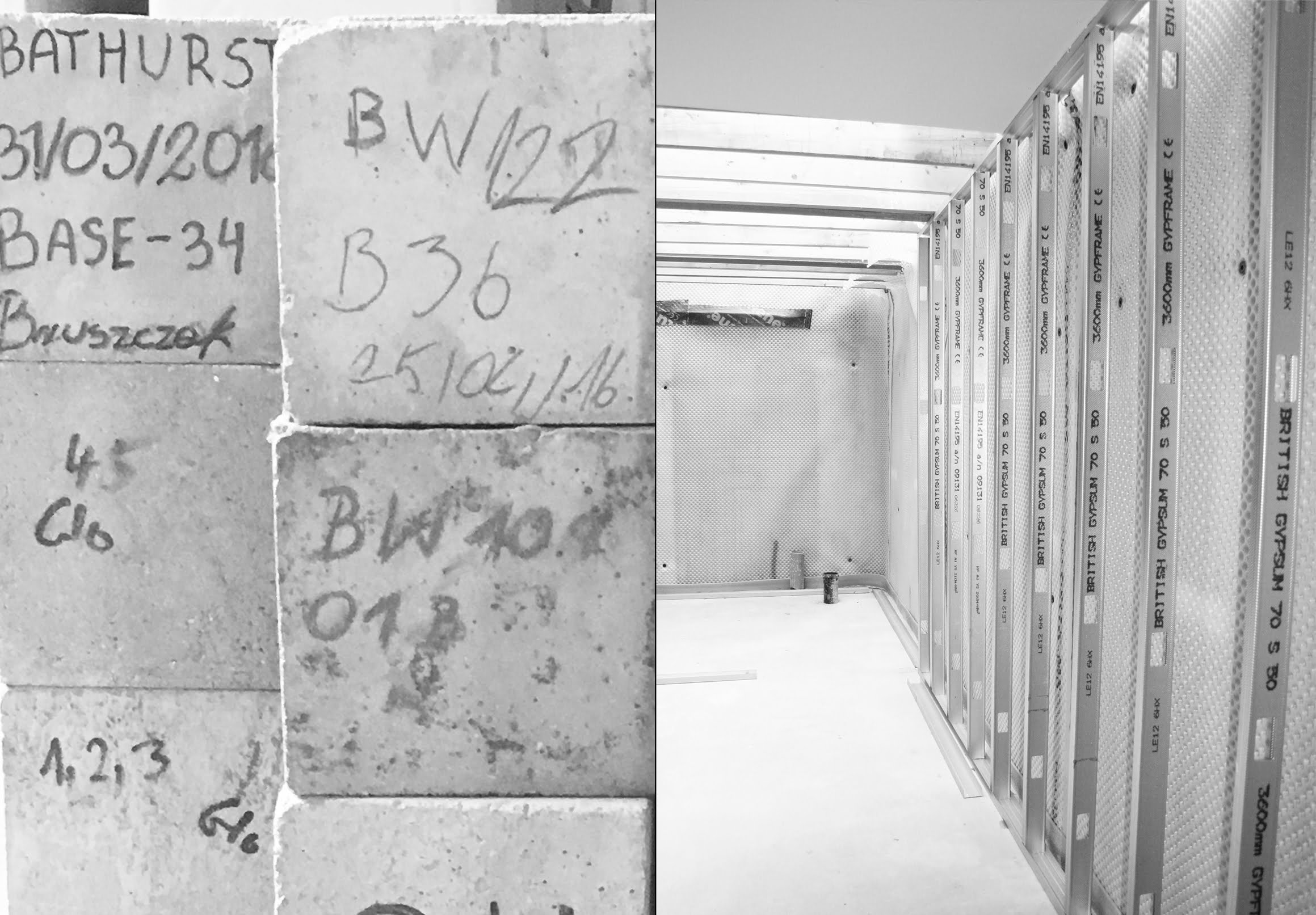 Basement Construction Specialists London
Building basements in London since 2002
We've specialised in basement construction in London since 2002, and are renowned for constructing basements with exceptional skill and care. With an unwavering commitment to quality, we have an impeccable track record, having never had an insurance claim for damage to a neighbouring building. This remarkable achievement sets us apart from our competitors and demonstrates dedication to precision, safety, and integrity.
Our team of seasoned professionals combines extensive industry experience with a deep understanding of the unique challenges posed by constructing basements in London. Our basement construction methods encompass a range of techniques, including traditional underpinning, fully linked reinforcement side wall thought, piling, and CFA piling. We carefully select the most suitable method for each job to ensure optimal results.
Basement Excavation
As Basement construction specialists in London, we pride ourselves on our innovative approach to excavation. OLBC was the first company to eliminate the use of compressors onsite and transition to low-vibration electric tools. We also have a fleet of specially modified conveyors with large capacity, capable of moving spoil at rates of 30,000kg per hour.
Our London basement conversions excavation teams undergo comprehensive in-house training and participate in ongoing development programs to stay up-to-date with the latest techniques and knowledge. We prioritise investment in our staff, and you can learn more about our training program and team commitment on Our People page.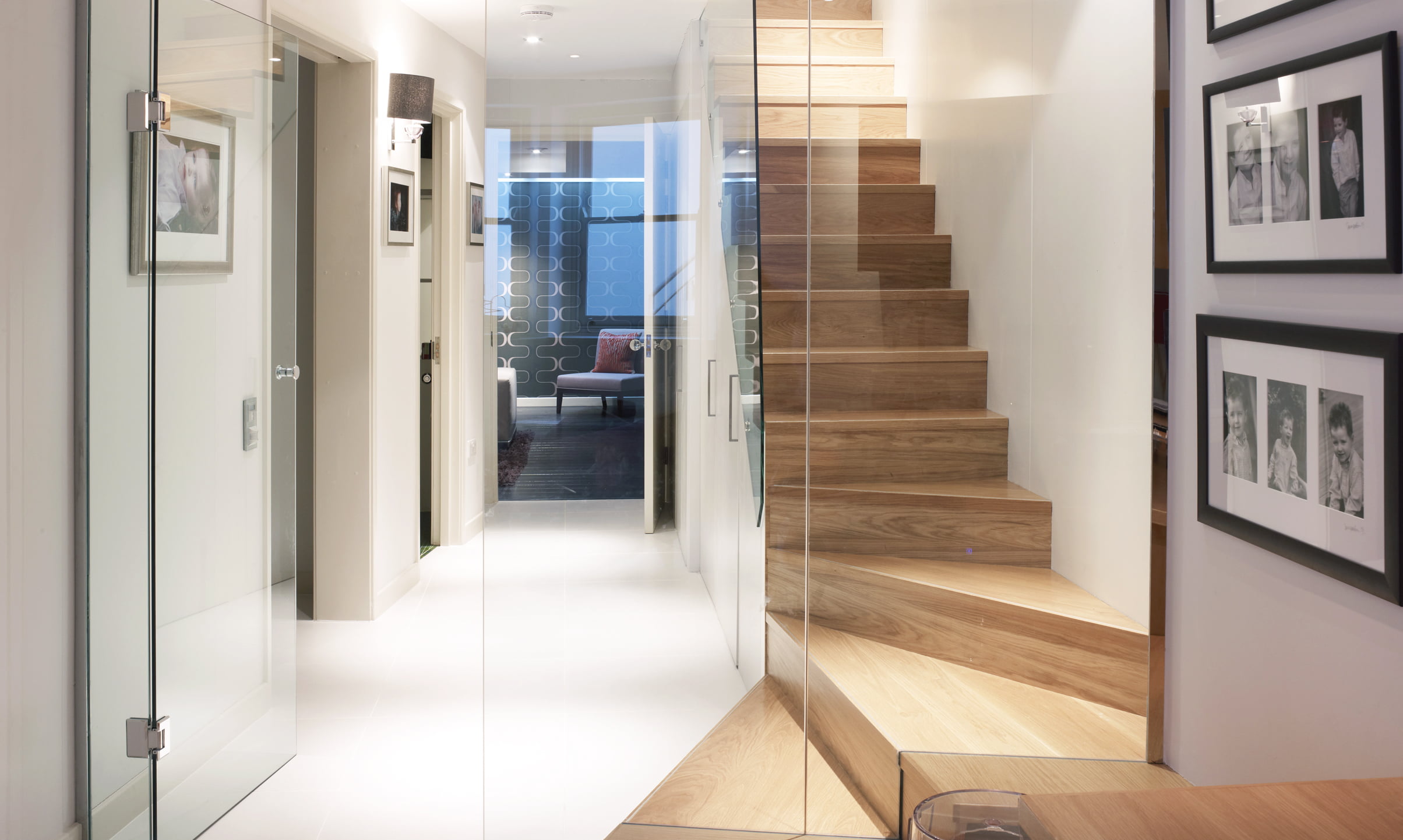 Basement Fit-out
In addition to leading basement construction in London, OLBC offers basement specialist design and fit-out services, which include the use of premium materials and meticulous craftsmanship for the installation of glass features, specialist decorative finishes, bespoke carpentry, and luxurious amenities such as swimming pools, spas, saunas and gyms, cinema rooms, and wine cellars.
Contact Us Today
At OLBC basement conversion specialists we pride ourselves on maintaining open lines of communication with clients, ensuring that their unique visions and requirements are understood and met throughout the entire construction process. If you are looking for a London basement company with years of experience of basement renovations to expand your living space, look no further.
Contact us today to embark on the realisation of your dream basement, from planning permission to completion. Call OLBC, the Basement construction specialists in London, on 0208 877 0526 or fill out our simple contact form on our website.