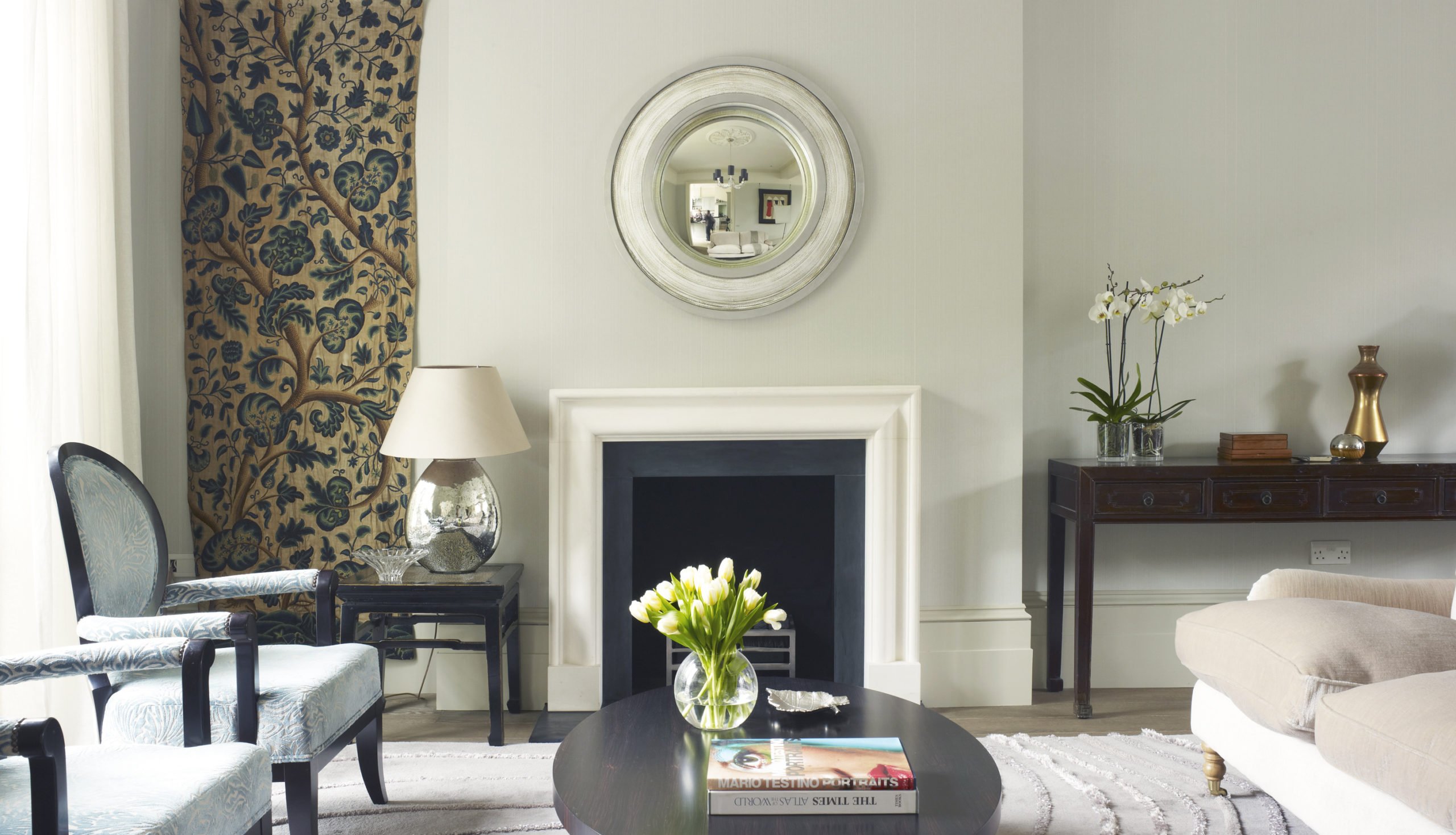 An ethos of pragmatism and integrity
As a boutique construction company, we run no more than three projects simultaneously, enabling us to closely manage each one, and ensuring our finish standards are met each time. We understand the importance of communication, and maintain a high level of personal commitment to each client. We also offer a thoroughly pragmatic approach to price. We design with cost expectations in mind – you will not be led through months of design only to discover the real cost of realising your project is far beyond what was expected. We only work with or employ highly experienced professionals. From architects and engineers to joiners and decorators, you will benefit from the very best a fully integrated turn-key service can provide.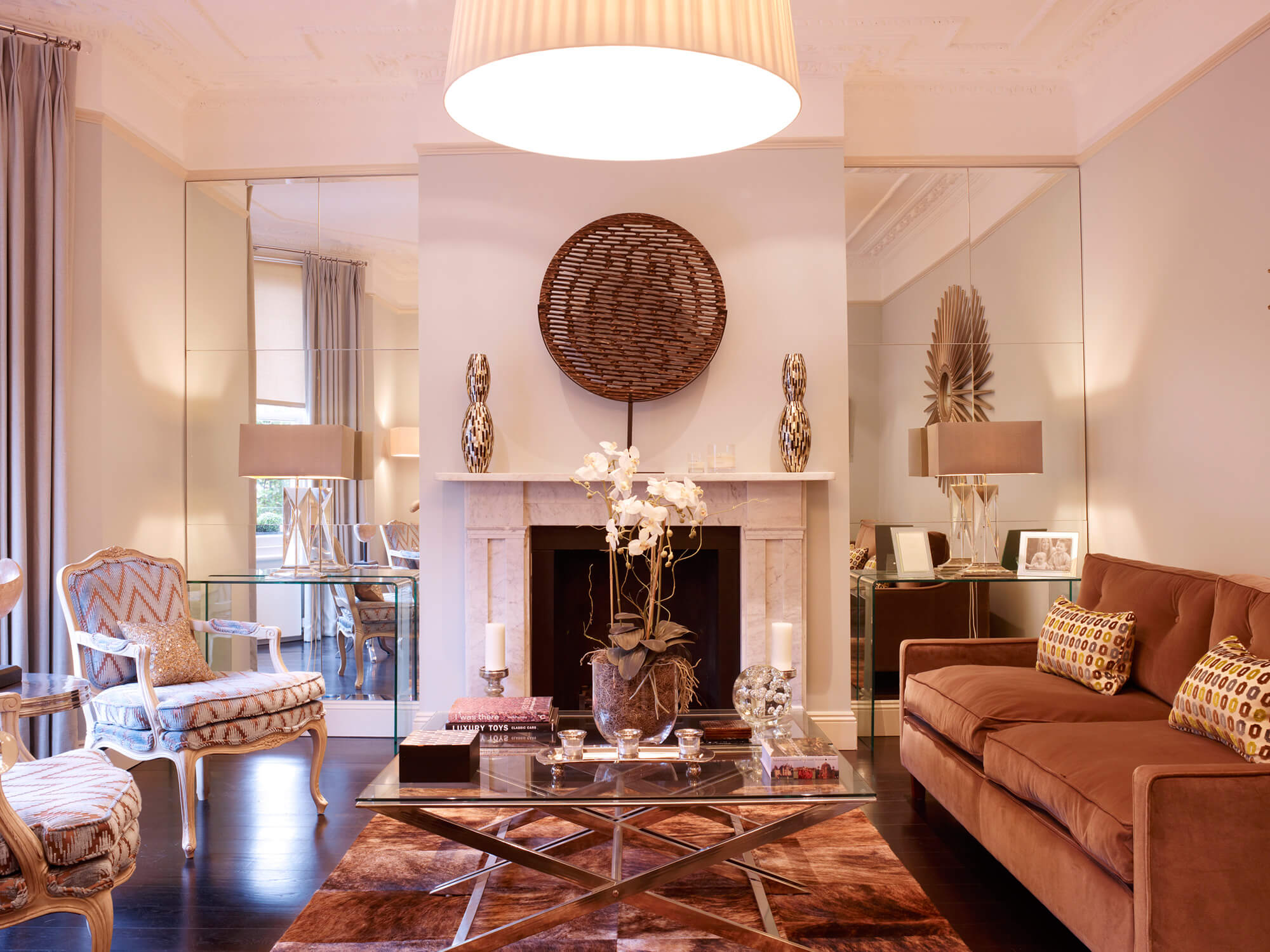 Project Management 
Experienced management is fundamental to construction
Our experienced project managers ensure that the entire process from obtaining the relevant consents through to site construction and handover is expedited thoroughly and efficiently. We can also work with your appointed Interior Designer or Architect to bring together fully-costed plans and specification for construction. Interior Designers and Architects can read more about our Facilitation Service in For Professionals.
The advantage of unified design and construction
Over the years OLBC has development management tools and processes for ensuring the complexities of designing and delivering a large renovation project are as streamlined and effective as possible. Working collaboratively, our designers know how to communicate plans, designs and ideals effectively to our construction department, thereby avoiding costly delays and mistakes inherent in our industry. Both design and construction teams meet regularly to review each project, enabling them to plan ahead and foresee problems before they arise. One expert team with shared objectives and full responsibility will be a focussed and effective vehicle for delivering each phase of your project. More below…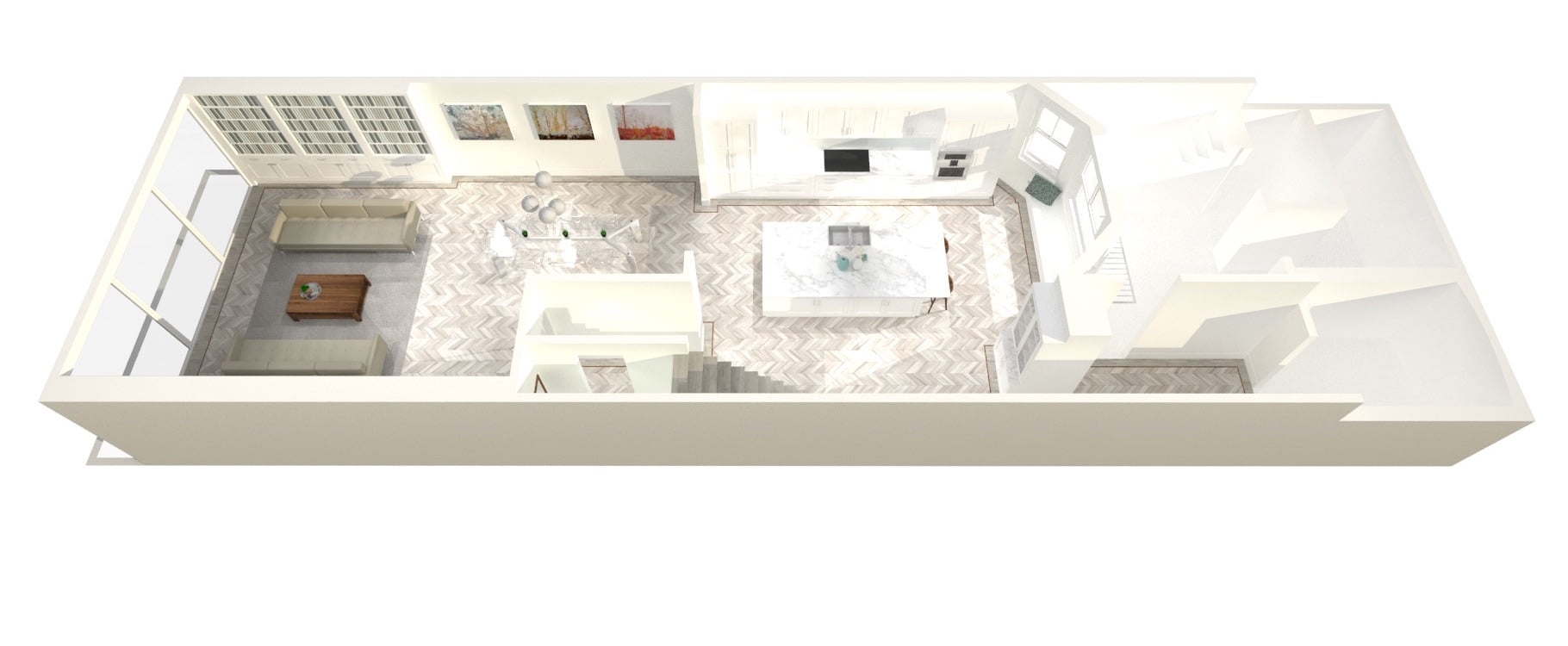 The three project phases
1 Preworks: Developing the project ready to go onsite. This includes drawing up a project brief and architectural plans, obtaining relevant planning and estate consents and assembling the structural engineering package.
2. Shell and core: Building the weather tight shell of the building and basement ready for the fit-out team, whether a new basement conversion, extensions above ground or renovations and alterations to an existing building, or most often a combination of all three.
3. Final fit-out: Taking the new shell or altered interior spaces and implementing the client's interior specifications to produce the final, beautiful result.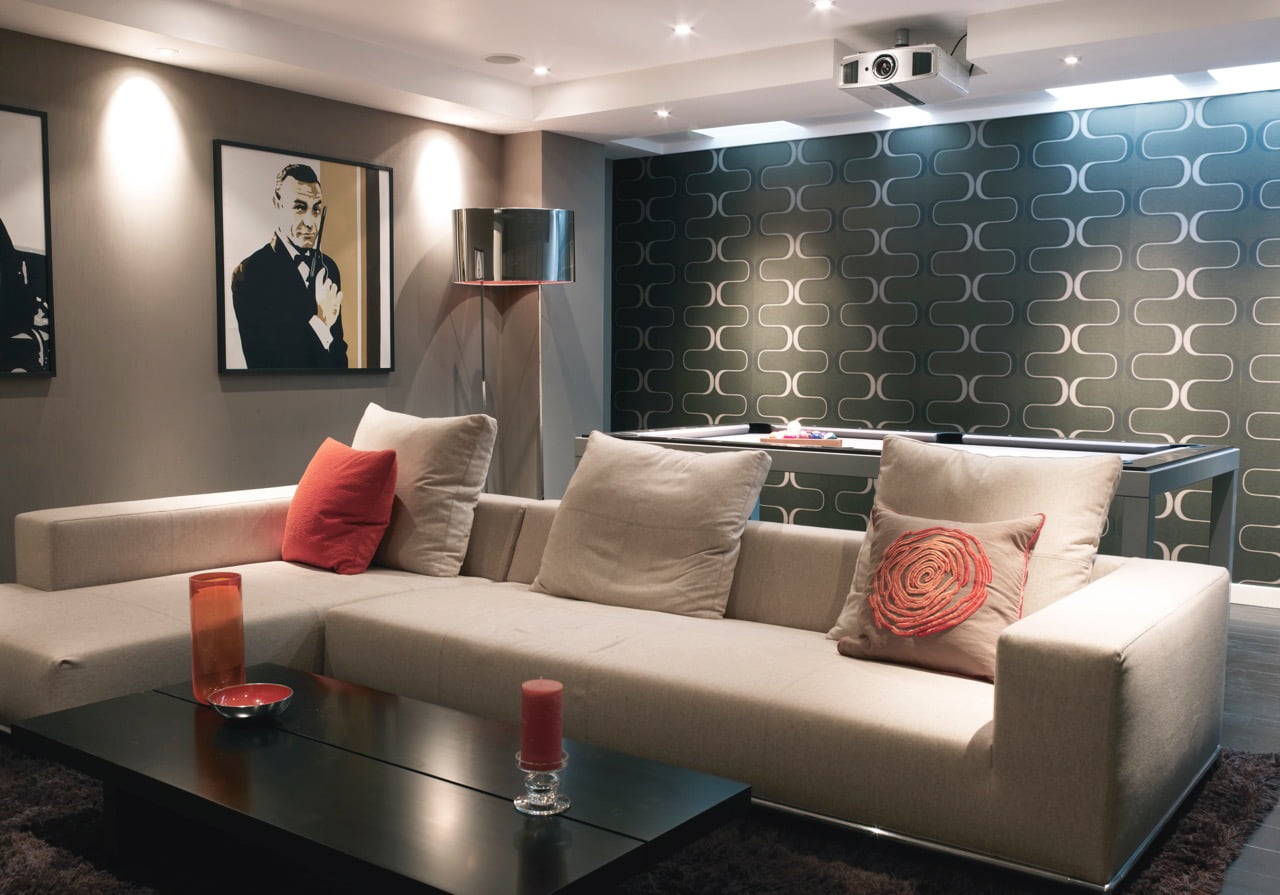 Protecting your home
OLBC are very proud of the fact that we have never had a claim against us in respect of a neighbouring property and we work exceptionally hard to maintain that record. Nevertheless we always carry the highest levels of insurances as we work on and in proximity to some of the most valuable real estate in the world. We are also happy to discuss bespoke insurance products via our brokers. Each project is covered by an appropriate defects liability. Our comprehensive liability insurances offer protection against any major structural defects. Our Delta Membrane System waterproofing installations are covered by a ten-year insurance backed workmanship guarantee with the membrane covered by a 30 year manufacturer's warranty.
Third party warrantees
OLBC also offers it own unique warranty package backed both by our long history and comprehensive insurances. Our high level of technical competency and adherence to current health and safety regulations is reflected by our Group Membership with the Construction Guarantee Services Ltd. This enables us to offer comprehensive 3rd party underwritten warranties, where required.
"For such a complex house the build has been amazingly reliable over the last five years. We never had to refer to the detail of the warranty. The quality of the build was superb."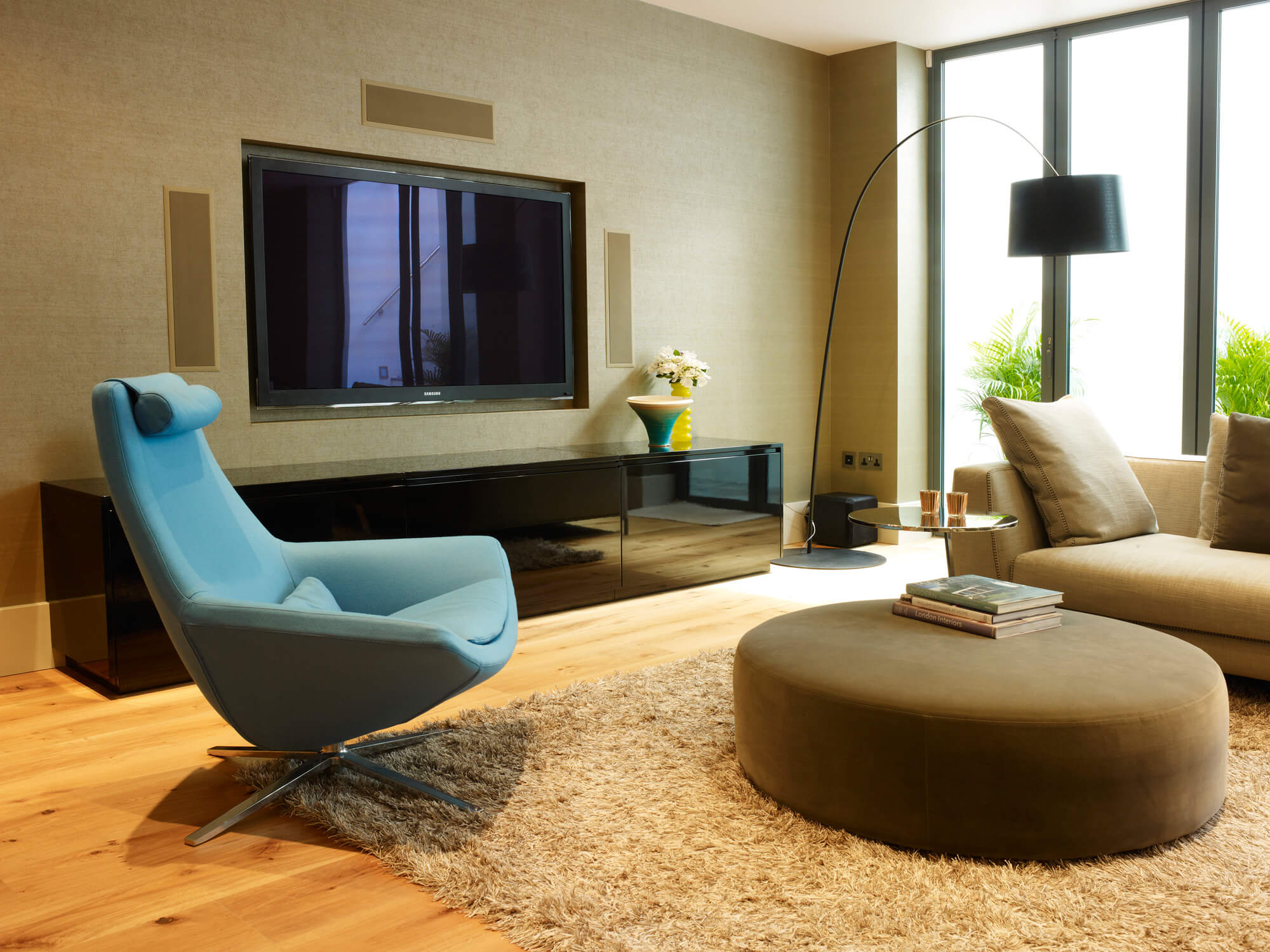 Setting the standard for residential construction
Our commitment to quality assurance runs through every aspect of the company and at every level, including an ongoing programme of staff training, our meticulous site work checks and reports, and our membership of relevant schemes and professional bodies. OLBC believes very strongly that quality must be pursued by using its own structural teams, trained to our high standards of work. This is why we never sub-contract our structural and underpinning works, as do virtually all other general construction companies. This commitment begun at our inception, making us the longest established residential building company with a specialist underpinning division.
In pursuit of excellence
As part of our site management programme, all of our structural work is photographed, in detail, in defined phases, both for internal audit and for external audit purposes. our concrete works on site are regularly sampled and checked for complete compliance with engineering requirements. This level of professionalism makes OLBC exceptional in the industry. We have also invested substantially in site plant & machinery to ensure consistent standards of quality of projects, and in developing our own, bespoke real-time project management system. OLBCi provides vital project quality assurance, task management, ordering, together with real-time project cost information and cost control data. It runs on an iPad, helping every site manager effectively control their site efficiently.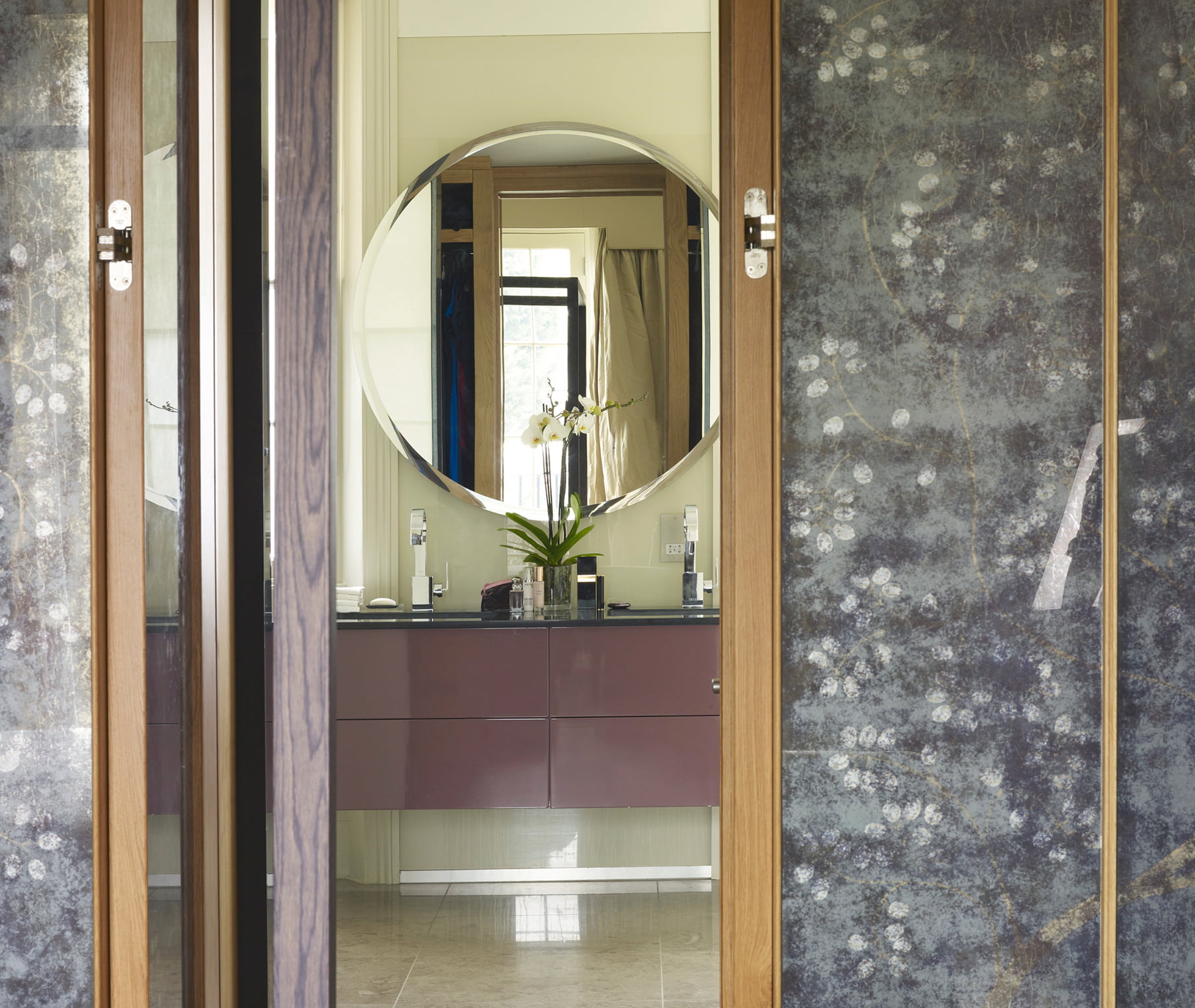 Professional memberships
Our commitment to advancing the image of the construction industry is reflected in our membership of the Considerate Constructors Scheme; recognised as a benchmark for good practice within the industry. We are also members of the Federation of Master Builders, and the company directors are members of The Chartered Institute of Building, evidencing our commitment to levels of professionalism and service at the highest levels.