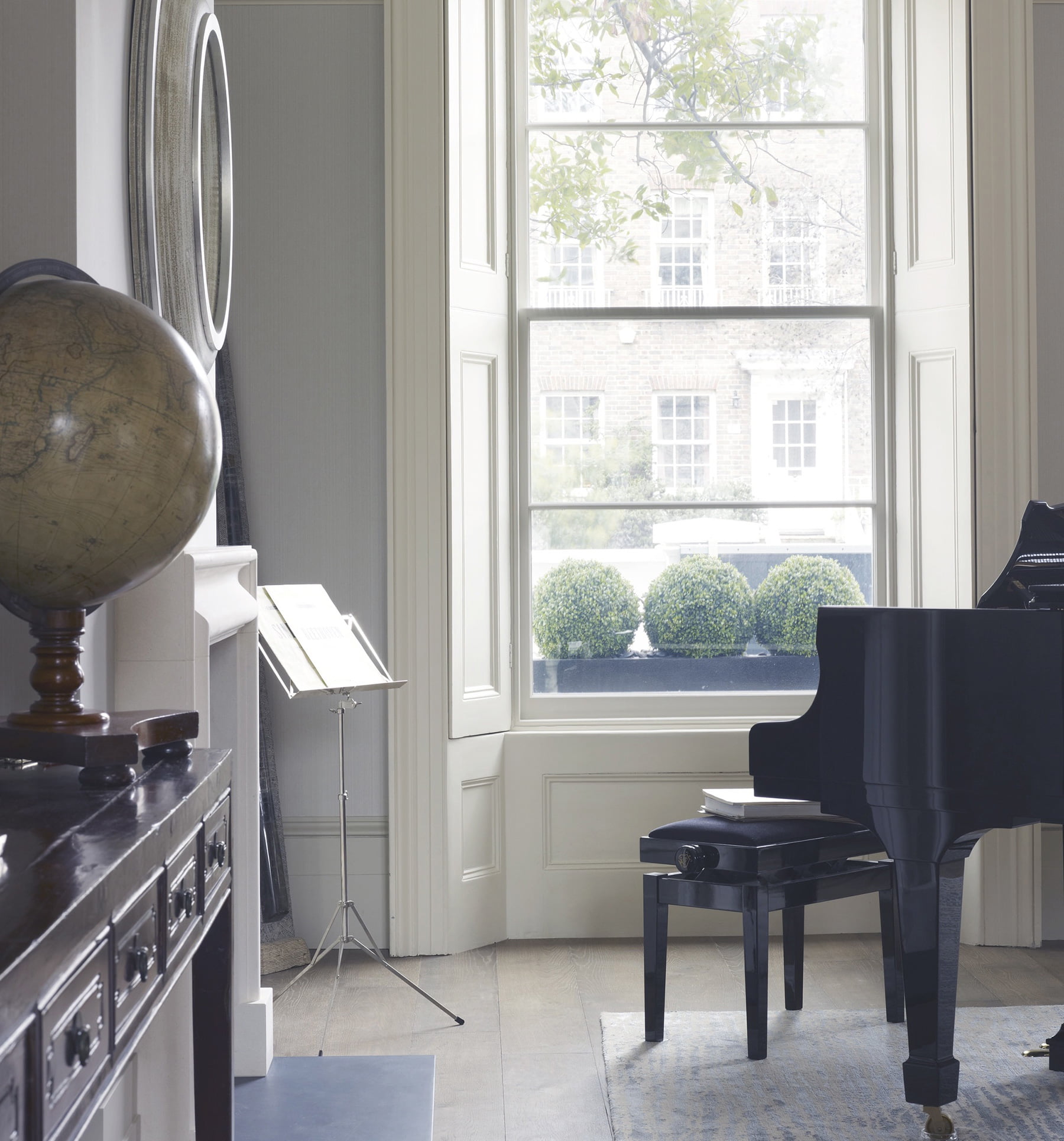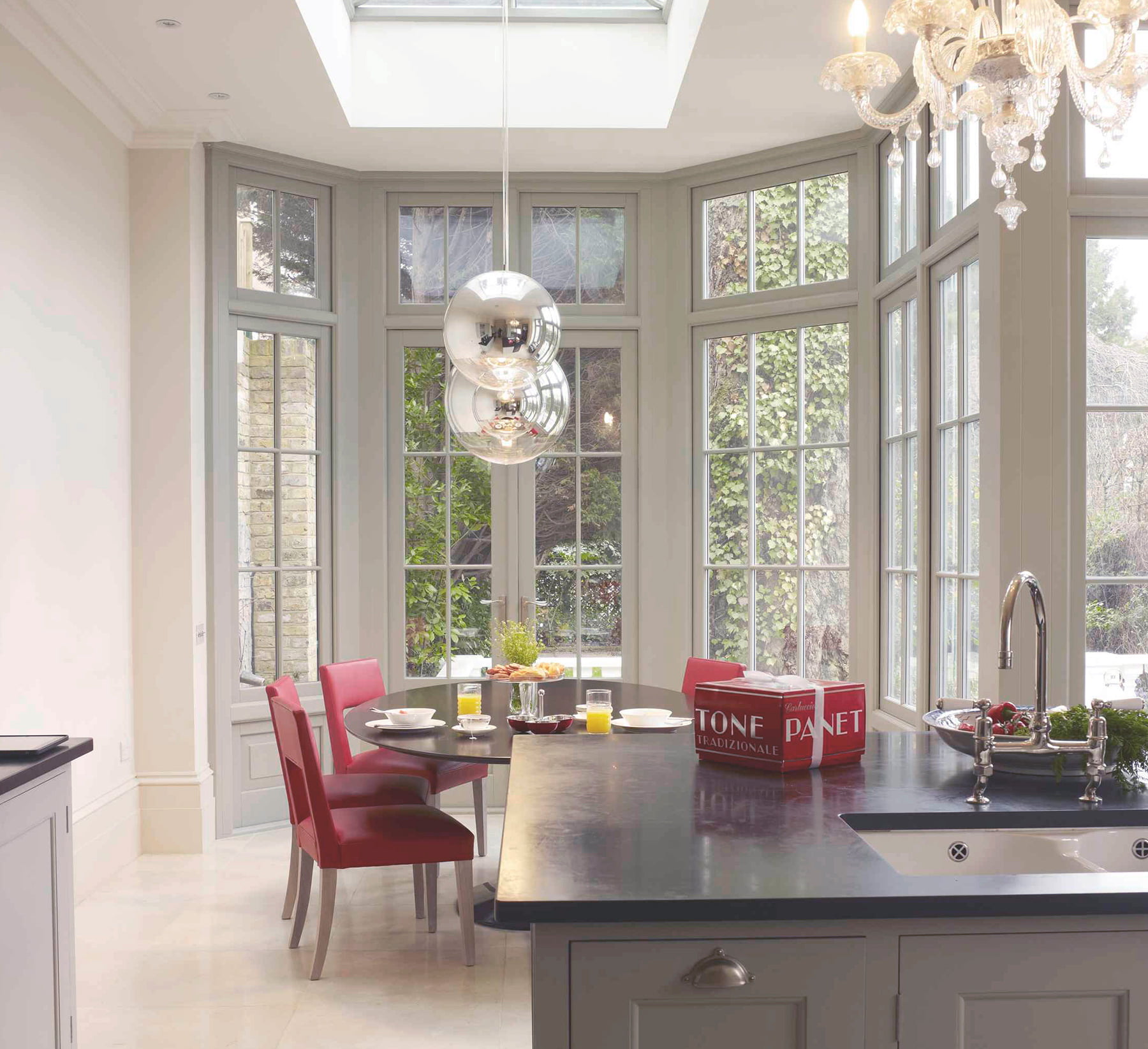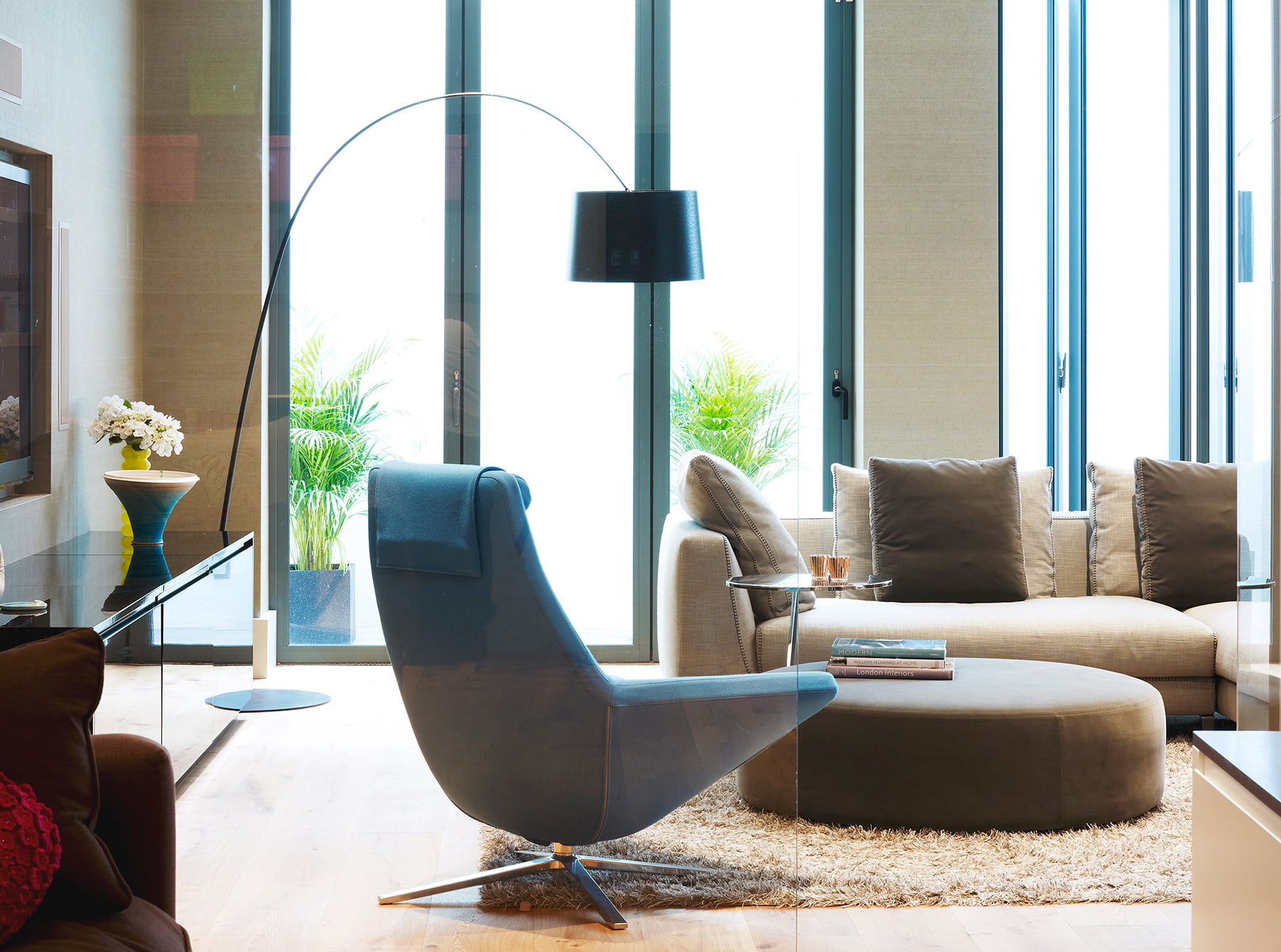 An integrated service – architecture, planning and design
Our pre-construction service at OLBC combines the numerous elements of design and consents involved in getting a project live on site. This frees our clients from the time and responsibility for individually appointing an architect, structural engineer, interior designer, mechanical and electrical engineer etc. etc. With OLBC, all these aspects are handled under one roof to maximise efficiency and cost savings. We can also recommend party wall surveyors with a reputation for delivering complex awards swiftly – one of the areas that can cause some of the greatest delays in starting work.
Our pre-construction service is led by Design Director Rosie Caley, who graduated from the Architectural Association in the Conservation of Historic Buildings. Her team manage each step of the process systematically through a procedure honed over many years of experience. Whether you're undertaking a major renovation to your property, or a basement conversion, our integrated pre-construction service will avoid the common oversights and errors that occur all too frequently in this process.
We also work with clients' existing architects and interior designers, taking on concept schemes or planning stage drawings to deliver complete construction packages. Our service is not to be compared with a "design & build" company that subcontracts all the various stages out to other companies. We offer a thoroughly pragmatic approach to renovation where both design and construction work together hand-in-hand, minimising delays and administrative costs.
Click through to read more about our Architectural, Interior Design and Planning services and how we work with our clients to realise the dream home. We'd be delighted to guide you through what's involved in our pre-construction service with an initial consultation. Please get in touch or fill out this short contact form.