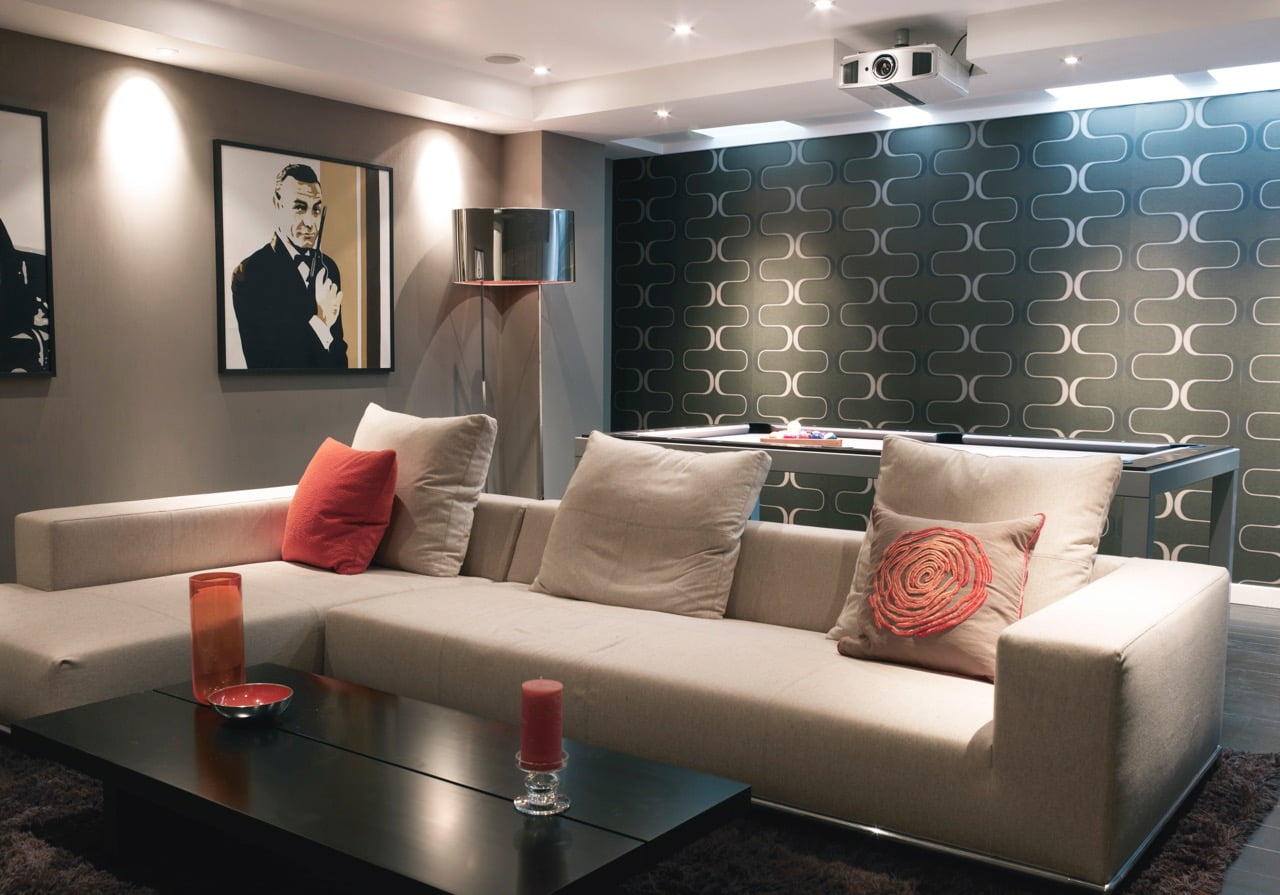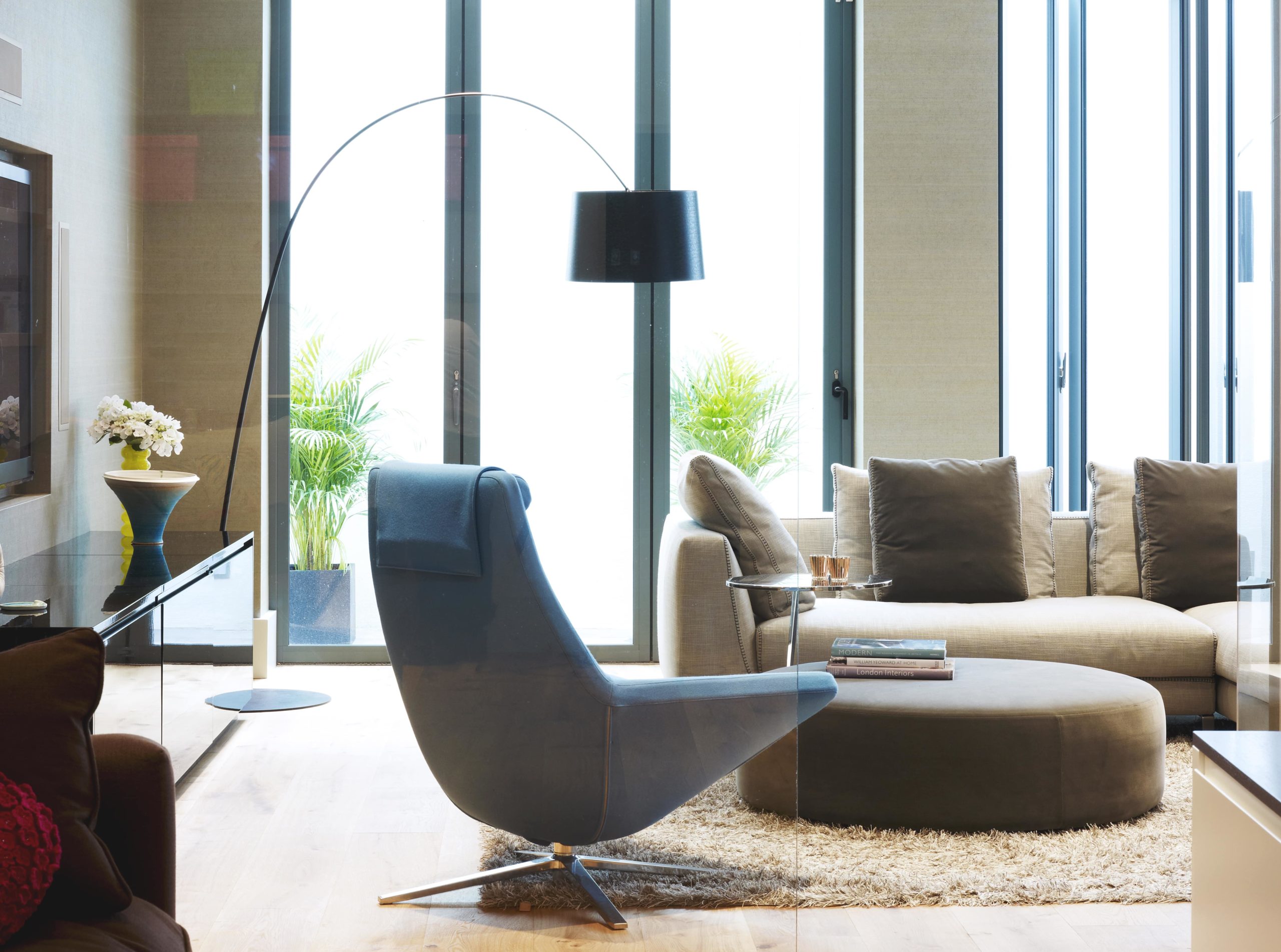 London's Basement Conversions
Answering the call for more space
If you're looking to maximise the potential of your property and create additional living space, OLBC is your trusted partner for your basement conversion in London. Basement conversions give London's homes an entirely new lease of life. They offer the opportunity for spectacular extra spaces that the original structure above often doesn't have the natural space to accommodate.
With our expertise in basement construction, we can design and build a single storey or multi-level basement, or we can transform your existing basement into a functional and stylish living area. Whether you envision a wine cellar, a playroom, or even a swimming pool, we have the skills and knowledge to bring your ideas to life.
Successful London basement conversions require a very high level of constructional expertise coupled interior design knowledge to create effortlessly spectacular spaces. OLBC have the most experienced team in the business who are able to maximise the potential of your basement space from planning consents through to complex engineering solutions and ultimately to the interior design coupled with an extraordinary standard of finish.
OLBC are proven leaders in the field of residential London basement conversions. Our in-house design team and workforce have been working hand-in-hand delivering basement conversions for private clients since the inception of retrofit basements, making us the longest established basement company in London.
What makes OLBC unique is our ability to take the initial client concept and with our highly qualified team translate that into a beautiful, cost effective and highly buildable output. By having an in-house interior design team working alongside the build teams, we can ensure that there is a fully coherent design reflecting the client's requirements.
Our expert understanding of period property allows us to integrate and deliver highly crafted London basement conversions and basement extensions that flow and blend elegantly with the original building. One of the most important things that we can bring to a project, as well as the aesthetic ideals, is really bringing a sense of the building to our projects so that they retain and enhance the charm and character of the house.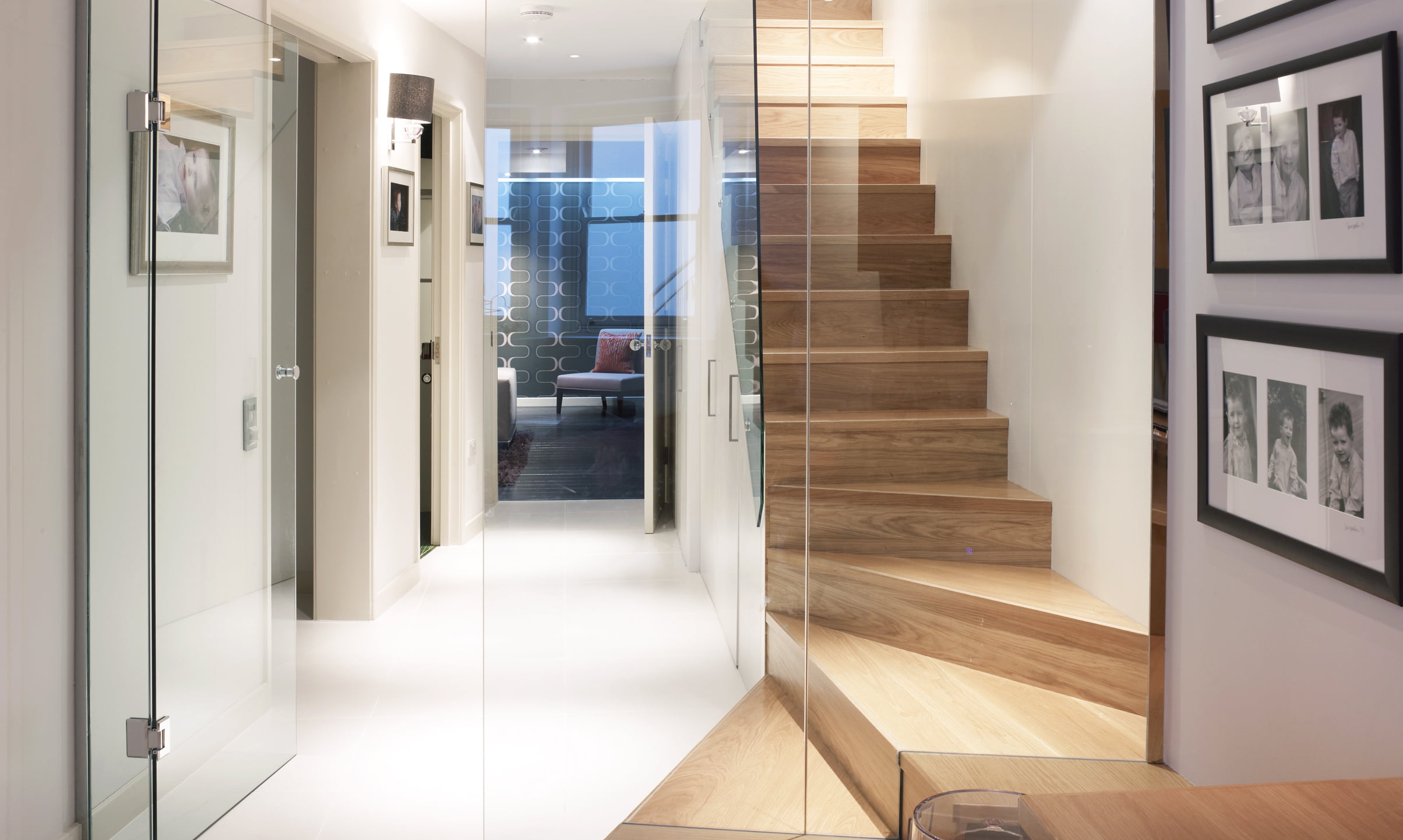 Planning permissions for basements is a core activity that we carry out with our in-house team. We are justly proud of our 100% success rate for gaining basement planning application consents in London boroughs. By working with OLBC you gain access to far more than just the top basement contractor in the London market; it is the proven planning design and execution expertise that you gain.When it comes to basement conversions and basement excavation, waterproofing is a crucial consideration.
At OLBC, we employ state-of-the-art waterproofing systems to protect your basement from moisture and potential water damage. Another essential aspect of any basement conversion project is ensuring compliance with the Party Wall Act. We understand the importance of this legal requirement and our team is well-versed in handling party wall agreements, making the process smooth and hassle-free for our clients.
We are selective with whom we work and carry out a maximum of five projects at any one time, ensuring you have access to one of the Directors as your main point of contact. To ensure the success of your basement conversion project in London, we work closely with structural engineers and architects. Our collaborative approach allows us to create innovative designs that maximise the available space and meet your specific requirements.
But it's not just London basement conversions we specialise in; whole house projects and loft conversions are at the absolute core of what makes OLBC so special. We take amazing Georgian and Regency buildings, breathing life into them and turning them into something that is beautifully finished, beautifully conceived and absolutely timeless. Equally, we are just as at ease designing and executing totally modern style retrofit basements. Look at our portfolio: it speaks for itself.
For any questions, please get in touch via our email form, or speak directly to our team on 0208 877 0526.