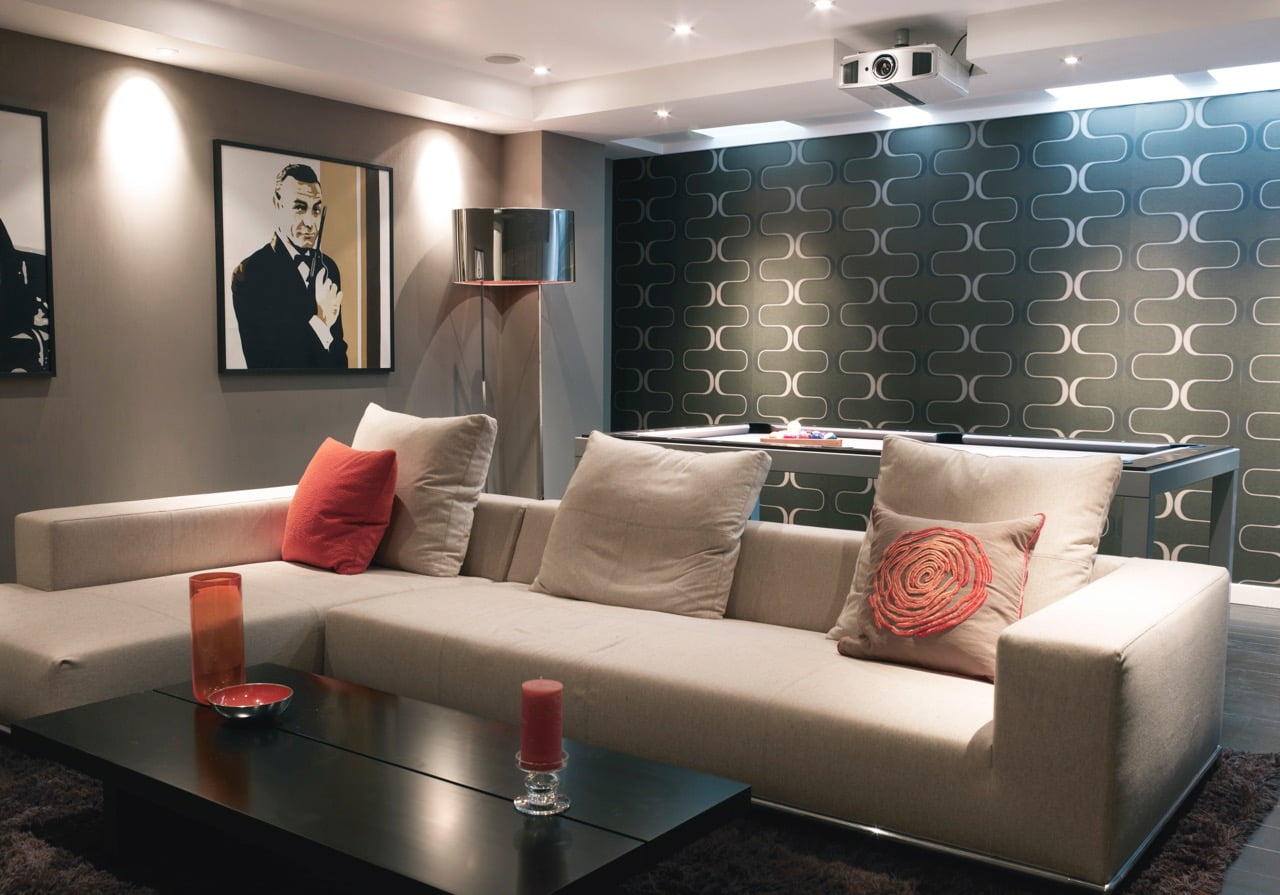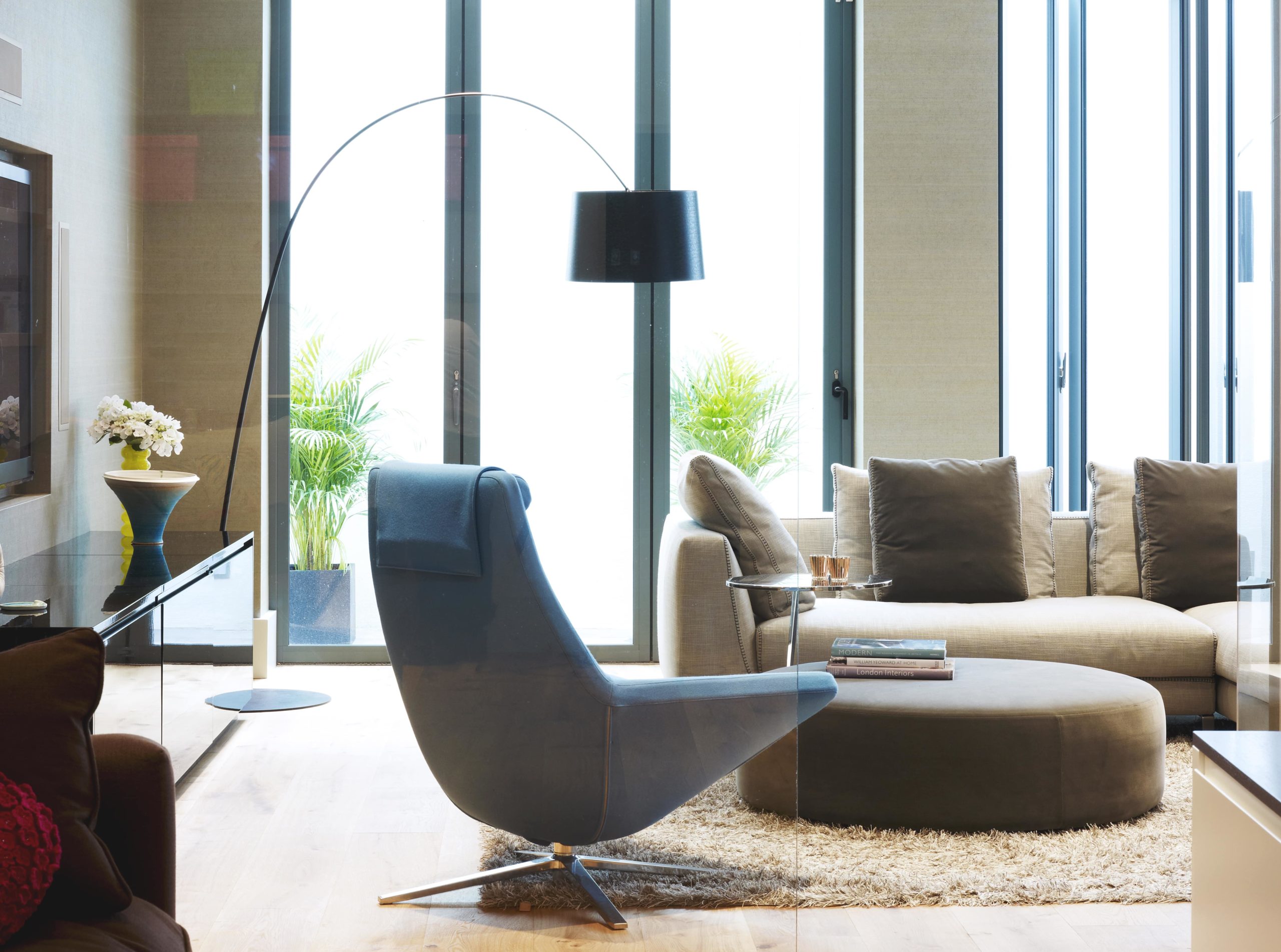 London Basement Conversions – answering the call for more space
Basement conversions have given London's homes an entirely new lease of life. They offer the opportunity for spectacular spaces that the original structure above often doesn't have the natural space to accommodate.
Successful London basement conversions require very specific construction knowledge & interior design expertise. To really maximise the potential of your basement space, you need a team who are familiar with the challenges and possibilities unique to basements.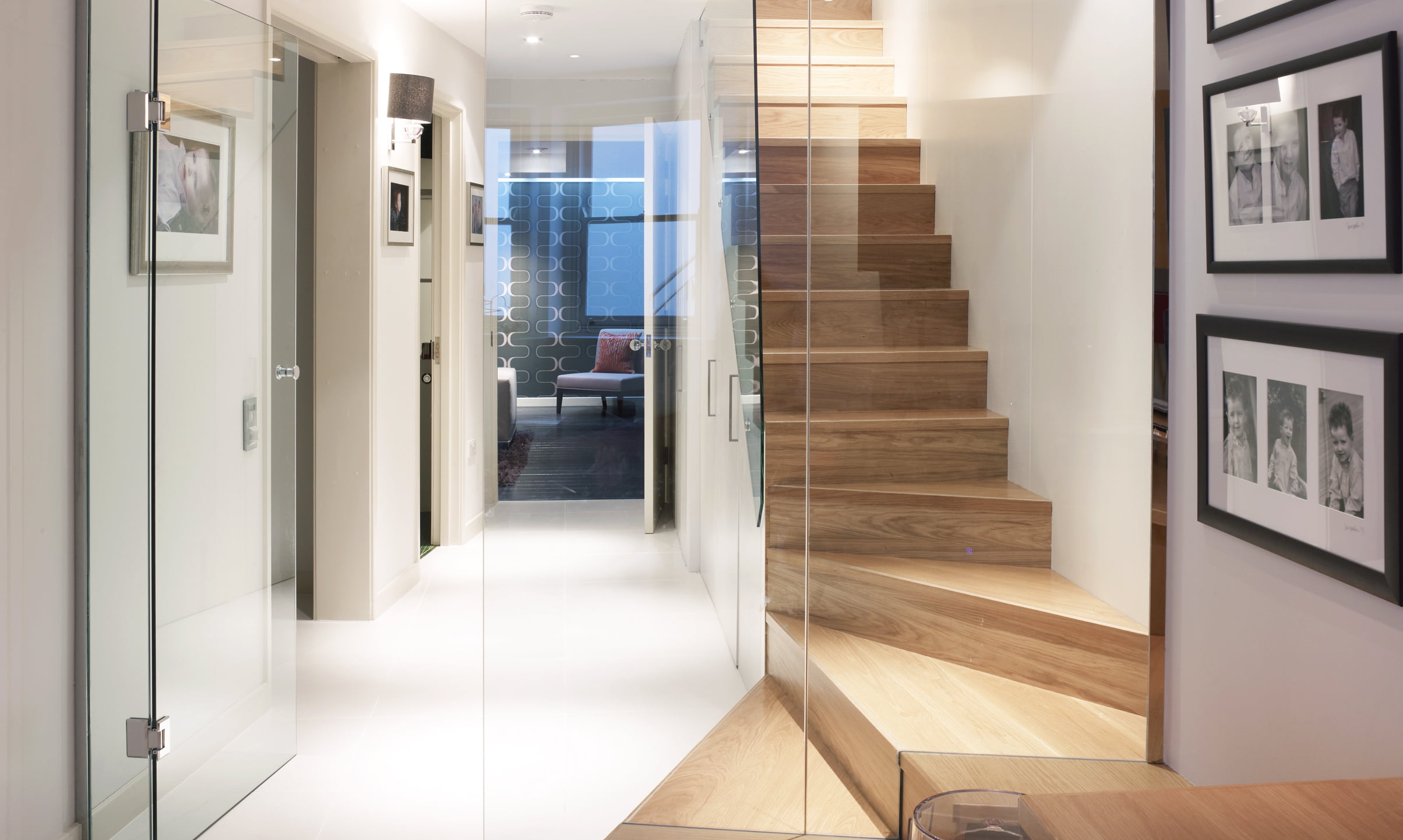 OLBC are proven leaders in the field of residential basement conversions. Our in-house design team and workforce have been working hand-in-hand delivering basement conversions for private clients since 2002, making us the longest established basement company in London.
We are selective with whom we work and carry out a maximum of five project at anyone time. Ensuring you have access to one of the Directors as your main point of contact.
Planning permissions for basements are a core activity that we carry out with our in-house team. We are justly proud of our 100% success rate for gaining basement planning consents in London boroughs.
By working with OLBC you gain access to far more than just the top basement contractor in the London market; it is the proven planning design and execution expertise that you gain.
Our expert understanding of period property allows us to integrate and deliver highly crafted basement extensions and basement conversions that flow and blend elegantly with the original building, retaining and enhancing the charm and character of the house.
For any further questions, please get in touch via our email form, or speak directly to our team on 0208 877 0526.