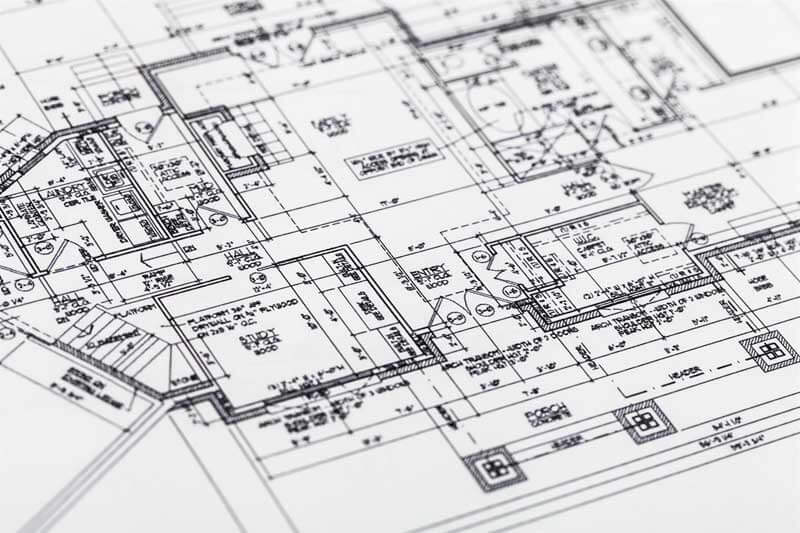 Architects Say Basement Restrictions Won't Reduce Demand
Homeowners in London won't be deterred from working on basement renovations by the restrictions being placed on such conversions by local authorities.
This is according to various architects in the capital, such as director at 4D studio Alistair McLeod who told Architects Journal that while the conditions have made it difficult for people to start such projects, he believes that seeing neighbours start work on their own basement conversions will spur other people on to do the same.
Jason Wren, meanwhile, of Shape Architecture said: "Our workload remains the same despite the move in Kensington and Chelsea. The nature of the application process has got more intensive with the requirement for a very detailed and specific methodology."
Deputy leader of Westminster City Council Robert Davis confirmed that all basement renovation projects will have to be put before the local council's planning department so that local communities and people in the area can have their say and voice any concerns. It will also give developers an opportunity to prove that no harm will be caused to the character of the area, or to the neighbours next door.
People in Westminster could soon be facing similar restrictions on these projects. You were talking about Westminster above? It's thought that Westminster Council will soon be following in the footsteps of those at the Royal Borough of Kensington and Chelsea in a bid to restrict such extensions, imposing limitations on the extent of such developments.
If you live in this part of London and are planning to convert your basement, please contact us to find out how these changes will affect you