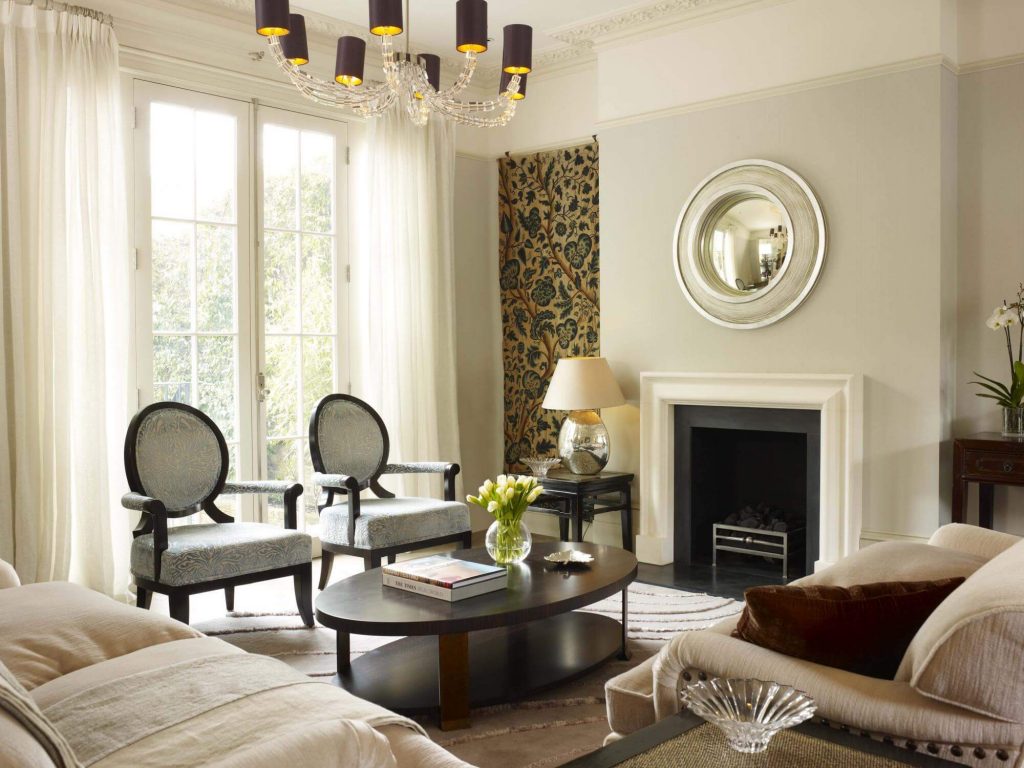 Basement conversions are still an attractive alternative to moving
Homeowners in the capital appear to be considering basement conversions in London in preference to moving house – perhaps unsurprising considering the cost of property in London and changes to stamp duty make the decision a very costly one.  Added to the mix many families are established in their area of London and would prefer not to find new schools for the kids.
Knight Frank believes that one of the principal reasons why central London has seen prices for property slow is because the stamp duty for homes over £1.1 million was increased back in December.
Research from the organisation indicates that price growth for the capital peaked at 1.7 per cent in the 12 months to August 2015, the lowest rate it has been since November 2009.
Those considering excavating the basement in order to create more space and avoid stamp duty should be aware that in some London boroughs – such as Kensington & Chelsea, Westminster and Camden – stringent basement policies restricting the area that can be excavated have been introduced by the local councils. Some authorities are also concerned about carbon emissions, sustainable drainage and impact on neighbours during works.
All councils' policies are different. If you are considering a basement conversion project please call to speak with us and we can advise you on the issues governing your project. With a faultless record in gaining planning consents for basements, no-one is better placed to help you gain planning consent for  a basement.