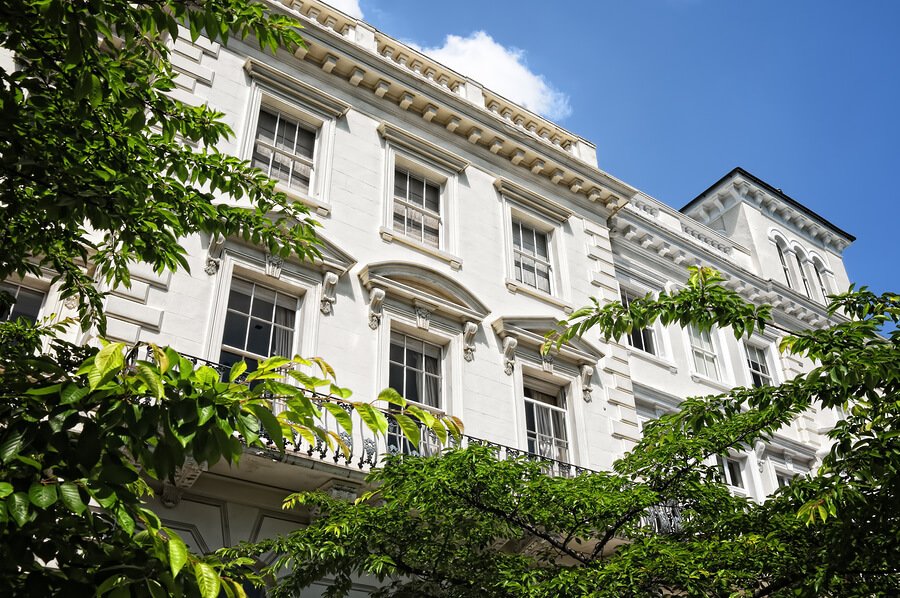 For the latest conversions, look down – Life Magazine
When it comes to thinking about the style of the basement, you will need to carefully consider the architectural detailing of the existing property. Replicating all the period features of the editing house can look horribly pastiche if it is not done thoughtfully. There might be a beautifully detailed cornice or period tiled floors there, but out of context on a new basement, they could look very out of place.
It's often best to leave that style behind and embrace the modern in the basement rather than attempting a fake match. A solid oak or walnut staircase with glass balustrades, very simple doors and square-profile moulding can elegantly signal your entrance to a very different space and establish a new character.
The basement hallway is an important part of the design as it sets the scene for the whole floor, but it is often overlooked. Ultimately, when you arrive you don't want to feel as if you are in a basement!
Consider angling the staircase so that you arrive into the centre of the hallway rather than facing an end wall, use glass balustrading to allow maximum light and visual space, and at all costs avoid a design which features a long thin tunnel for a corridor with doors leading off it. Depending on the architecture of the house, you may be able to introduce an angled wall to the hallway to create the impression of increased space, while floor-to-ceiling glass panels move the light around and create an interesting feature in the hall leading the eye into the next room.
Living spaces and bedrooms need to be adjacent to the light well so they can have windows or external doors for natural light and ventilation so they tend to be in the front and/or back of the basement, where it is possible to dig a light well. The footprint of a typical Victorian terraced house is long and narrow so they tend not to have space at the side of the property for light well. Semi-detached or detached houses can benefit from additional light wells to the sides of the property.
Ancillary rooms are less needy of natural lights, such as laundry rooms, and can add significant value, but you should always visit the complete basements of the company you are considering working with so you can agree on exactly what you do and don't like, and know what you can expect to achieve with them.
Images and words courtesy of The Oxford & London Building Consultancy Ltd and BasementWorks Ltd.
Basement Works
Choosing a top-end basement company should not be for those who don't need to ask about the cost.
Based on our most popular bespoke basement designs, our basement packages offer outstanding quality at fixed prices.
Whether you are looking to increase your living space with a cinema room, playroom, study, or gym, or you need extra bedrooms for your family or nanny, we offer a complete design and build package at a price you can rely on.
If you're considering a basement you'll have a few questions in mind already. Call us today and let us provide you with the answers. You can also register on our website for an invitation to our next basement open event at a recently completed project.
020 8877 0555
www.basementworks.co.uk