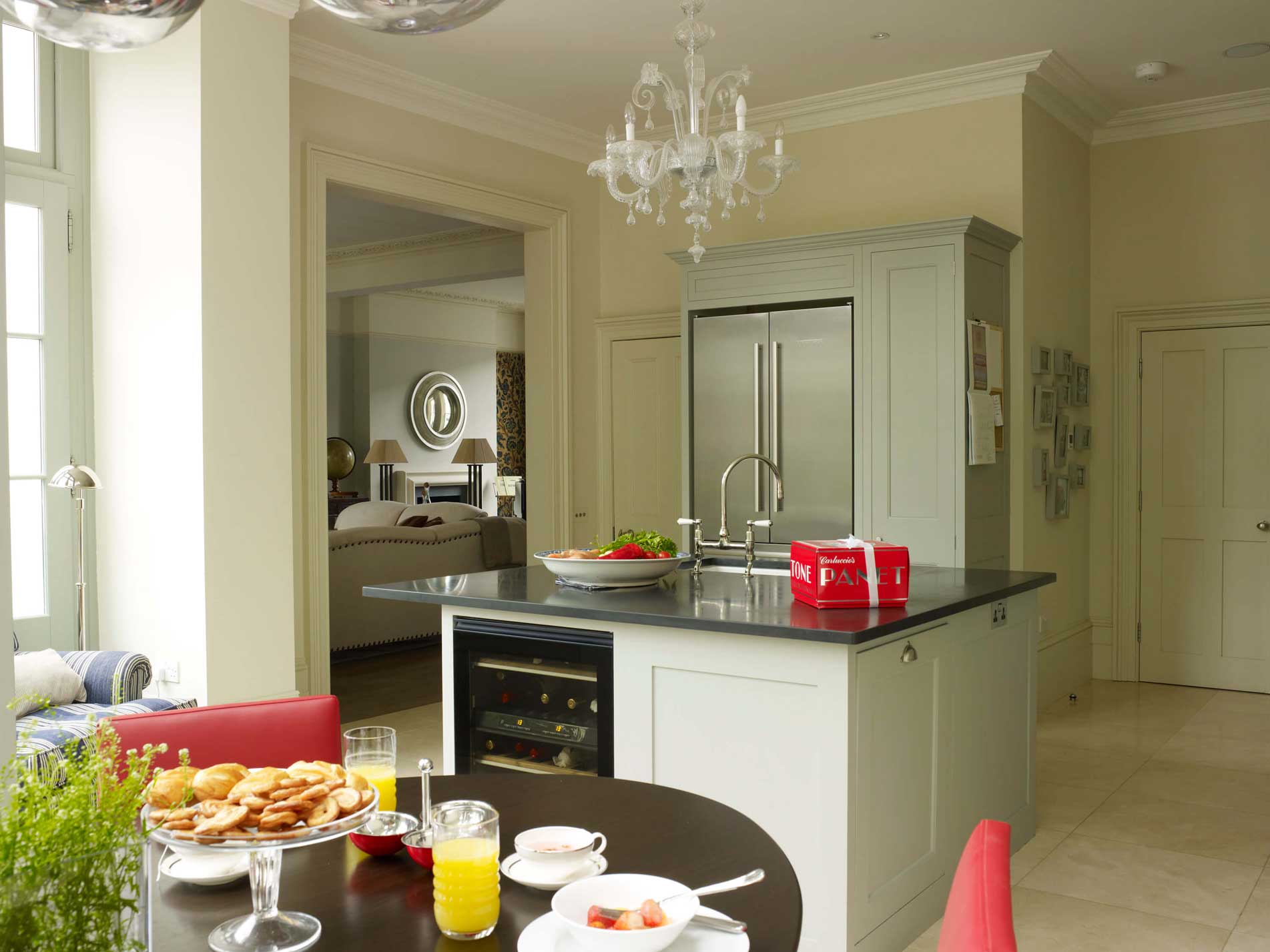 Full Privacy Policy
Please read this privacy policy carefully. By accessing, browsing or otherwise using this Website, you confirm that you have read, understood and agree to this privacy policy in its entirety. If you do not agree to this privacy policy in its entirety, you must not use this Website.
Who we are
Oxford & London Building Company Ltd is a company registered in England and Wales (registration number 04703559) whose registered office is at 4 Morie Street, London SW18 1SL. Oxford & London Building Company is referred to as "OLBC", "we" or "us" in this privacy policy. We respect your right to privacy and will only process personal data you provide to us in accordance with the Data Protection Act 1998, the Privacy and Electronic Communications (EC Directive) Regulations 2003 and other applicable privacy laws.
If you have any questions about how we collect, store and use personal data, or if you have any other privacy-related questions, please contact us by any of the following means:
phone us on: 020 8877 0526
e-mail us at: privacy@olbc.co.uk or
write to us at: OLBC, 4 Morie St, London SW18 1SL
The personal data we collect about you
When you submit an enquiry to OLBC we may collect the following personal data about you:
your name,
your address,
your phone and e-mail details.
How we may store and use your information
OLBC may collect, store and process your personal data:
to provide our goods and services to you and for associate purposes,
for research, analysis, monitoring, and administrative purposes, and
for any related purposes, or where we have a legal right or duty to use or disclose your information (including for crime and fraud prevention and related purposes).
Please note that whilst we take appropriate measures to safeguard the personal data that you provide to us, no transmission over the Internet can ever be guaranteed secure. Consequently, please note that we cannot guarantee the security of any personal data that you transfer over the Internet to us.
Our general policy is to store the minimum amount of personal data commensurate with providing you with the services that you are interested in. To this end we classify personal data relating to parties as having:
entered a contract for either design or construction contracts. Data is retained indefinitely.
requested a quotation or expressed an interest in our services. Data is retained unless deletion is requested.
We do not pass on data to 3rd parties (unless they are a part of a contracted team carrying out works for you or at your explicit request) and under no circumstances do we sell data sets.
Children
We do not and will not knowingly collect information from any unsupervised person under the age of 18. If you are under the age of 18, you must not use this Website or submit any personal data to us unless you have the consent of, and are supervised by, a parent or guardian.
Spoof/false emails
We will never ask you to confirm any personal details via email. If you receive an email claiming to be from olbc.co.uk asking you to do so, please ignore it and do not respond.
Your rights
You have the following rights:
the right to ask what personal data that we hold about you at any time, subject to a fee specified by law (currently £10);
the right to ask us to update and correct any out-of-date or incorrect personal data that we hold about you free of charge; and
the right to opt out of any marketing communications that we may send you.
If you wish to exercise any of the above rights, please contact us using the contact details specified above.
Third party sites
This Website contains links to other websites operated by third parties. Please note that this privacy policy applies only to the personal data that we collect through this Website and we cannot be responsible for personal data that third parties may collect, store and use through their website.  You should always read the privacy policy of each website you visit carefully.
Updates to this policy
This privacy policy was last updated in May 2011.
Contact us
If you have any questions please contact us.