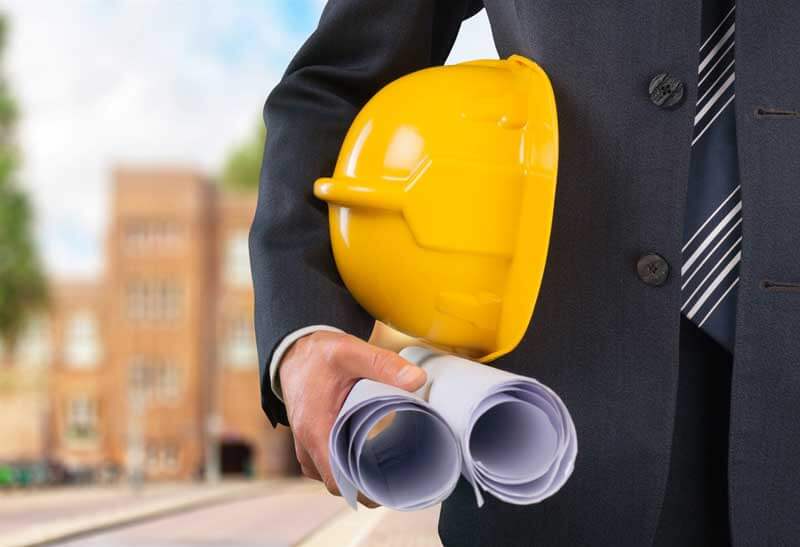 London Home Renovations Hit New Heights
More people are considering home renovations in London than ever before, with over 100,000 property owners in the capital applying for planning permission to upgrade in the year to March.
The figures, published by Homes & Property, support research from earlier this year that revealed individuals are favouring improving their current property rather than moving to a new one due to the current economic climate.
According to Homes & Property, there has been a 40 per cent leap in the number of renovations in London between 2009 and 2015. Basement conversions, kitchen extensions and attic bedrooms are particularly popular.
Saul Empson, director of Haringtons buying agents, said even luxury basement extensions are an attractive option for homeowners.
"If the alternative is having to pay £1,500 to £2,000 per square foot for existing space in a new house, why not dig for extra space in your old house at a cost of £500 per square foot?" he stated.
Associate director of estate agents Aylesford International Charlie Parkin said stamp duty is one of the biggest factors preventing people from moving up the property ladder. However, a lack of availability in the market is creating an excellent environment for sellers.
Paul Smith, chief executive of Spicerhaart estate agents, claimed finding an ideal property is extremely difficult at the moment. His company's data revealed there are currently 20 buyers interested in every property for sale in the capital.
Could now be the time to invest in improving your home?