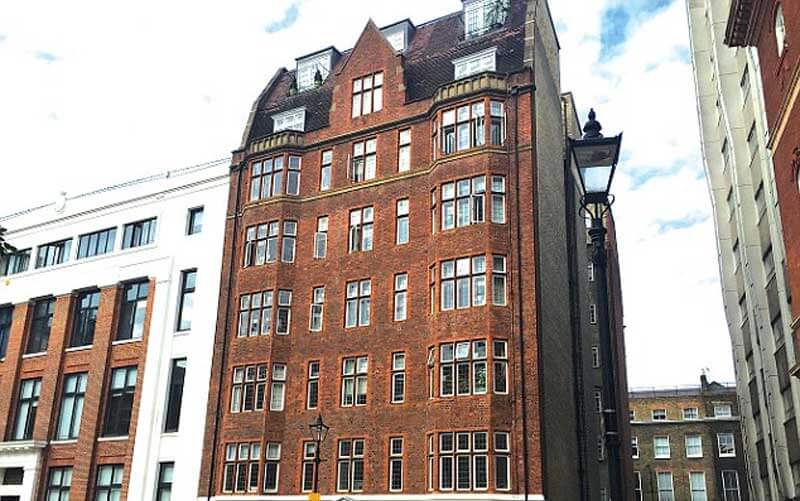 Land Beneath London Mansion Sold For £150k
This is how popular London basement conversions are becoming – the ground beneath a mansion block in the capital has just sold at auction for £150,000, having been marketed as an excavated basement. It comes with no planning permission and it's thought that this is the first sale of its kind.
According to the Daily Mail, the sale was made with the freeholder's consent to develop, although the local council has not yet approved planning permission and local residents living in the apartment block in Bloomsbury are likely to be displeased with any building work that may take place in the future.
Head of Savills auctions Chris Coleman-Smith said the move made a lot of sense, given the shortage of space in London for new homes.
"This unexcavated basement sparked the imagination of bidders, attracted to its scope for potential development and location in a vibrant enclave of central London," he went on to say.
Homeowners in London considering their own basement renovation projects should be mindful of the fact that local councils are starting to place restrictions on what they can and cannot build.
Westminster Council, for example, could soon restrict the size and depth of these conversions, with people now having to make sure their basement applications are made in line with the new planning rules.
Up until now, some basement projects could be carried out without people having to seek out any planning permission, but this looks set to change so homeowners would be wise to keep up to date with the latest developments. Please call us to find out more about how these changes could affect your project.