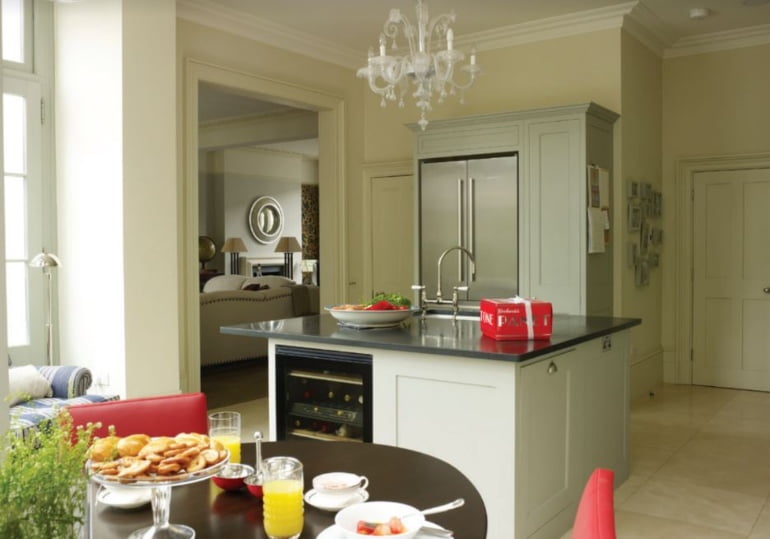 Creating the perfect living and dining space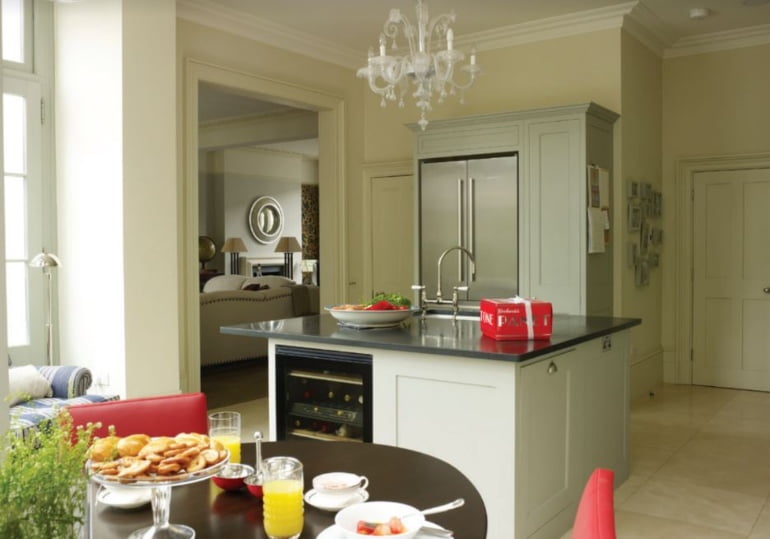 Living and dining space
Rosie Caley, Design Director at The Oxford & London Building Consultancy Ltd with some useful tips on period and heritage properties
How do you create flexible spaces that serve daily family use as well as entertaining?
Unless you are employing a cook, everybody agrees an integrated kitchen/dining area provides an ideal setting for relaxed entertaining. A good starting point is to look at how you use the house as a whole and the relationship of the kitchen to the adjacent living rooms.
This may result in a complete re-structure of the space but that will be money well spent rather than continually tweaking it and being disappointed each time.
Where do you start?
Consider all of your options. A lot of clients don't know what they can achieve in terms of planning and engineering and as a result, they miss potential opportunities to gain more Space.
If you are intending to employ a designer, find someone who understands construction. In terms of style, the building should influence the direction you take.
What key areas are worth investing money into, and what areas can you save on?
Open up views of the garden.
The patio door trend continues in the ubiquitous Victorian house. Sliding folding doors gave way in popularity to large format sliding doors, which in turn have been knocked off the trend pedestal by Crittall doors, for a softer mid-20th century look.
There is a cost involved in opening up the back wall to install large doors, but it will transform your ground floor.
Get independent kitchen design advice
The quality of the design will have a far greater impact on the result than the brand of kitchen. Price does not equate to quality of materials or installation, and handmade solid wood doors may not be as resistant to a kitchen environment as factory-produced and finished doors.
By all means, go direct to manufacturers showrooms too but consider that independent designers will have a wide knowledge of design not limited to the off-the-shelf combinations that constrict some 'in-house' designers. Hold off expensive purchases of furniture until you know exactly what style you are achieving in the kitchen and what space will be available – don't let the kitchen dictate the space, it should be an equal partnership of beauty and practicality!
Our team provide clients with architectural and interior design including space planning and obtaining planning consent.
020 8877 0526
enquiries@olbc.co.uk
olbc.co.uk