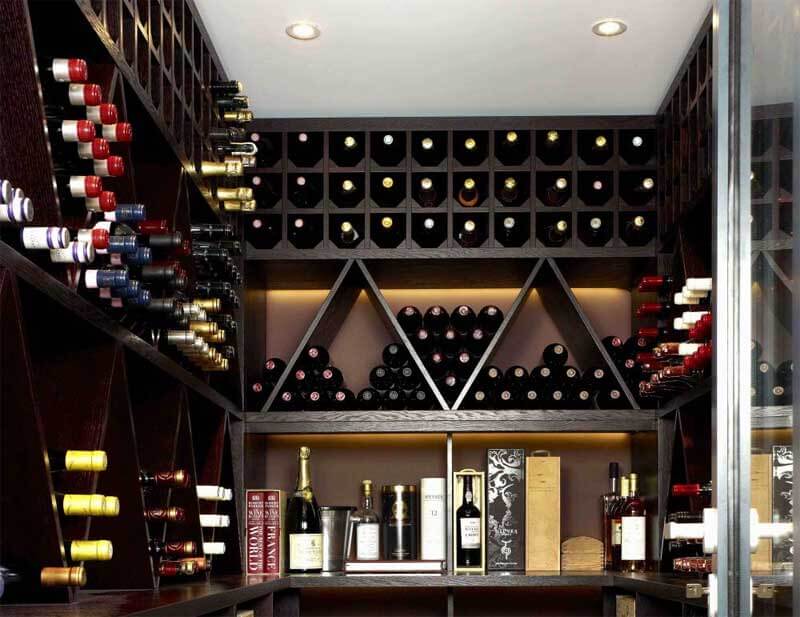 How To Make Interior Spaces More Fun
If 2016 is the year you take the plunge with the best basement conversions London has to offer, you're sure to be in with some serious times ahead in the planning and construction phases. However, luckily we're the ones to handle all the hard work and you get to sit back and relax until your new space is ready for you to inhabit.
Whether you use our design service or are a budding interior designer yourself, you're sure to be on the lookout already for the big design trends of next year. As journalists and designers make their predictions, there are some trends on the horizon we've fallen for already, and none more so than style where 'form follows fun'.
The Telegraph's Luxury column has highlighted some of the interiors crowd spearheading the way, with high-end designers such as ceramist Jaime Hayon and eccentric surface designer Bethan Laura Wood among its list of ones to watch for this trend.
It's the antidote to the sleek, minimalist function that has for years been the sign of luxury, taking the mantel from ostentatious grandeur of period properties in turn, but that's not the only reason we love it. With greater access to the simple design form in the home, through its filtration down to the high street, the only way to really stand out is to have something that overflows with personality and humour. It's something that simply cannot be faked.
Think bold pattern, bright design and luxurious, artisanal crafted textures to achieve the look. For a safe introduction, Tom Dixon's latest range sees him eschew the functional forms and classic metallic for smaller items with a sense of fun imbued by colour and shape.
If you'd like to find out more about basement conversions in London, or have any specific questions regarding planning consents, get in touch with us here at The Oxford & London Building Company.