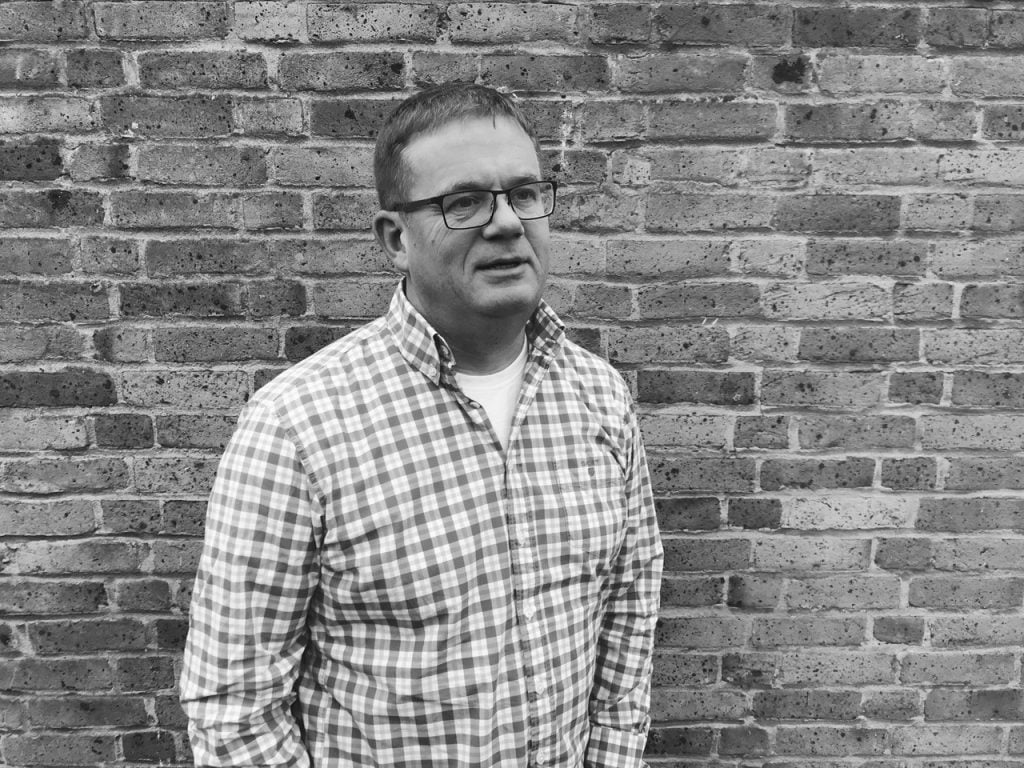 Architect Mark B's views on planning for basements
Architect Mark's views on planning for basements and how he approaches preparations for listed building home renovations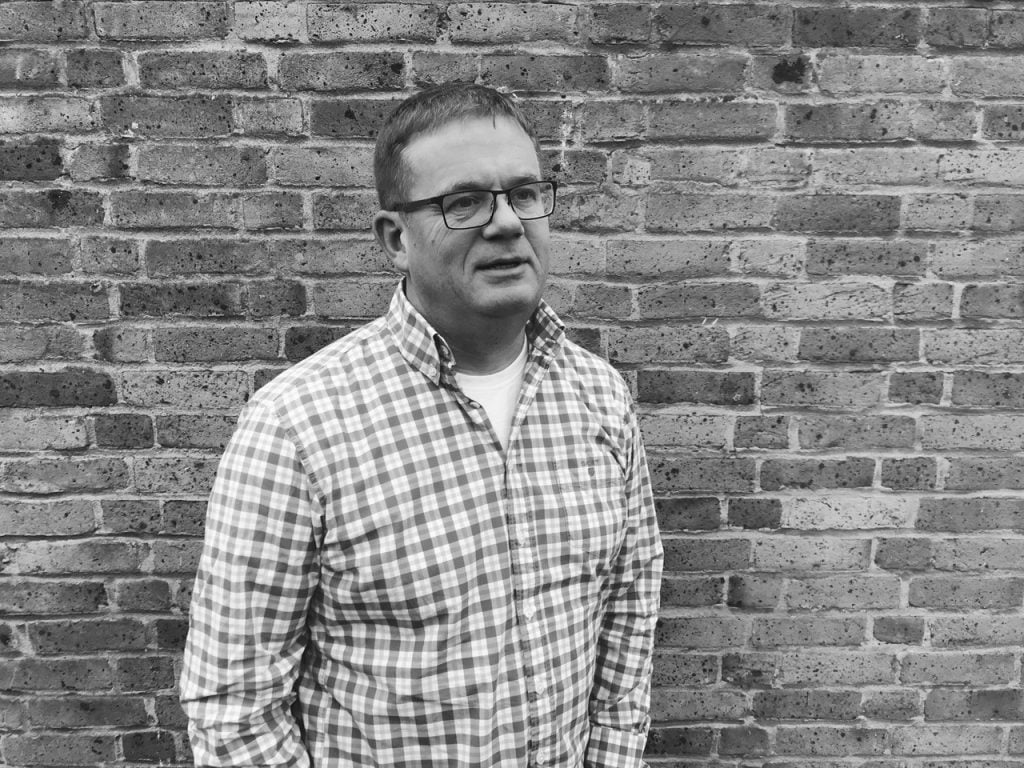 OLBC engage Mark to undertake full measured surveys of their clients' properties. A chartered architect, he specialises in residential design, development and project management and is a valued member of RIBA.
Mark surveys residential properties on behalf of The Oxford and London Building Company and produces full measured surveys, which are used by OLBC's designers at the next stage of the design process.  
The plans are an accurate representation of the building showing all of the structural elements and architectural features. Floor plans are essential to give an accurate representation of the building and this is backed up with elevations and cross sections presented as a scaled survey drawings. Projects Mark has surveyed on behalf of OLBC include Crescent Place, Brook House, Kensington Gate, Bridgford Street, Herondale Avenue, and Lancaster Mews.
Mark's first job was achieving planning consent for up to 115 dwellings for a new build residential project in Pimlico.
Mark arrives for our interview on a Brompton bicycle, folds it up and pops in into a corner of the office. It's no surprise that somebody who chooses a mobile workplace also uses a mobile choice of transport.  Inefficiency is something that frustrates him. He's already worked out how long it will take him to reach his next job and which route he cycle. Seemingly everything in his world is meticulously planned.
Can you tell me about some of the heritage projects you have worked on?
Planning for listed buildings requires a more tailored, and in depth approach. When I survey heritage buildings I measure by hand, I like to observe the building as I am measuring so I can unravel its history. I may notice a faint trace where a skirting board used to be, or an original doorway that has been blocked up. Which could make the difference to a client achieving their brief. Understanding the fabric of historic buildings at this early stage is invaluable to the success of the project.
It's very rare to find a company like OLBC that finds a delicate balance between preserving the buildings original fabric, and not being obsessively protective in vain. A lot of conservationists I've worked with are anti-change. OLBC are pragmatic in their approach to delivering their clients brief and embrace change, whilst ensuring the overall outcome preserves the building and emphasises original features.
I asked Mark what his thoughts are on basement planning regulations.
I think it's surprising that the planning restrictions vary so much from one borough to another. What one client obtains consent for in one borough is completely different to another.  There's no set formula and every building has it's own restrictions. OLBC ensure that the client's brief is followed as closely as it can be whilst abiding to regulations that are put in place. Planning regulations are constantly evolving which is why it's worth commissioning an expert in heritage buildings and basements.  
'There will be small nuances in the regulations that OLBC utilise in order to achieve a successful application. They tailor their approach depending on each borough regulations. There's no such thing as a blanket basement application."
The number of extensive reports is something our clients sometimes struggle to understand. Do you think that all the reports and regulations are necessary or are some reports more of an exercise to make it difficult to obtain planning?
It absolutely necessary to unearth what could potentially cause issues later down the line and avoids expensive hiccups. If you have all of the issues presented in front of you then you can find practical solutions from the offset. There is always a way to get around things. I have worked on the jobs where the approach isn't as methodical as OLBC and it causes stress, expense and time for the client.
What do you enjoy about your job?
I really like working with teams. I'm not concerned with setting an agenda. I think there's a lot to say for a team where each member contributes. The architectural approach is one architect plays god that can easily make people in team feel like another undervalued and lose respect for the building. I like fitting into teams. I bring colour to projects and facilitate problem solving.
What is the key to the success of a project?
In my case it is optimism that makes a difference to a project. You are likely to see a solution present itself before you see the problem.  I am a small cog in the machine but the information I gather on site can be critical in preventing problems occurring further down the line. I minimise the potential disruption to the project. The key is a well-integrated team. Time schedules are critical for this too.
Mark unfolds his Brompton bicycle; he explains to me the exact time difference between the faster and slower trains. I can see that precision is a way of life for him.
OLBC carefully select highly skilled craftsman that have worked in some of the most impressive heritage buildings in Britain. For further information regarding a full house renovation simply send us a message and a member of our team will promptly assist you with your enquiry.