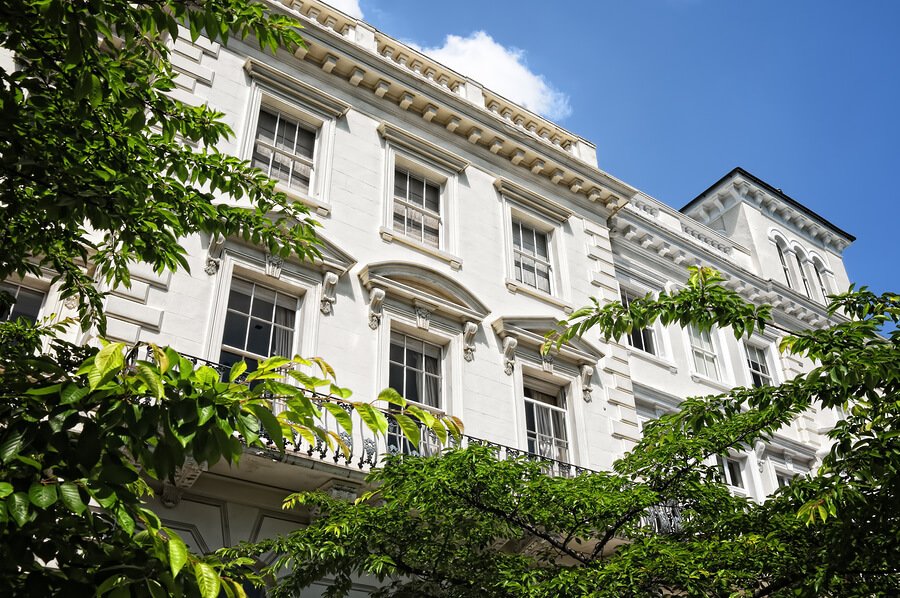 Roman Abramovich Reveals Plans For London Basement Conversion
Russian billionaire and owner of Chelsea FC Roman Abramovich has revealed that he intends to revamp his London mansion in Kensington by opting for a basement conversion as part of a £28 million expansion to his home.
Plans have now been submitted to the Royal Borough of Kensington and Chelsea Council to expand the basement from 16,000 sq/ft to just under 20,000, the Daily Mirror reports.
His swimming pool was described as a "miserable space" in the planning documents because it is too small for proper swimming, has no daylight and a low head room. He is apparently keen to replace the pool with his staff quarters and include a new underground leisure complex below the garden.
The new pool will be a vaulted space using either tile or brick and it is hoped will be an "architecturally significant addition to the original building".
The decision from the local authority is expected this month…
In January this year, the council introduced a new basement policy in response to neighbourhood concerns about the number of basement conversions that were being dug in the borough.
It is thought that because of the dense population of the borough, the quality of life of residents in the local area would be affected by the amount of potential work going on at any one time. Now, although conversions are permitted, the scale of the work is relatively limited. For example, basement excavations must be no more than under half the garden.
Please contact us for more information on how changes to planning policy may affect your basement conversion project.