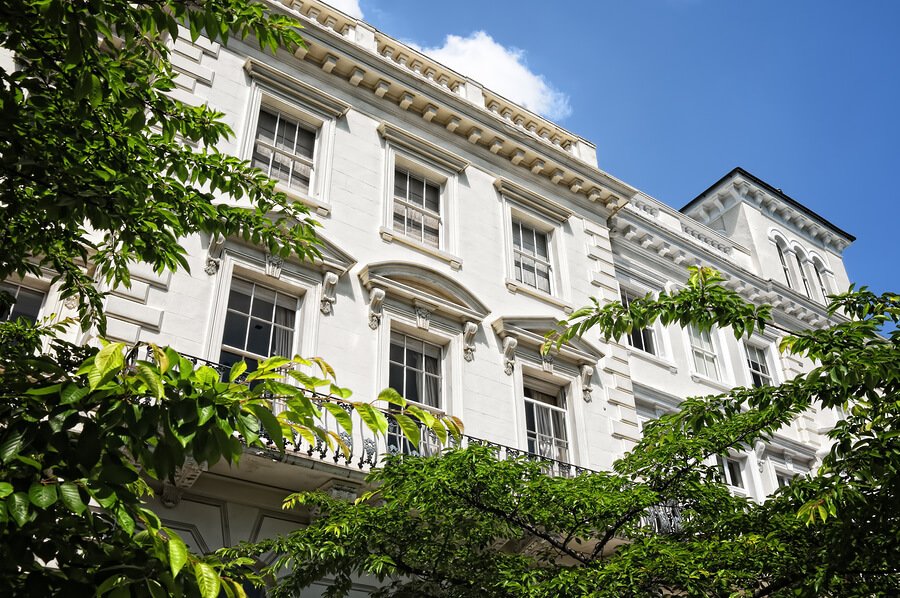 Going underground
Space-hungry homeowners are digging in with basement conversions that can adapt to the family
With interest rates low and the cost of moving high, people are digging deep. The emphasis for those burrowing into basements is high-quality conversions with durability — a playroom and nanny flat transforms into a teenage den and cinema before eventually turning into a quiet refuge for granny. Here we look at the popular trends in basement design:
1 Cinema/media room
There is no need for a roll-down cinema screen and projector when state-of-the-art 60-inch screens can double up as the main family TV and provide a full cinema experience with the lights off and the surround sound turned up. What is more, the price of television screens has fallen sharply in recent years. Ask about simple hard-drive installations that allow you to store all your music and video, accessed via your computer and played directly to the TV/hidden speakers. "The emphasis is on simplicity and quality," Marc Stchedroff, managing director of The Oxford & London Building Company, says.
2 Wine cellars
Large wine coolers and walk-in cellars that are temperature, humidity and light controlled are increasingly popular and often incorporated into basement cinema areas. The key here is to make your wine collection visible. "We design our own bespoke wine cellars; we take a brief that not only includes the expected number of bottles and boxes, but also which region, as each has a slightly different bottle size," Rosie Caley, design director at The Oxford & London Building Company, explains.
3 Car lifts
If you lack enough off-street parking space for more than one car or want to keep your Aston Martin DBS out of sight, then a car lift might be the thing for you. Up to three cars can be stacked underground and called up at the press of a button, James Bond-style. Increasing numbers of city dwellers are digging a car lift at the same time as they dig the basement.
4 App control
Forget complicated integrated control systems with complex control panels, trendsetters are controlling their homes using iPhone apps. Simply press a button on your iPhone to control sound, heating and lighting. "There is no need to buy in premium software; this new breed of home control is breaking ground in providing affordable solutions," Stchedroff says.
5 Playroom
"About 90 per cent of the basements that we convert include a playroom," Richard Peel, founder of Estbury Basements, says. Many people choose to combine a large, open play space with a home cinema area that also contains a generous amount of cupboard space in which toys can be stored. This keeps the mess out of sight and can help to balance the living space in Victorian houses that can be "a bit top heavy".
6 Utility rooms
A state-of-the-art utility room is one of the most popular features of basement conversions. We are not talking about a cupboard for a washing machine and dryer — these incorporate lots of storage, additional fridge or freezer space and integral drying and airing cupboards with independent heating and extraction.
7 Underground gyms
An obvious choice because they can be tucked into an area that does not require natural light, leaving the front and rear of the basement, where lightwells are located, for bedrooms and living areas.
8 Swimming pool
The fashion for dinky contra-flow pools has passed — unless you can fit at least a 20-metre single-lap pool in your basement it is simply not worth the outlay. But for those with the space, a pool, gym and spa is a cool combination.
9 Nanny flat/teenage den
Sometimes separate access can be incorporated into the design. Utility rooms can double up as small kitchens. Many people start off with a nanny flat when the children are young and convert it to a teenage den when the children grow up, Peel explains.
10 Quiet study/studios
These often double as the guest room with an en suite shower room; a dual-purpose space at one end of the basement that allows peace and quiet for work.