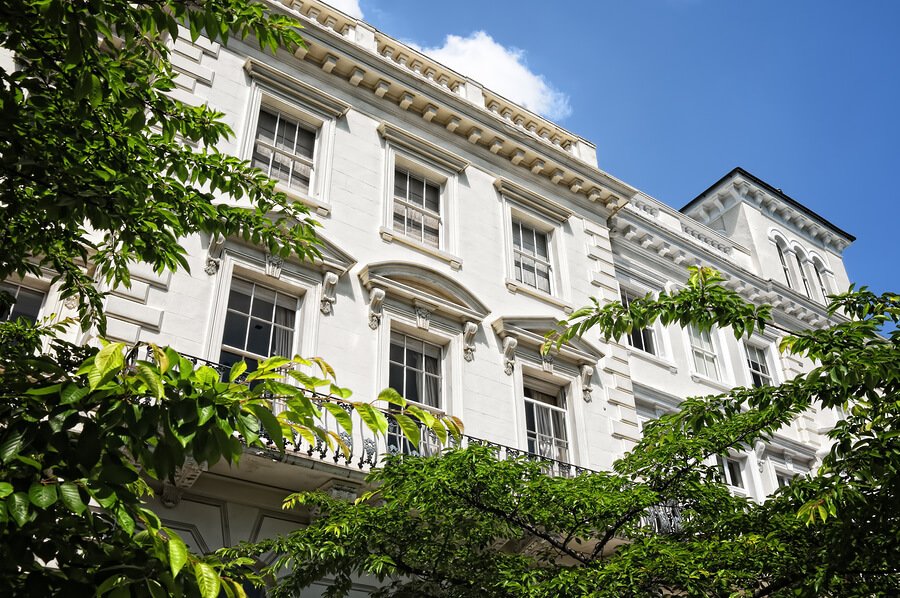 Westminster Council To Restrict Basement Conversions?
Central London basement conversions could be restricted if Westminster Council goes ahead with plans to follow in the footsteps of neighbouring local authority the Royal Borough of Kensington and Chelsea, and restrict extensions to limit the size and depth of the construction.
Now, all basement applications for residential properties will have to be looked at in line with the council's own planning processes. Previously, some excavation projects could be carried out under permitted development rights so homeowners had no need to seek out planning permission at all.
The council intends to limit basements to a single storey (unless there are exceptional circumstances); introduce a new code of construction to help limit the impact on neighbouring properties; and place a limit on the extension to 50% of the site area.
Deputy leader of Westminster City Council Robert Davis said: "All basements will now go before the council's planning department, allowing neighbours and local communities to have their say and for developers to demonstrate they will not cause undue harm to neighbours or the character of the area."
This comes as homeowner Zipporah Lisle-Mainwaring failed in an attempt to challenge Kensington and Chelsea Council's policy of conversion restrictions on basements. She was keen to have a two-storey basement added under her townhouse in central London but according to the Guardian, the Appeals Court has rejected the challenge.
If you're looking to extend your property below ground please call us to discuss your plans. We can guide you swiftly through the issues and advise you on the best possible approach to gain consent for your basement conversion.