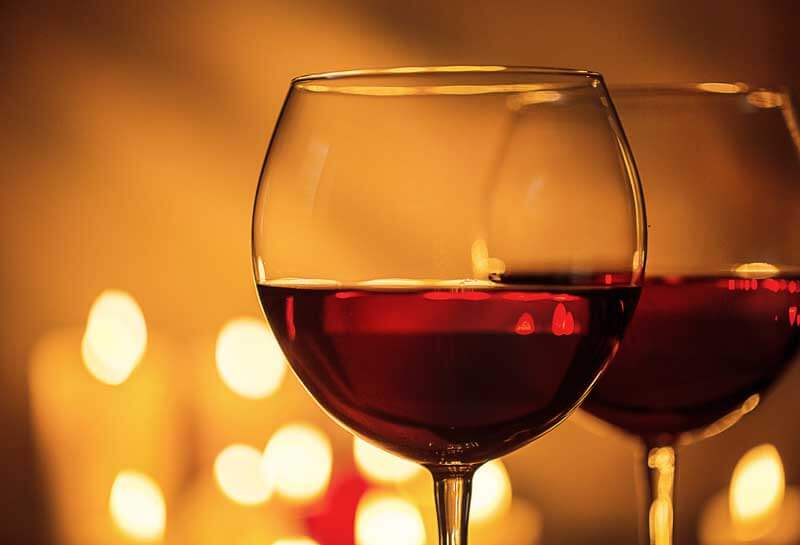 Wine Cellars Inspiring London Basement Conversions?
More people are considering converting their basement in London to accommodate their favourite bottles of champagne, as the popularity of having a wine cellar has shot up in recent years.
According to AWC Fine Wine, while wine connoisseurs used to live in the country, there is now an influx of enthusiasts in busy cities.
Speaking with The Telegraph, chief executive of AWC Fine Wine Stephen Williams said more people can access fine wines through online clubs, making it more available to those in the capital.
In addition to this, wine enthusiasts are spending a lot of thought and effort on their basement conversions to create modern spaces with lots of glass, stainless steel and sophisticated lighting.
"They are becoming increasingly visible. Wine isn't something that people want to hide away any more. They want to share it and enjoy talking about it," Mr William told the news provider.
Londoners are trying to create space wherever they can find it, whether that is building a basement or extending into their roofs.
Homeowners are using this additional space to have their own cinemas, swimming pools, spas, tennis courts, nightclubs, bowling alleys or somewhere to show off private car collections.
Extra space is in such high demand, the Daily Mail recently reported that land beneath a London mansion sold for £150,000 at auction, despite the fact it is an unexcavated basement and has no planning permission.
If you'd like to find out more about basement conversions in the capital, get in touch with us here at The Oxford & London Building Company.