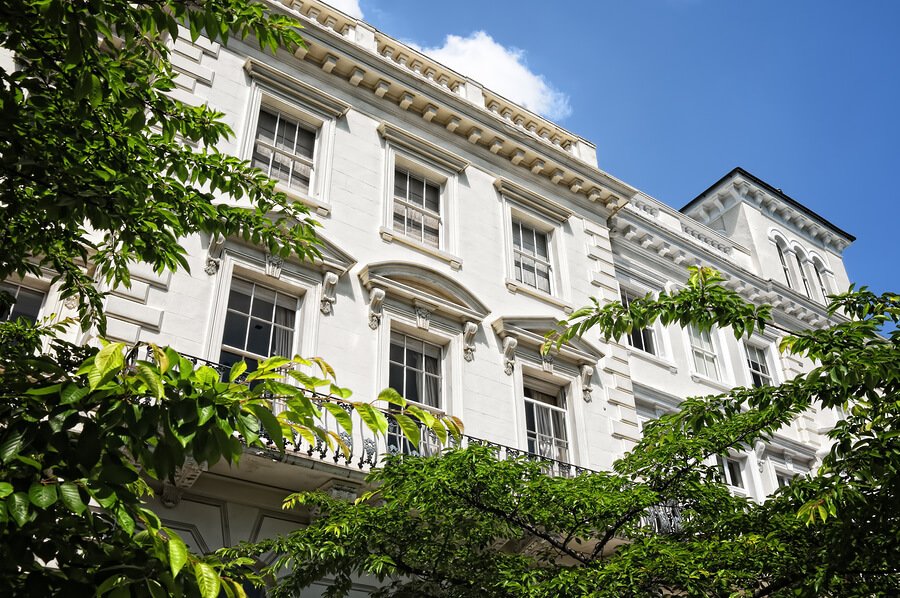 Basement structural engineer
Basement conversions are a complex engineering and construction undertaking that could potentially test the structural integrity of a building. A structural engineer experienced in basement conversions examines the building's existing foundations, the ground make up, water levels and adjoining buildings.
The basement structural engineer uses this information to form a feasibility study and ultimately a design methodology.
By using a very systematic approach to the design, it is possible to ensure it is very safe to build, totally robust, water proof, damp-proof, erosion-free and able to withstand unlikely flood conditions.
Experienced structural engineers completely understand the risks that come with basement renovations or even new build basements and effectively manage the design process successfully to eradicate the risks.
It is essential that the structural design (and supporting calculations for your basement conversion) is only carried out by a structural engineer highly experienced in basement design. Unfortunately, a lot of structural engineers claim to have significant basement experience when they have only designed a few 10's of basements.
OLBC only works with the most experienced basement structural engineers to ensure your basement conversion is of structurally sound design.
Successful London basement conversions require a high level of construction expertise to ensure your basement is free from the risk of erosion. 
OLBC is a proven leader in the field of residential London basement conversions. Contact the team on 0208 877 0526 for further details on basement construction or, alternatively, fill in our contact form.
Feasibility, from the ground up
Understanding the ground that you intend to dig for your basement is crucial. Therefore, a structural engineer experienced in basements will take everything into consideration when determining the feasibility of your plan by analysing and designing the building's structure and foundation as a coherent package.
In the past, structural engineers were mainly concerned with the design of load-bearing structures such as buildings and bridges. However, in recent years, structural engineers have played an important role in the design of non-load-bearing structures, such as retaining walls and swimming pools. (something about waterproofing concrete is irrelevant)
However, most of the integrity of a basement comes from the quality of the detailing in the concrete and steel work. Even though no one sees the concrete again once the basement is finished, OLBC prides itself on the quality of its concrete works. This is manifested in the many basements that we have constructed several meters under water where the seepage rates are minimal. 
With over 20 years of experience, OLBC is renowned for the care and skill with which we design and construct our basements.  
Party wall agreements
Party wall agreements are usually required for major works, and you will need to arrange for a Party Wall Surveyor to provide an Award before work begins on site.
A Party Wall Surveyor will draw up a condition report detailing the structure and condition of the property. The report will include the engineering design plan and method statement for the proposed project and details of any specific clauses or precautions that must be taken during the work.
We strongly recommend you contact us before appointing a surveyor. OLBC work with some of the most experienced Party Wall Surveyors in London: who are really experienced at getting projects over the line and ready to build.
Planning permissions for basements is a core activity that we carry out in-house. We have a 100% success rate for gaining basement planning consents in London boroughs.
We know the design of your future basement is key to the success of your project. OLBC specialise in creating designs that provide flexible basement spaces that maximise room space with seamless links to your current home.
Please get in touch via our email form or speak directly to our team on 0208 877 0526 to discuss the best way to begin building your dream basement from the ground up.