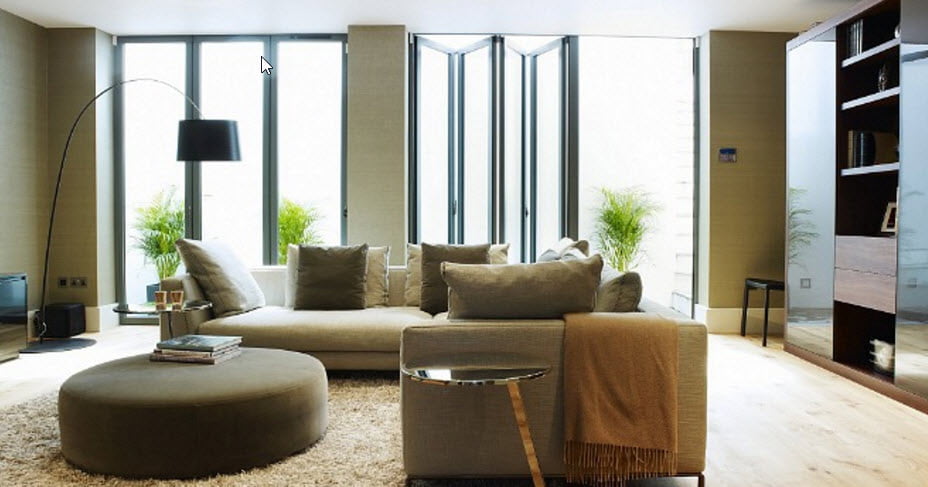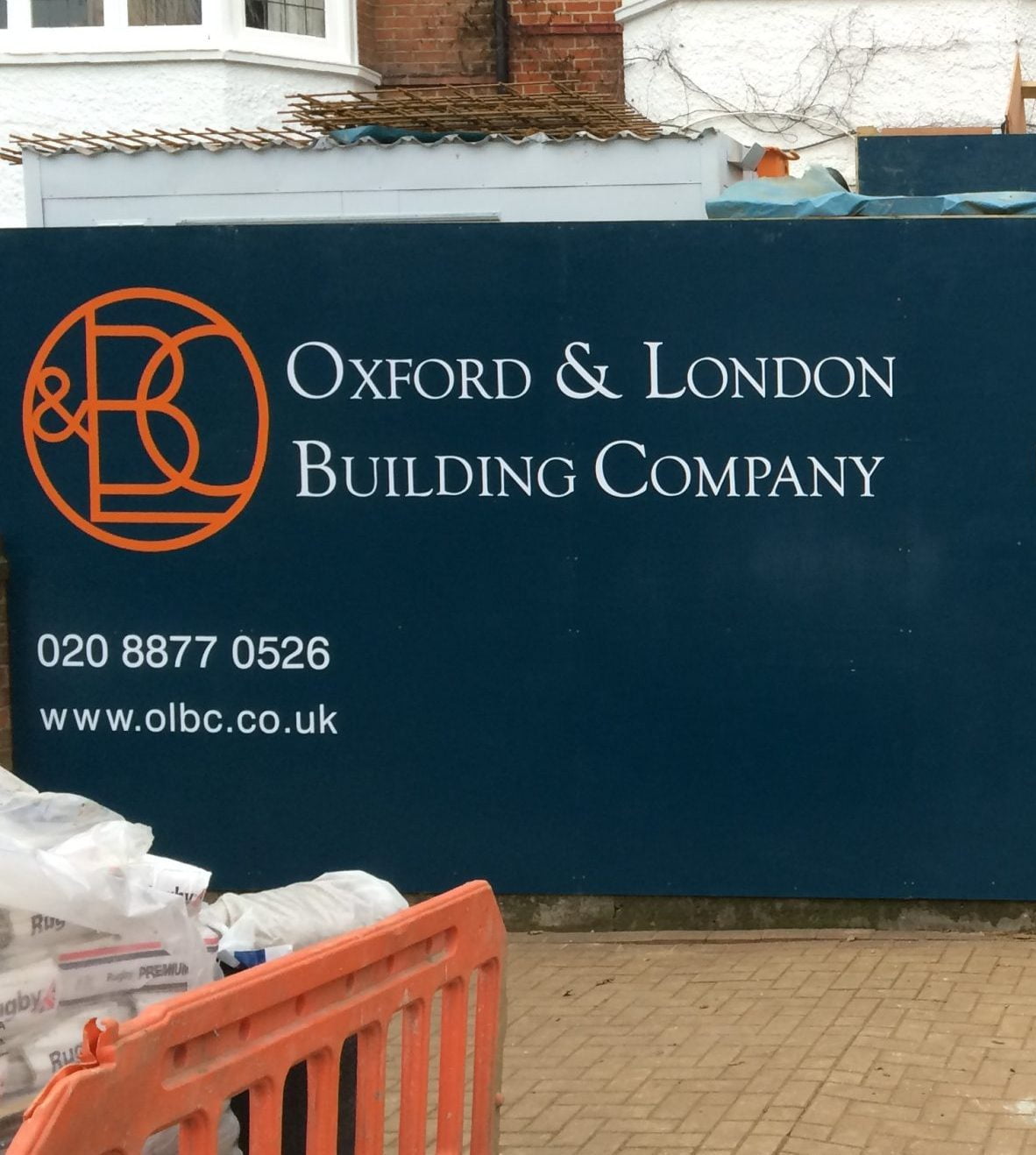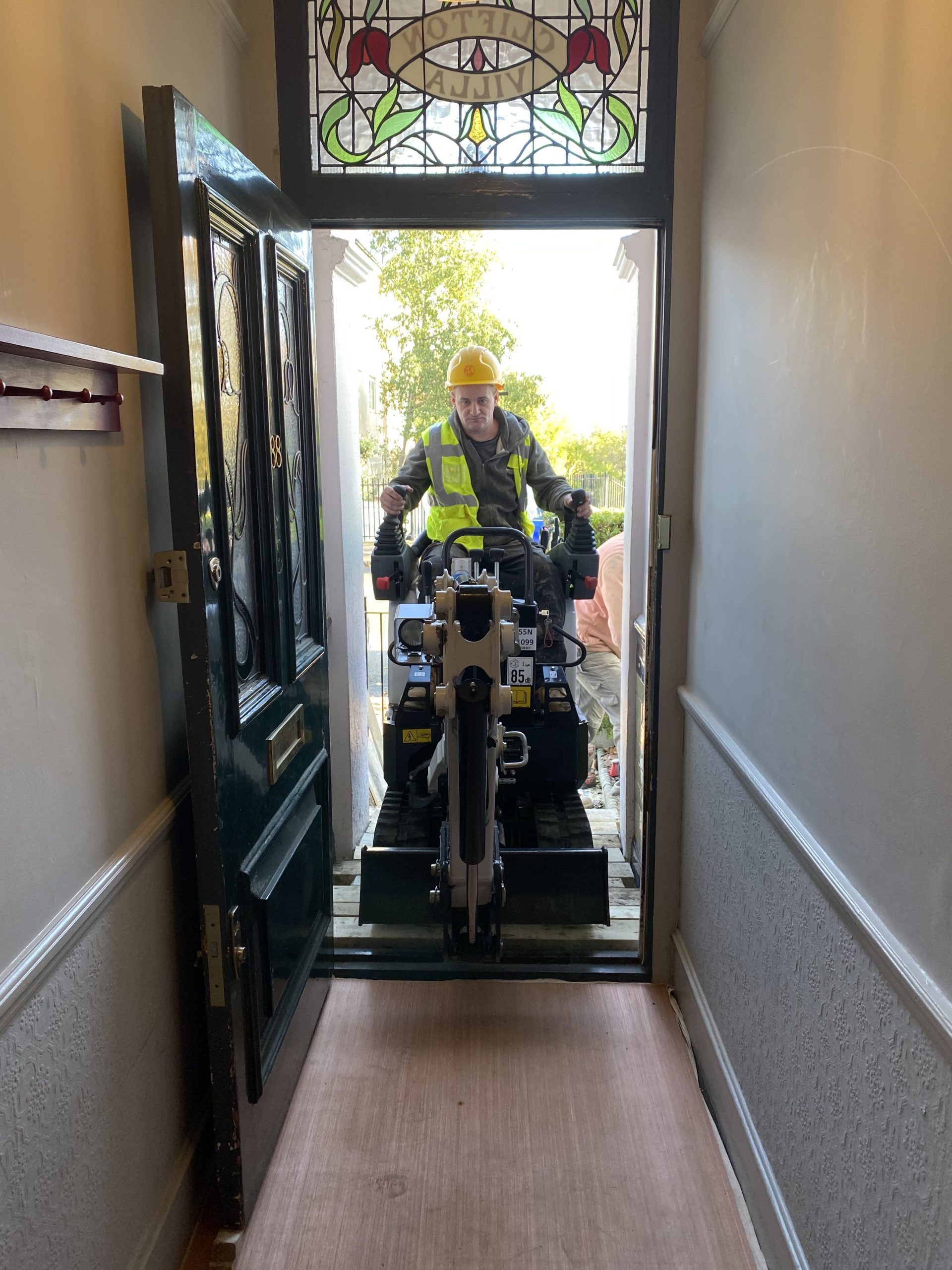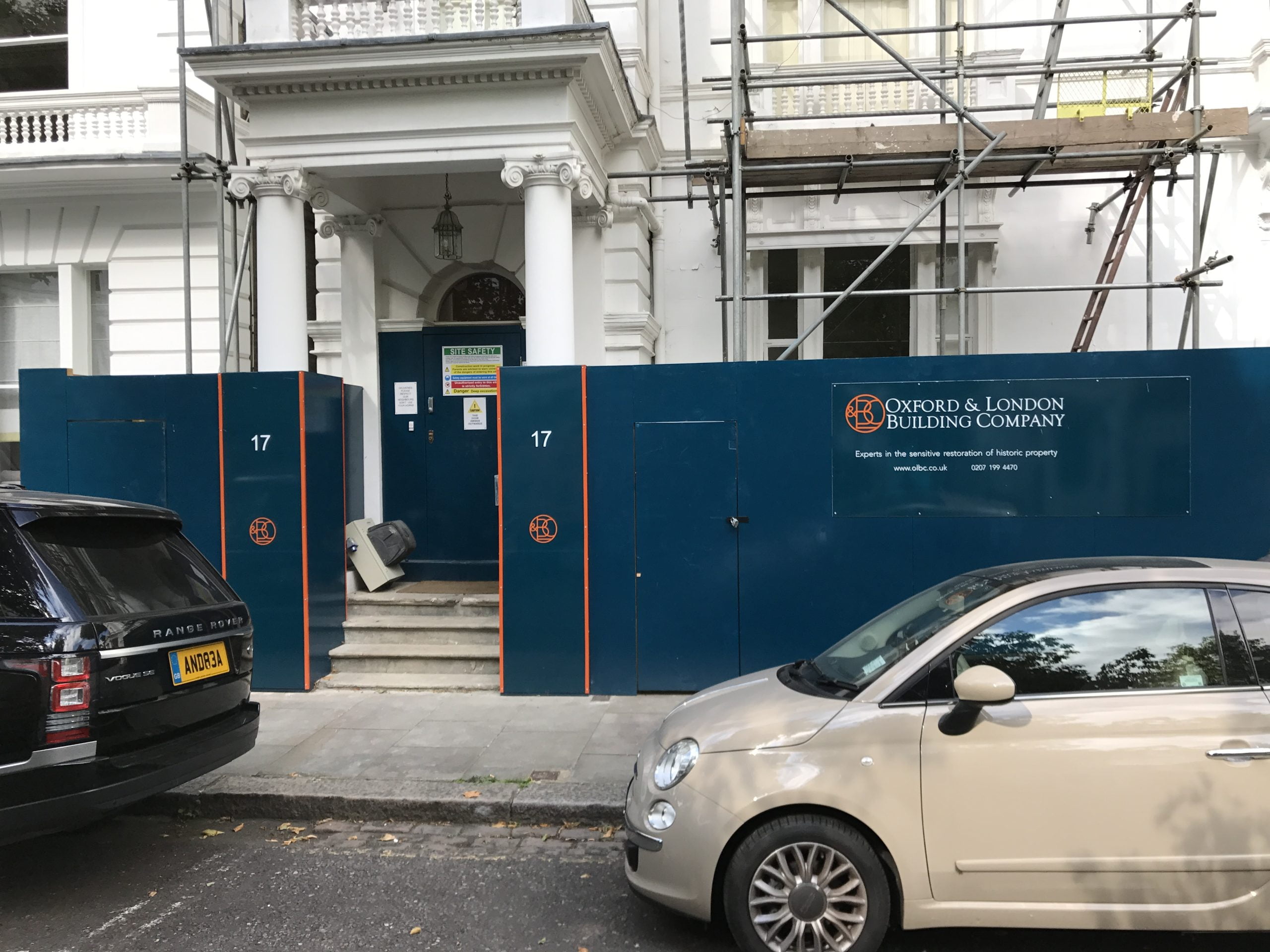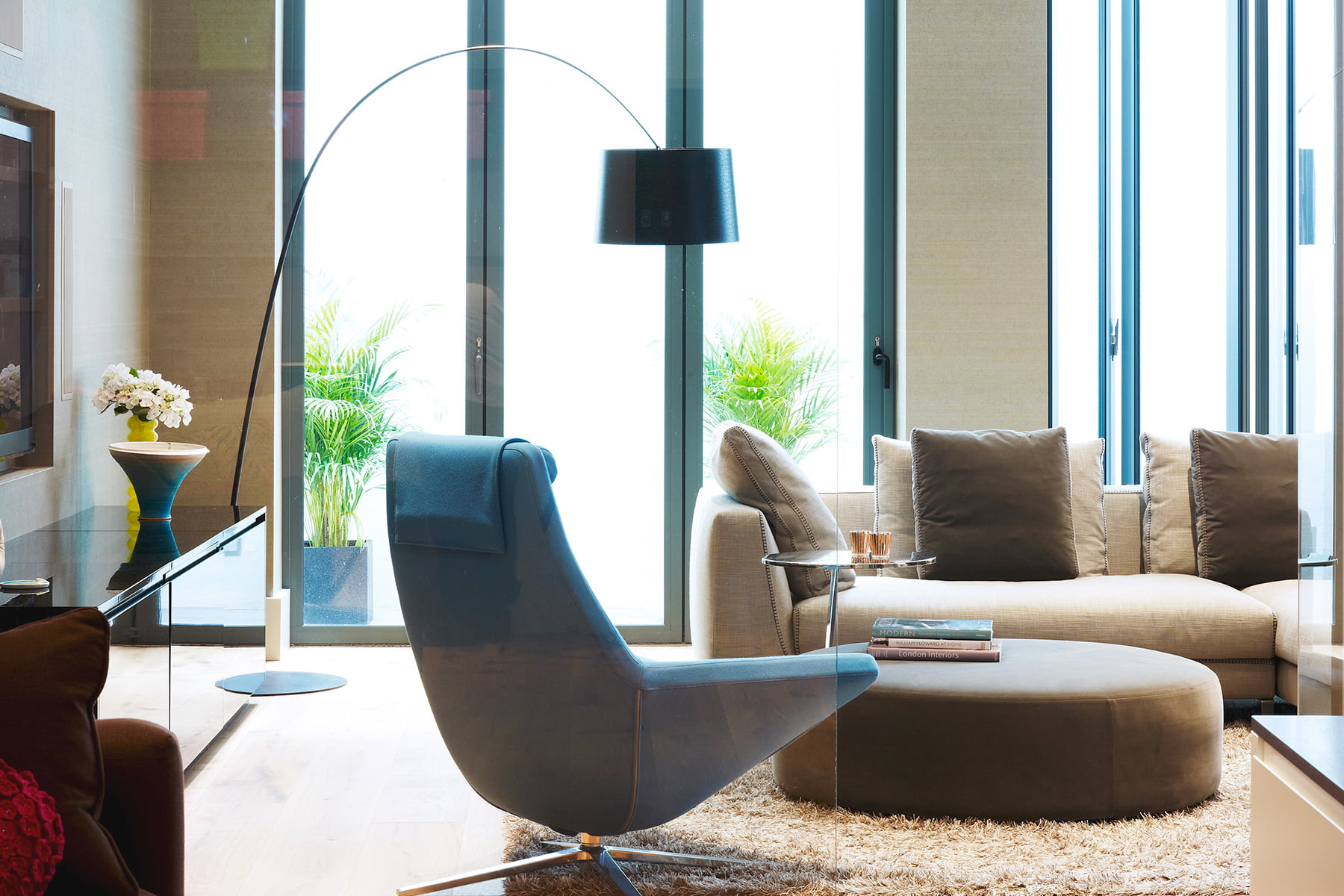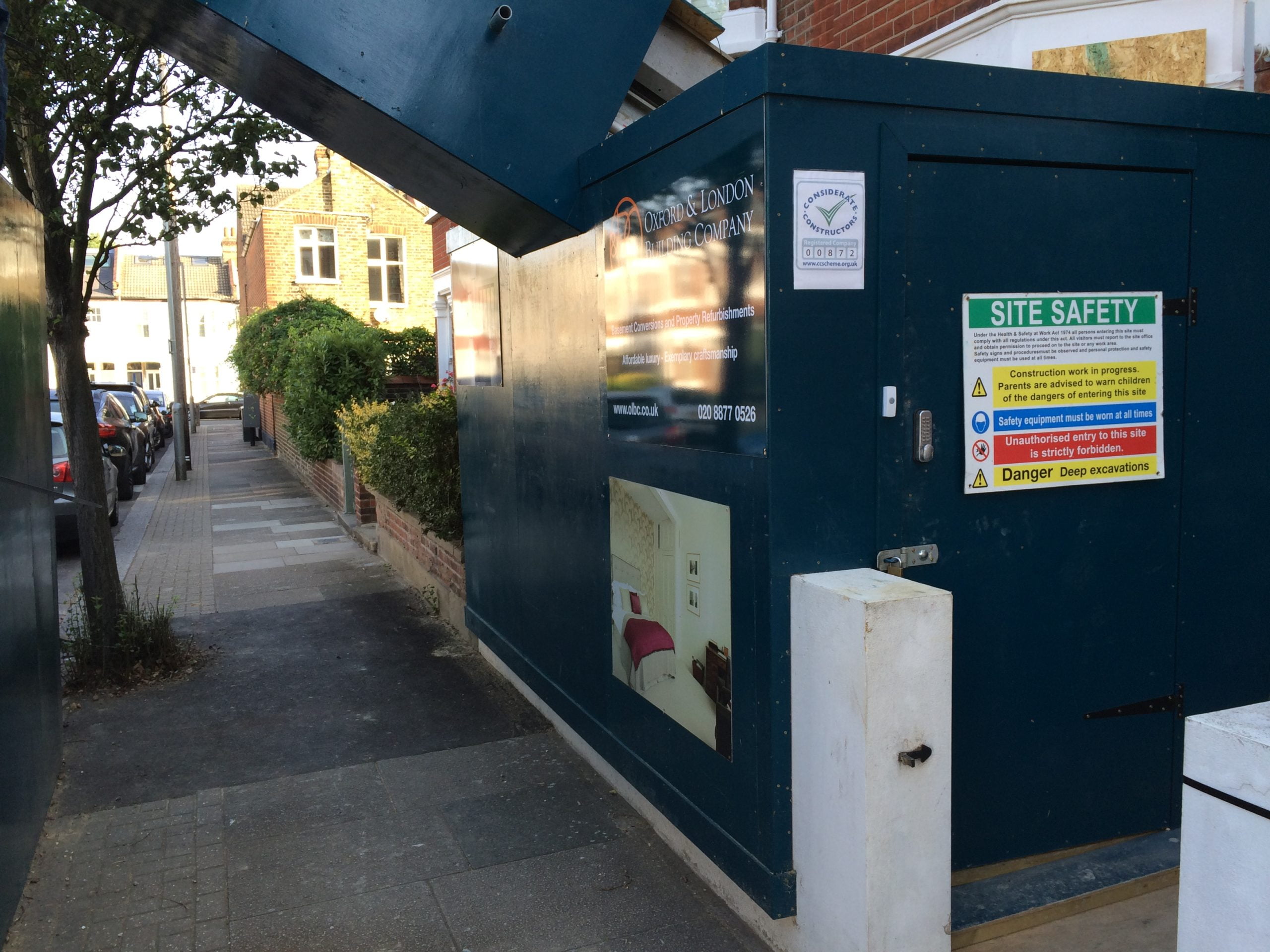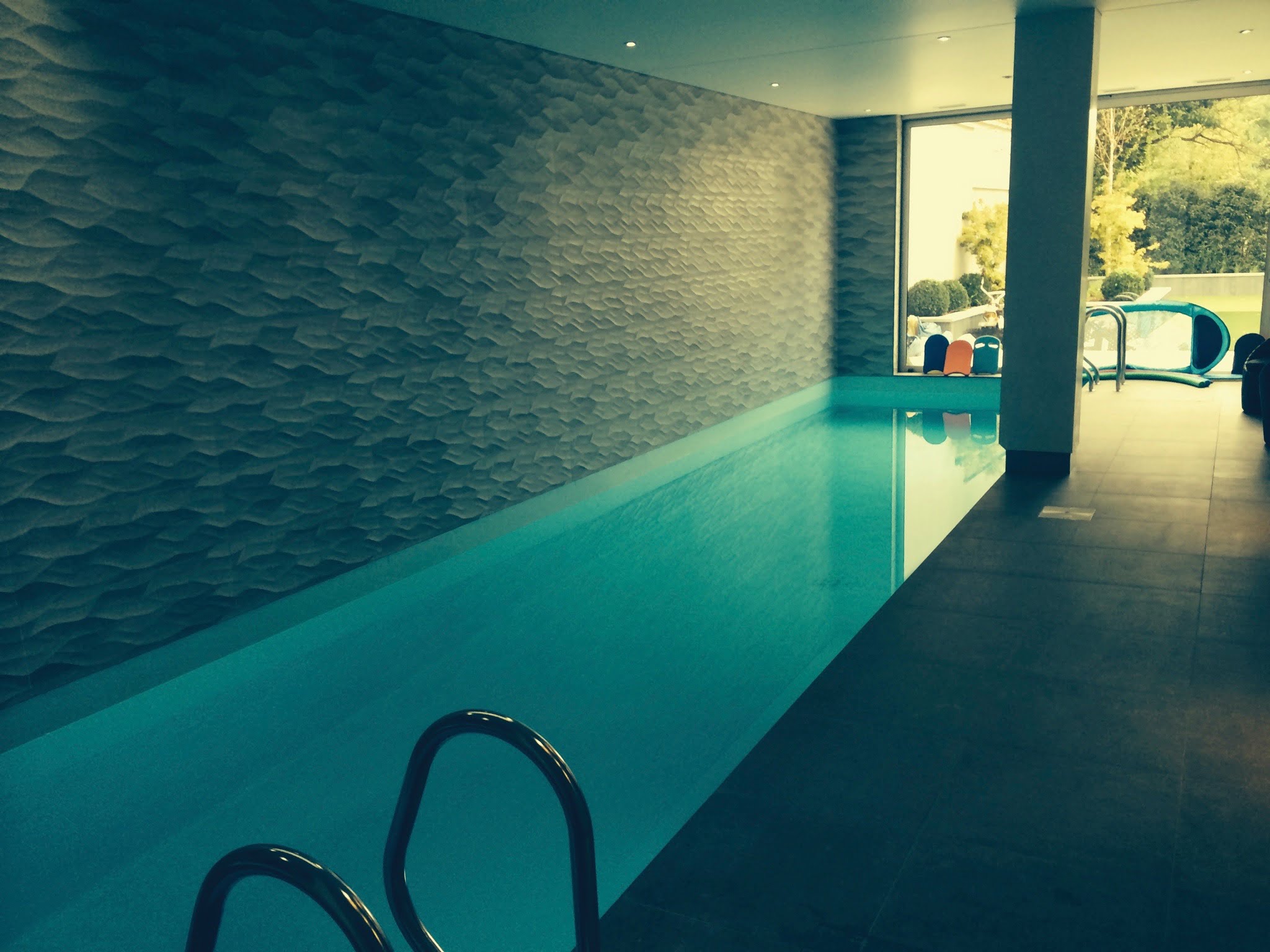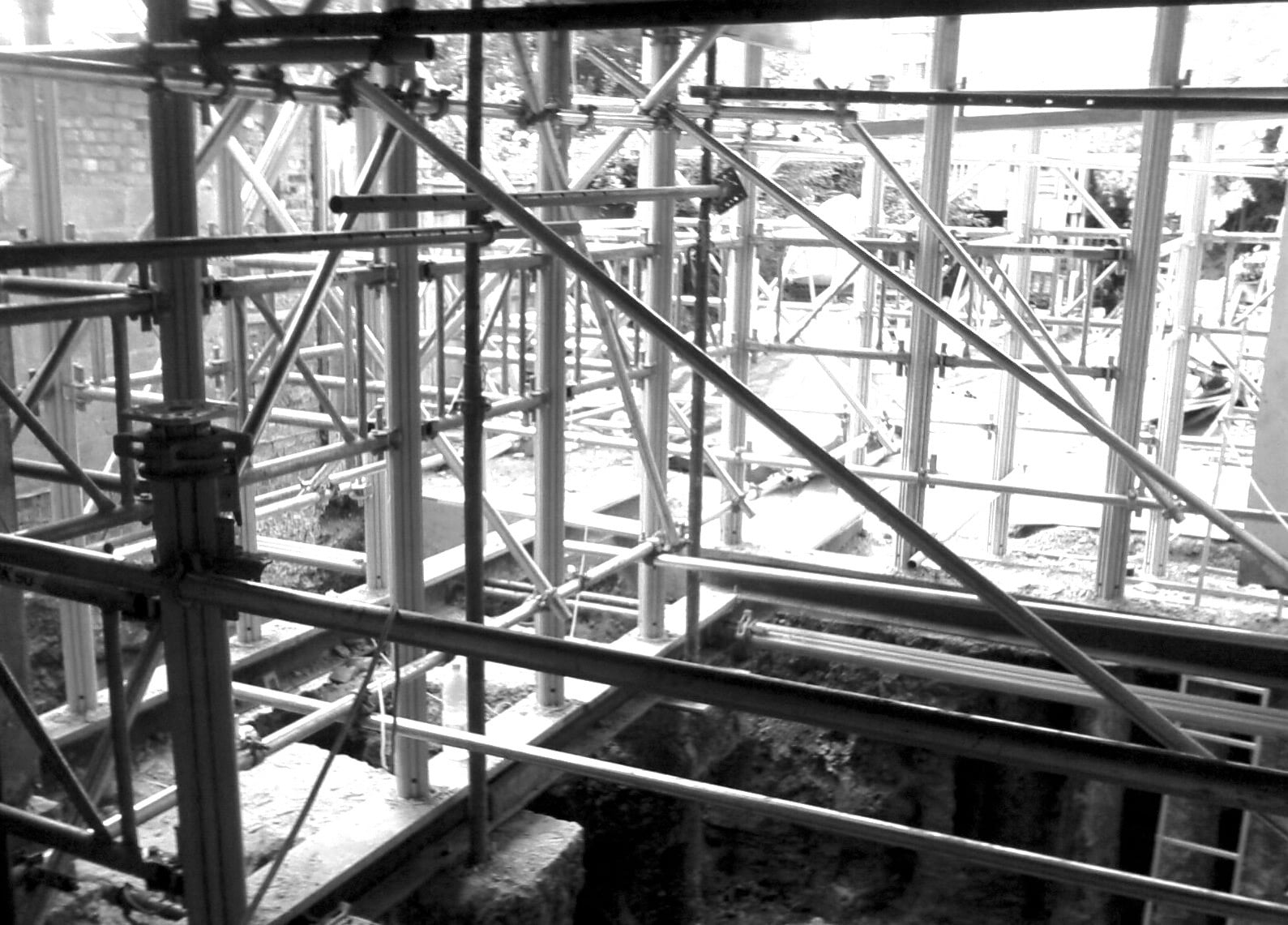 London Basement Planning Permissions
Made easy with OLBC
Are you looking to build a basement extension in London? Considering converting an existing basement or cellar? OLBC is the premier design and build basement provider with a proven track record of securing 100% of basement planning consents in London.
Our expert team possesses in-depth knowledge of the planning process, enabling us to take care of everything from planning applications, consents and reports to engineering solutions and interior design.
When it comes to planning permissions, it's essential not to take any chances. Each project is subject to unique requirements set by local planning authorities, making it crucial to consult a basement planning permission specialist.
OLBC has an extensive understanding of London's boroughs and can navigate the often-complex planning process, particularly in prestigious areas such as the Royal Borough of Kensington & Chelsea, City of Westminster, and Camden.
OLBC's Expertise
As the longest-established basement company in London, we have a team of experienced professionals who have been working on basement conversions since the inception of retrofit basements. Our design team and workforce collaborate closely to deliver basement conversions that exhibit a fully coherent design, reflecting our clients' requirements.
What sets us apart from other companies is our ability to take the initial client concept and translate it into a beautiful, cost-effective, and highly buildable output. Our in-house interior design team works closely with the construction teams to ensure a seamless integration of design and execution, resulting in basement conversions that surpass our clients' expectations.
Be fully informed about The Party Wall Act with our 'Party wall agreements for basement conversions' blog.
Do You Need London Basement Planning Permission?
While some basement work may fall underpermitted development rights, it's always best to consult a basement planning permission specialist like OLBC. Local authorities impose unique requirements for each project, especially for listed buildings or if the basement construction may alter the property's external appearance, such as adding a lightwell in the garden. Extensive structural engineering for a single or multi-level basement may also necessitate basement planning permission.
Wondering if you will require planning permission for a basement? Read more in our blog 'Do I need planning permission to convert my basement?'
Our Local Authority Consents
We have successfully worked with various local authorities throughout London to obtain Planning Permissions, supplementary planning documents and Certificates of Lawfulness under Permitted Development. Some of the local authorities we have collaborated with include:
OLBC will comply with relevant building regulations that govern aspects such as structural integrity, fire safety, and sound insulation. By adhering to these, OLBC can successfully navigate the basement construction process while ensuring compliance with local regulations and create safe, functional living spaces in basements.
Contact Us Today
At OLBC, we prioritise building long-lasting relationships with our clients, and we take pride in delivering outstanding basement conversions that exceed expectations. To ensure personalised attention and direct access to one of our Directors as your main point of contact, we carefully manage our project load, allowing us to focus on each project individually.
To discuss your basement plans including London basement planning permission and ensure a smooth project journey, contact us today. Call us on 0208 877 0526 or fill out our email form, and our team will be delighted to assist you.