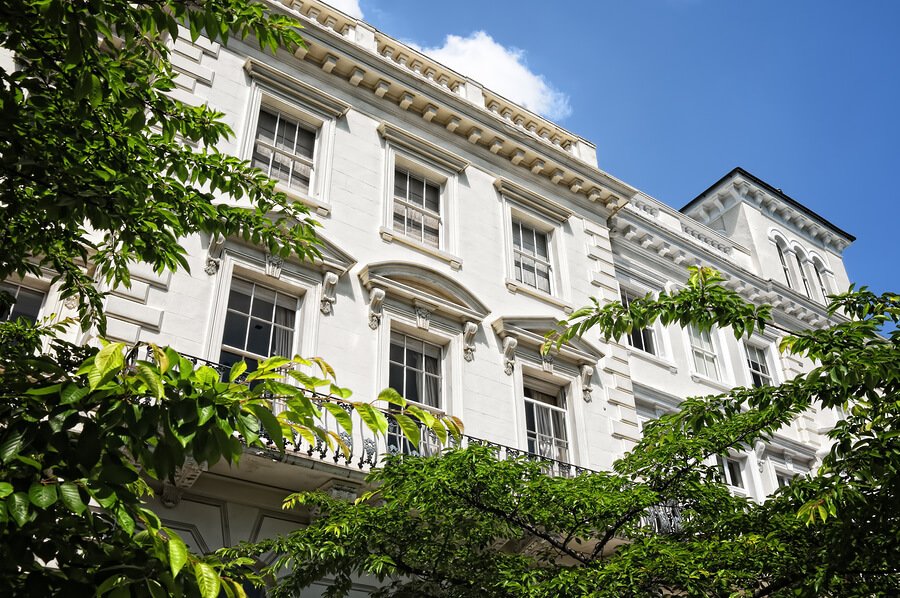 Super Rich Stars Fuelling London Mega Mansion Boom
Mega mansions with basement swimming pools in London, dozens of bedrooms and beautiful gardens are becoming increasingly popular among the world's richest people.
According to the Daily Mail, Formula 1 fortune heir Tamara Ecclestone and Chelsea football club owner Roman Abramovich are just two famous faces who have recently bought properties on London's most expensive streets in recent years.
The capital remains a favoured location for the world's super rich looking to buy premium homes in the UK. Ecclestone, the daughter of F1 boss Bernie Ecclestone, bought her 55-room west London mansion in 2011, which boasts a basement swimming pool, a dog spa and a beauty salon.
Her home is not far away from Abramovich's 15-bedroom mansion in London's Kensington Gardens. The Russian is one of the top ten wealthiest people in Britain, with Forbes estimating his fortune at approximately $8 billion (£5.29 billion) from a range of business interests, including steel.
The 49-year-old reportedly bought the luxury home for £90 million four years ago, and it also has a subterranean level. The basement holds six vintage Ferraris, a health centre, a private museum and a tennis court.
The Mail stated that Abramovich's and Ecclestone's homes have both risen in value since they were purchased in 2011.
Meanwhile, Ukraine's richest man, Rinat Akhmetov, recently purchased two apartments in the One Hyde Park development. The sale made the businessman the owner of the most expensive home in the country.
The luxury dwelling has bulletproof glass, a 24-hour porter and some of the best views available of London's green belts.