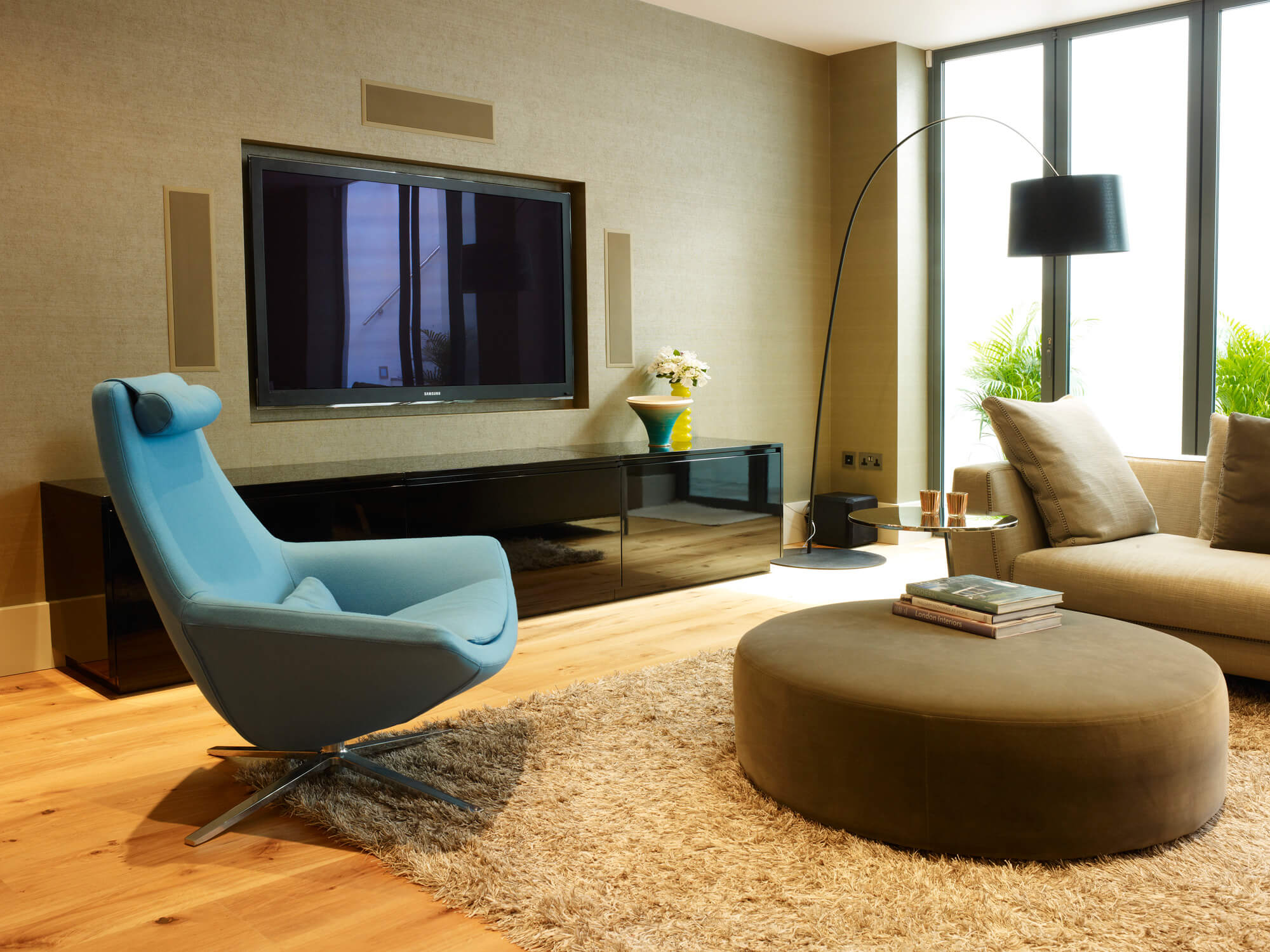 Basement Construction Services & Fit Outs
Building basements in London since 2002
OLBC are renowned for the care and skill with which we construct our basements. We have been constructing large residential basements since 2002 and in that time we have never had an insurance claim for damage to a neighbouring building. You can be assured that with an OLBC team your house is in good hands.OLBC have used most common techniques to construct basements from traditional underpinning to fully linked reinforcement side wall thought to piling and CFA pilling. We have the experience to know what will works best for the job in hand. Whilst some techniques look great on paper or for large sites we very often find that on restricted residential and sensitive sites the traditional methods still produce the best results.
All of OLBC's basement excavation teams are rigorously trained in house and take part in continued training and development programmes. Meet the team over at Our People for more information on our training programme and our commitment to investment in our staff. Please read about our basement fit-out services below.
Read our comprehensive basement FAQs for answers to the questions you didn't know you even had. More information can be found on basement fit-out services below.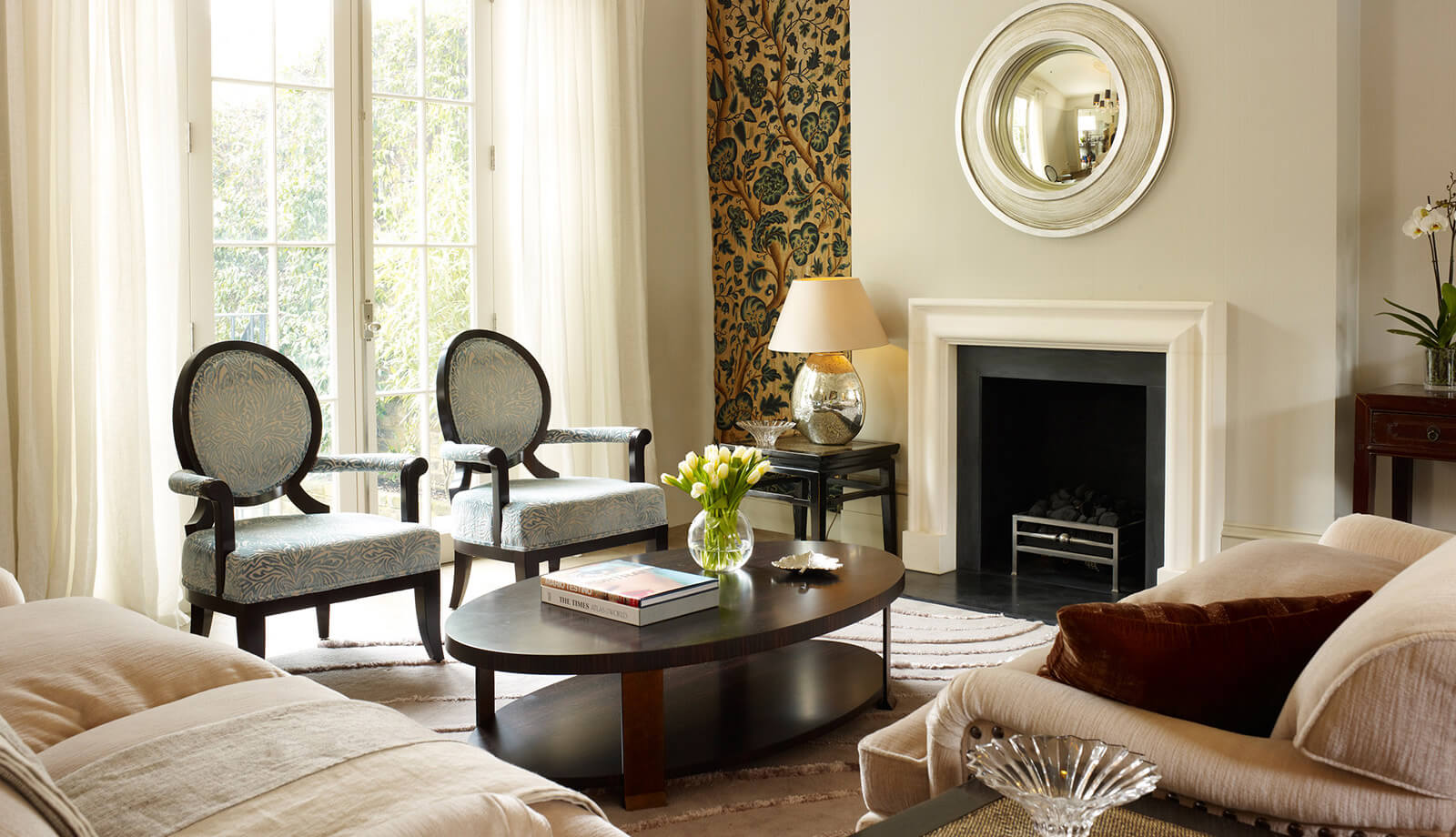 Basement Fit-out
OLBC's basement fit-out teams are exactly the same construction professionals as those who work on our major house refurbishment projects, so you can be confident of the quality that will be attained.We have in-house expertise in glass installation, specialist decorative finishes and bespoke carpentry. This ensures the highest standards of quality from design to realisation, down to every junction and finishing detail.
OLBC have many years of experience designing, managing and installing bespoke luxury features popular in basements, including swimming pools, spas, saunas, gyms, cinema rooms, and wine cellars.
Contact a member of the OLBC team on 0208 877 0526 to discover the first steps in beginning your dream basement excavation and build. Or alternatively, fill in our simple contact form to reach the team on a schedule that suits you.