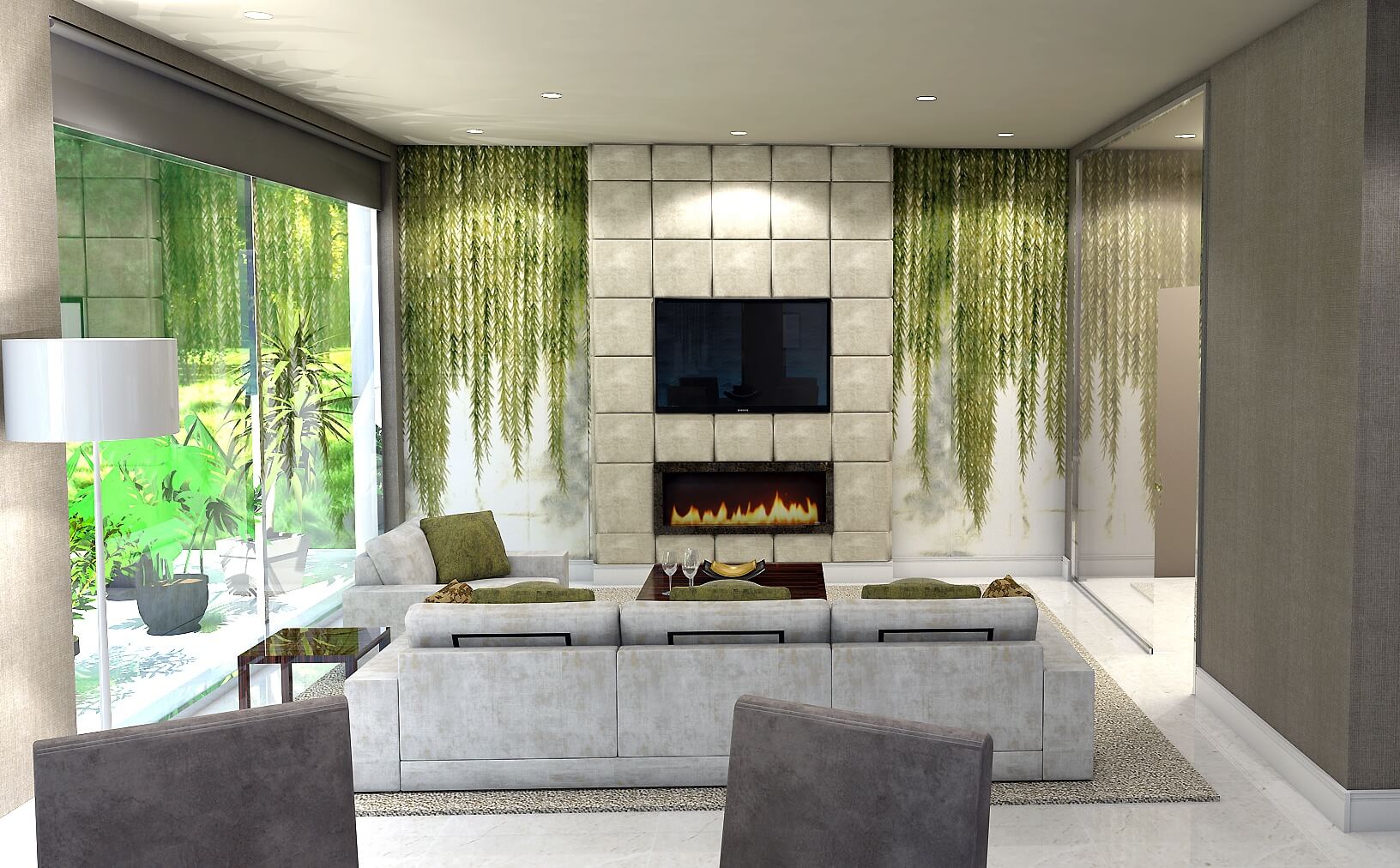 Interior design for major renovations and basements in London
Our interior design service receives praise from both our clients and our professional peers in the design industry.
Our Design Director graduated from the Architectural Association in the Conservation of Historic Buildings and leads a strong team of in-house designers including outstanding graduates of the KLC School of Design. Drawing our staff from these widely acknowledged centres of excellence in architectural and interior design, OLBC can offer our clients an informed, thorough and passionate design service.
Each finished project delivers the optimal conclusion of a close relationship between designer and client, from ideas shared across the table to proposed concepts, and finally the agreed, finished schemes.
We are delighted to show clients examples of our previous work to demonstrate our consistently high standards of quality and durability.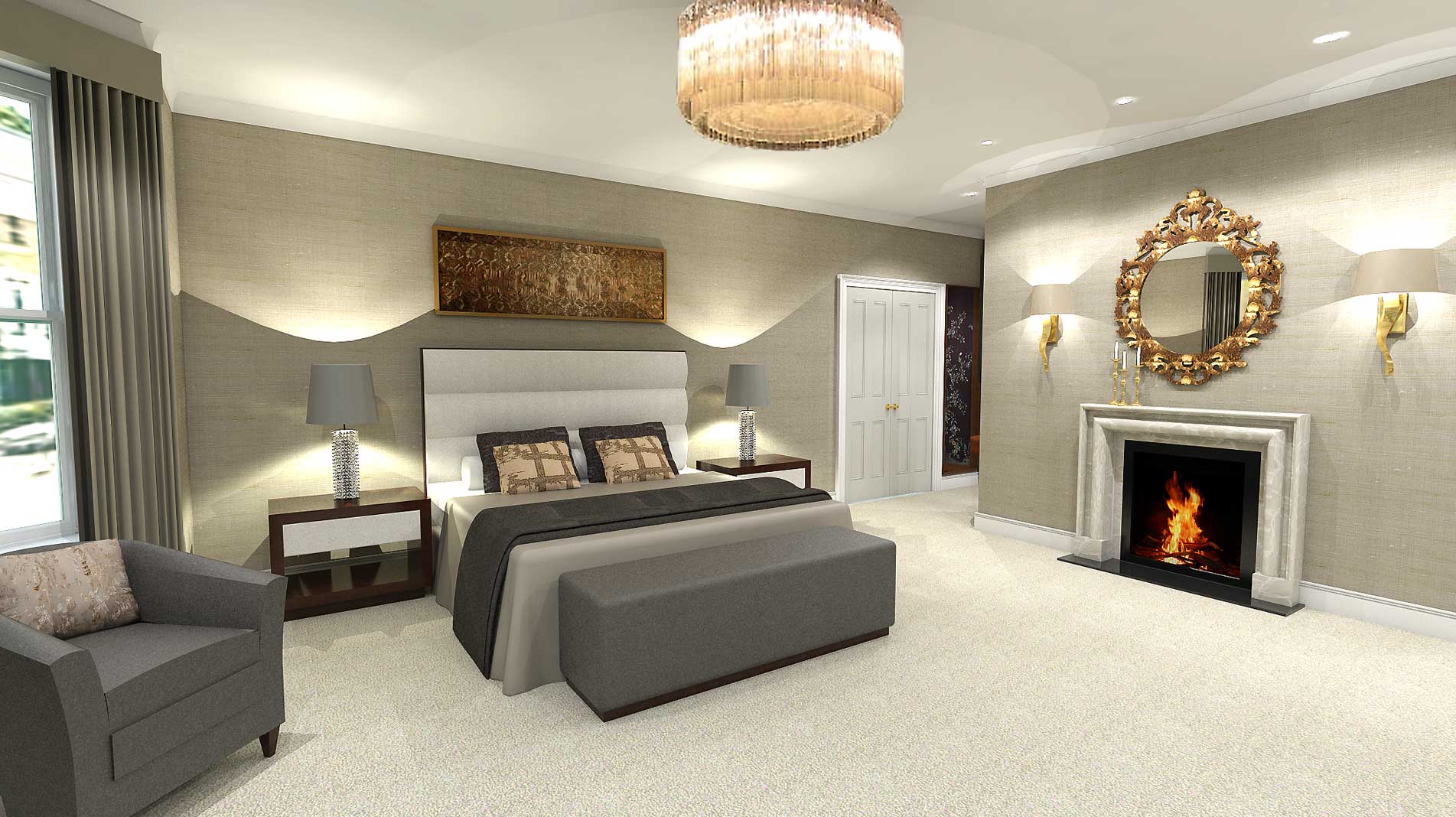 Our approach to design
We advocate a disciplined approach and apply a meticulous eye to the diverse range of styles required by our clients. Our approach is extremely flexible and versatile. We listen carefully, offering guidance and asking questions to ensure we fully understand our brief, then use our experienced design skills to produce a practical and beautiful layout which considers the house as a whole. Clients can select from a range of services we offer, from full design, specification and fit-out construction plans to final fittings and finishes.
Professional designers too can benefit from our enabling services, taking on concept schemes and draft plans to create site-ready construction plans and specifications. This frees the designer from the highly technical aspects of many complex schemes involving specialist mechanical and electrical installations, drainage plans and sanitary installation drawings, tiling plans etc. Read more about our service  For Professionals