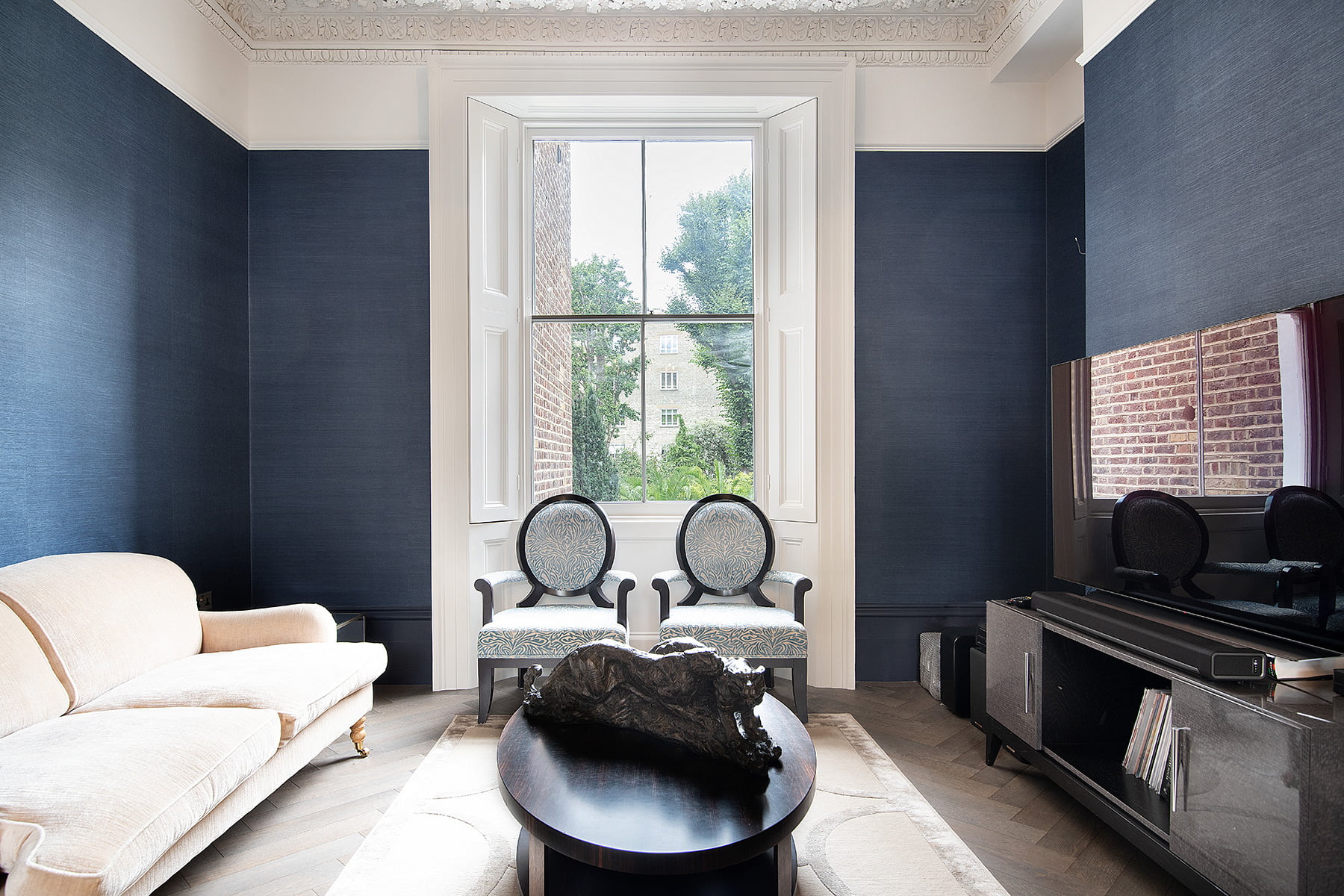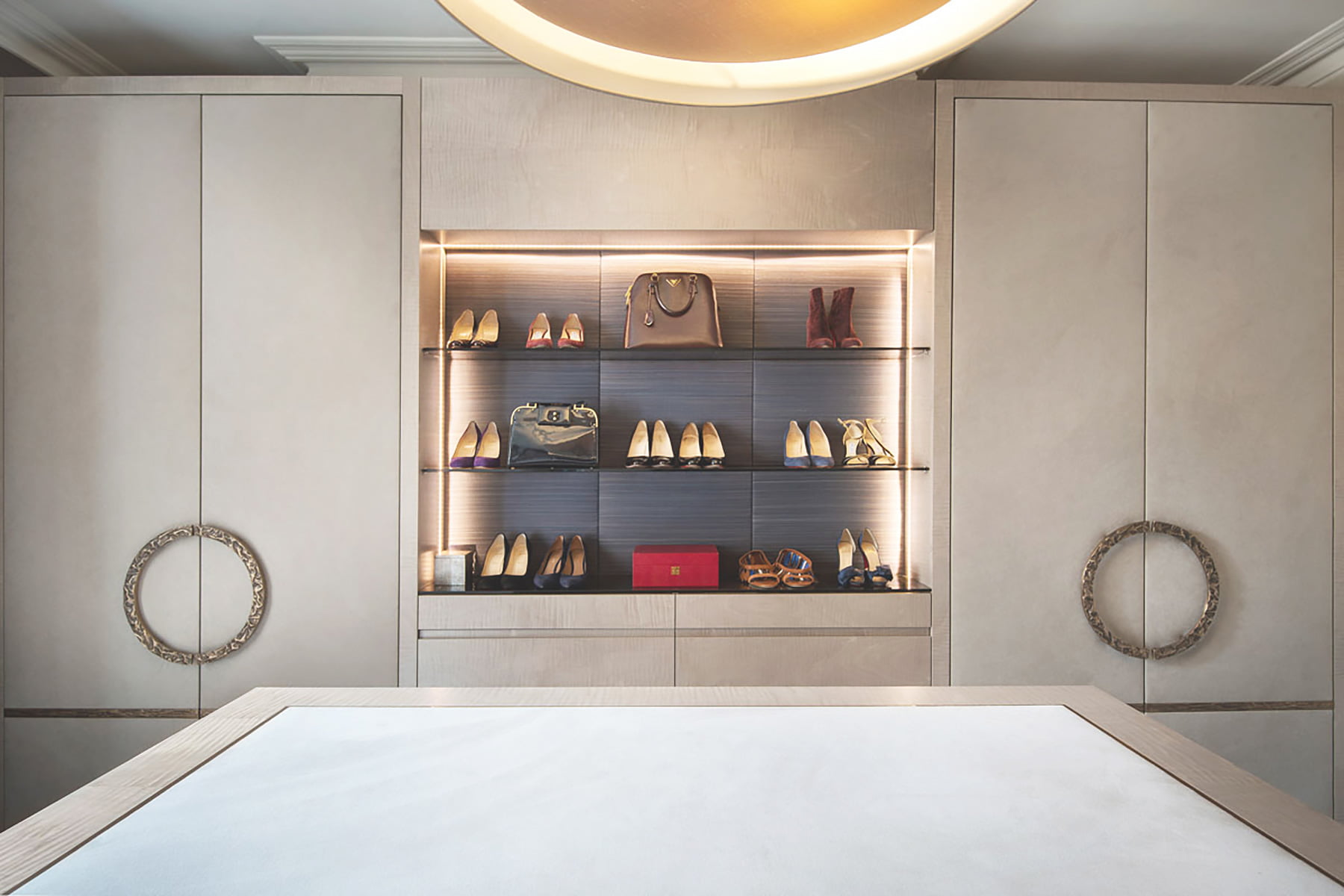 OLBC Interior Design Studio
A well-designed home is a successful blend of architectural and interior design which answers its inhabitants' tastes and needs. We are not interior designers with a specific style or 'look'. Our work is defined both by the differences in our clients' tastes and needs, as well as the unique features of each property we work with.  Design Director Rosie Caley believes a home should reflect the interests and personality of its owners, incorporating their cherished art, books, furniture and other objects collected over the years. Curating a clients' life into an interior scheme, combining the old and the new in a way that perfectly complements the existing home, is the instinct behind her approach. "Interiors have always mattered a great deal to me. The general wear, imperfection and patina found in older buildings that arise from years of use, settlement or alteration bring something which cannot be manufactured, it imbues a building with a sense of immutability and tranquility. Working with older buildings give us a wonderful historic canvas to create interiors of great individuality and personality."  Beyond the aesthetic, Rosie finds reward in helping her clients 'space planning' their busy homes, achieving the best possible arrangement of internal space, delivering highly-functional, organised homes for modern lifestyles. Rosie and her team are a multi-disciplinary design studio offering a complete interior design, specification and delivery service. Not just concerned with finishes and furnishings, we bring comprehensive technical knowledge that underpins a successful interior, from detailed lighting and bathroom design to glazing, bespoke kitchen design – every element that makes a home work for our busy modern lives. In many areas of décor and specialist finishes we work with skilled craftspeople, from furniture makes, to decorators, conservators, guilders and decorative plaster fabricators, to name a few. We work from our bright, welcoming design studio at Chelsea Harbour, in Central London. Our projects are largely within London, although commissions from a wider area are welcomed.  Our guiding purpose is to deliver a practical and beautiful home our clients can unwind and recharge in, entertain in, and enjoy together for years to come. Continued below….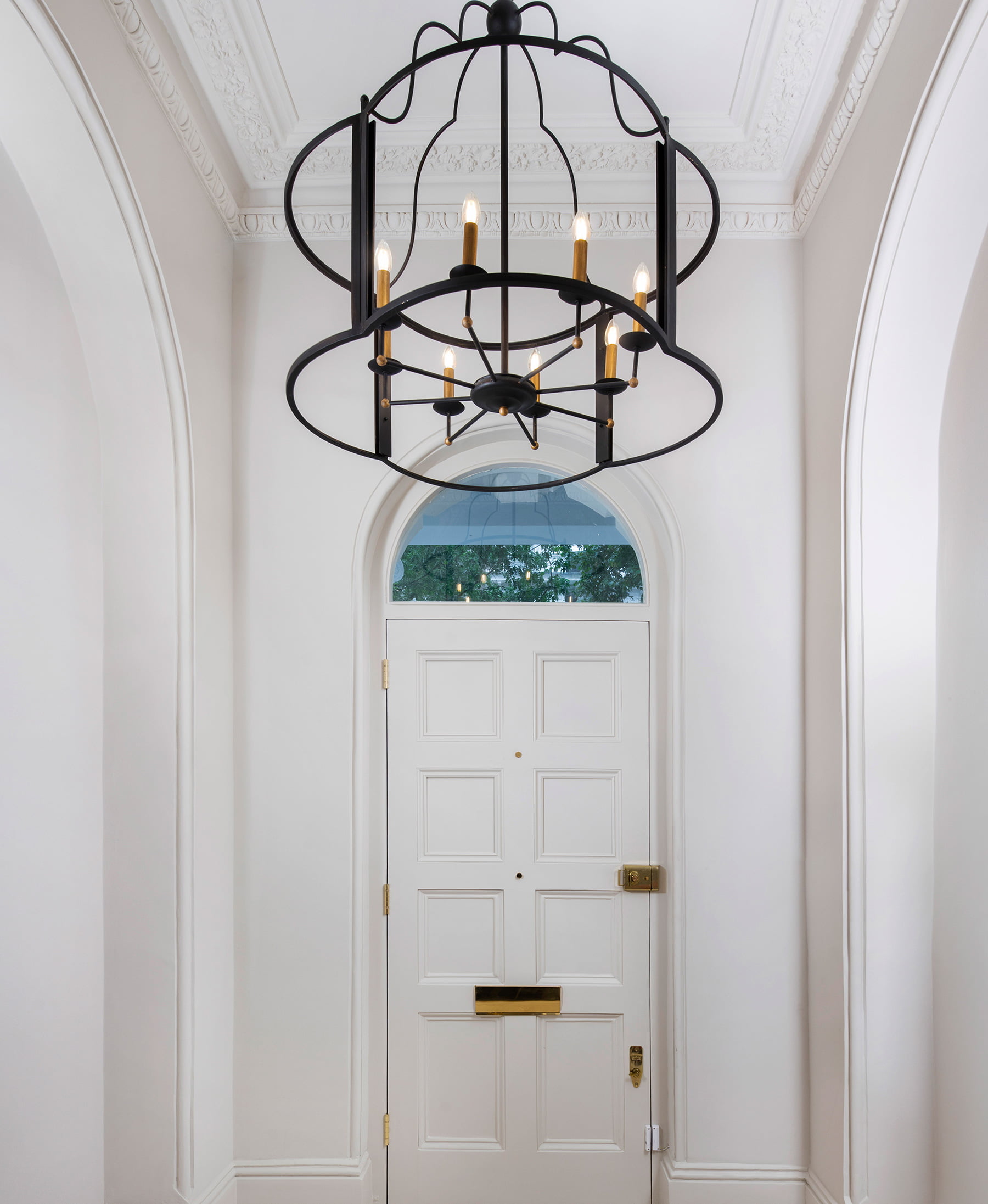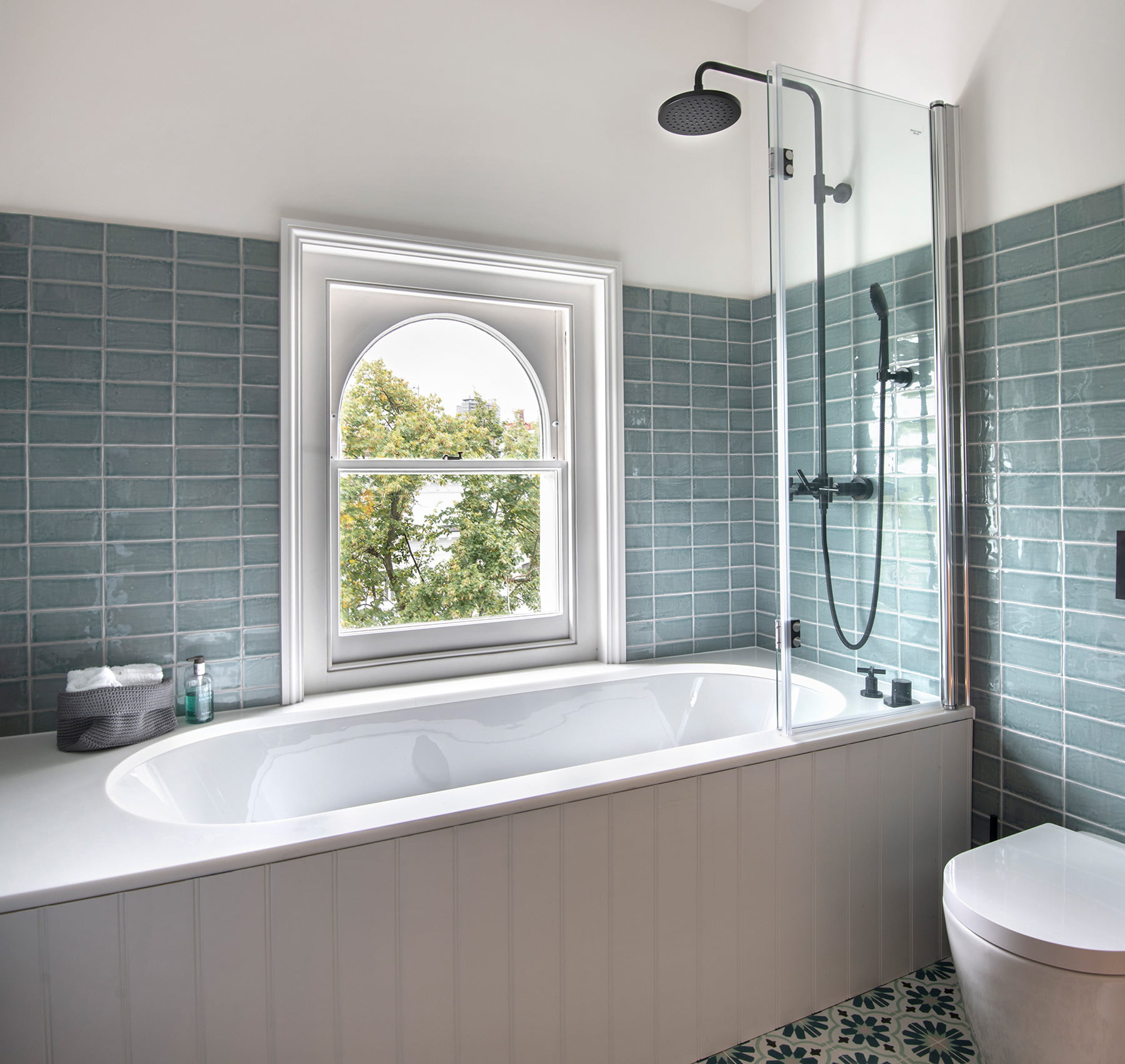 Our approach to working with clients
Getting to know our clients, understanding their needs and tastes, is the ethos of collaborative design which is at the heart of Rosie and her team's approach. Our approach is extremely flexible and versatile according to the particular needs of our clients. Some clients prefer that we take a brief and present them with design options, others like to initiate the design choices and let us develop them into a full scheme. Whatever the brief, we see ourselves of part of a team with our client at the heart of it – or role is to bring out and develop our clients' vision for their dream home. We offer a varied range of services depending upon each clients' needs, from space planning, full interior architectural design and specification, to final fittings and finishes if required. We take a disciplined approach to our design work, getting the details right is key to delivering a successful project. Each finished project delivers the conclusion of a close relationship with our client, from ideas shared across the table to proposed concepts, then finally the finished schemes can come to life. Please take a look at our portfolio and call us to discuss your project.