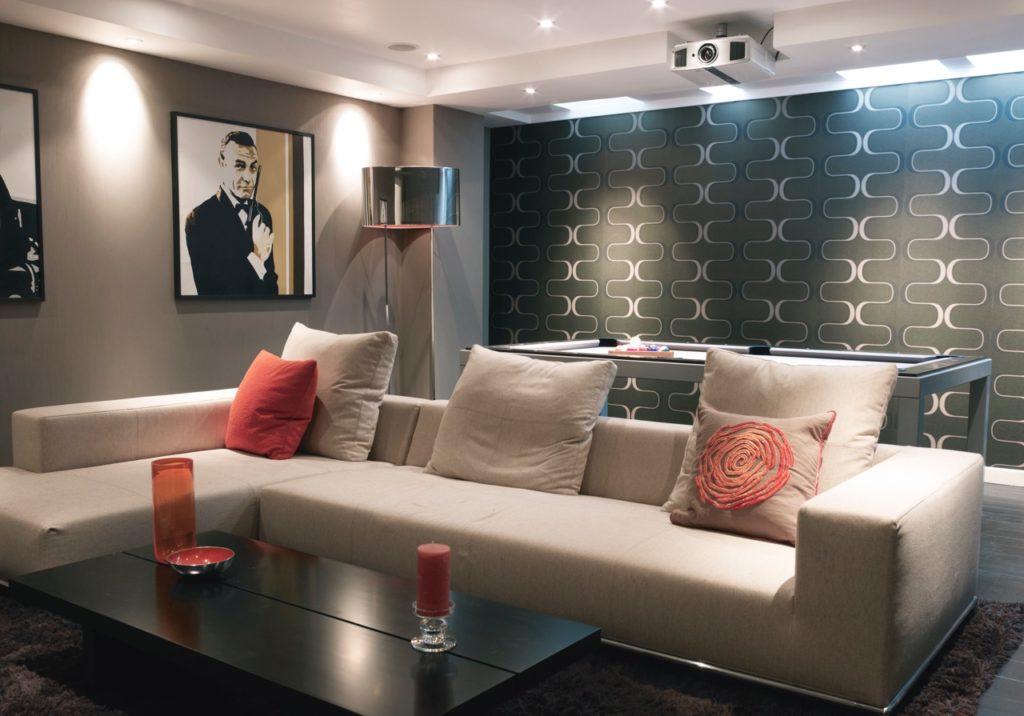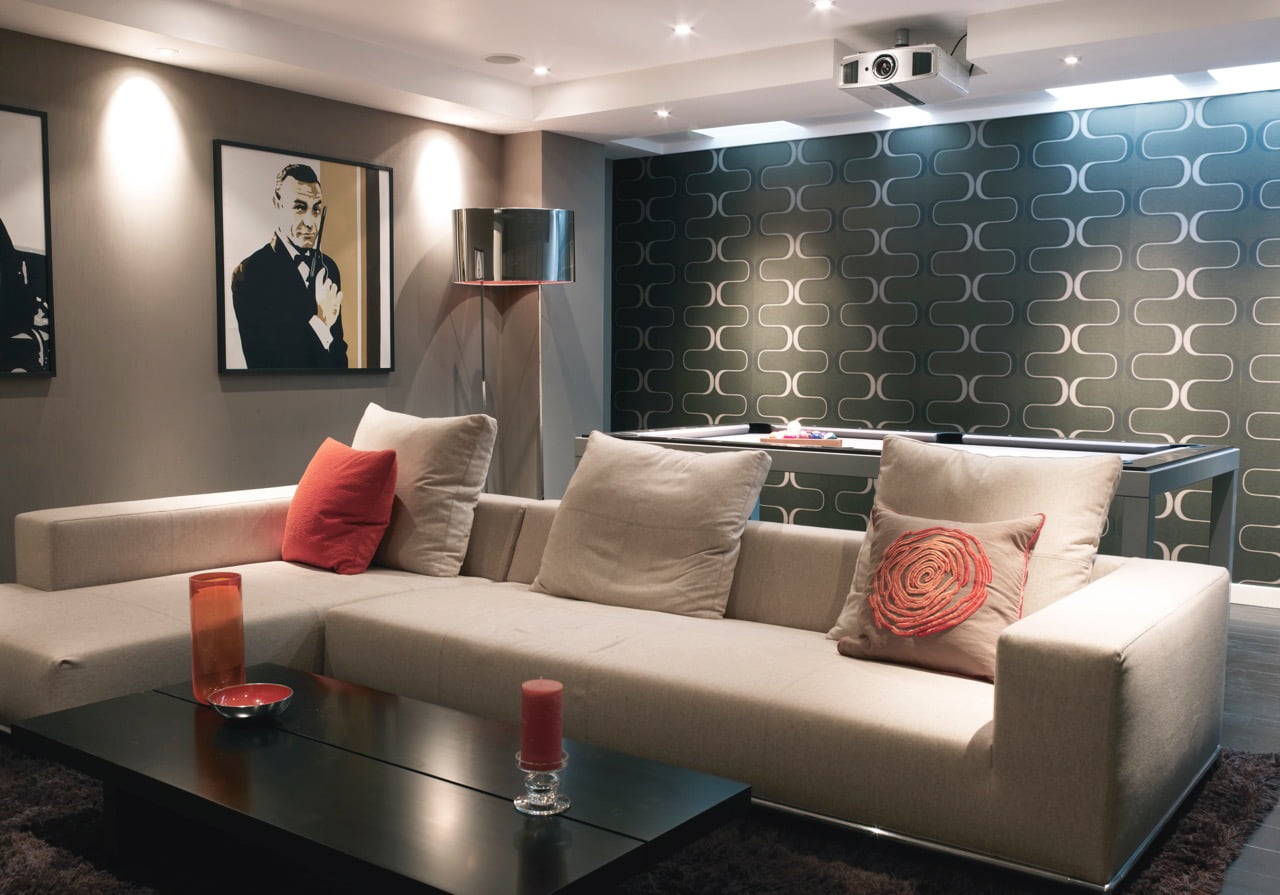 Do I need planning permission to convert my basement?
A basement conversion is usually where you convert an existing basement into a habitable area with a living space and facilities such as a kitchen, or as a utility space such as a garage or laundry room. The first question to ask if you are thinking of creating a basement conversion is, ' do I need planning permission to convert my basement?'.
Certain basement extensions and conversion work may be possible under permitted development rights, such as converting an existing cellar with no external changes such as a lightwell. Also, if there is evidence of historical use of the basement space as habitable space, for example the existence of a historical kitchen or toilet, or historical plans show the rooms as habitable space, you may not need to apply for planning permission.
In any case, you will need to contact your local planning authority building control department to make sure that the conversion does not require building regulations approval. Even if it does not it almost certainly would benefit from modern cavity drainage waterproofing and underfloor heating to make it a really high quality nice space to use.
There are many ways to convert a basement, but successful London basement conversions require very detailed constructional knowledge and design expertise.
With local authorities setting tighter planning requirements for basement projects, it is always best to consult a basement planning permission specialist such as OLBC. Many authorities have removed permitted development rights completely or over whole swathes of properties.
If you are creating a separate unit of accommodation, excavating to create a new basement which involves major works and/or alters the external appearance of your existing house in any way – particularly by adding a light well – it is almost certain you will require basement conversion planning permission. A basement conversion may also require planning permission if new windows of a different style to the originals are being installed.
You will not need planning permission for a basement if it will not be habitable and has no windows. Again, it is still important to contact your local authority building control department to make sure that the basement extension does not need building regulations approval.
To minimise the potential risks, you need a team who are familiar with both the challenges and possibilities unique to basements – and who are properly insured.
If you are thinking of converting a basement in a listed building, then you will require listed building consent. There is a common misconception that listed build consent only applies to the aspects of the building that are scheduled. It applies to the whole building and curteledge and can also extend to the lands and gardens surrounding the listed building.
OLBC have an enviable 100% record for attaining basement conversion planning permissions throughout London. Not only do we understand the planning regime in each area for size requirements, location requirements, lightwell detailing etc, but we can also quickly and accurately deliver the myriad reports required by the more demanding planning application
departments including the London Boroughs of Kensington and Chelsea, City of Westminster and Camden.
We are selective with whom we work and carry out a maximum of five projects at any one time, ensuring you have access to one of the Directors as your main point of contact.
We can convert an existing basement into a space with great style and quality, installing all of the necessary damp proofing and additional ventilation. If not already present, electrics, heating and plumbing will also need to be installed, depending on what the space is to be used for. You will also need to consider flooring and decorating options, to make the most of the space and enhance light.
Here at Oxford and London Building Company we have many years of experience creating elegant family homes, spacious basement conversions, loft conversions and sensitive listed building renovations. Let us deal with all of the considerations for you; the design, the planning process, then from construction to completion including interior design.
Please get in touch via our email form or speak directly to our team on 0208 877 0526 to discuss planning permissions or anything else regarding converting your home.