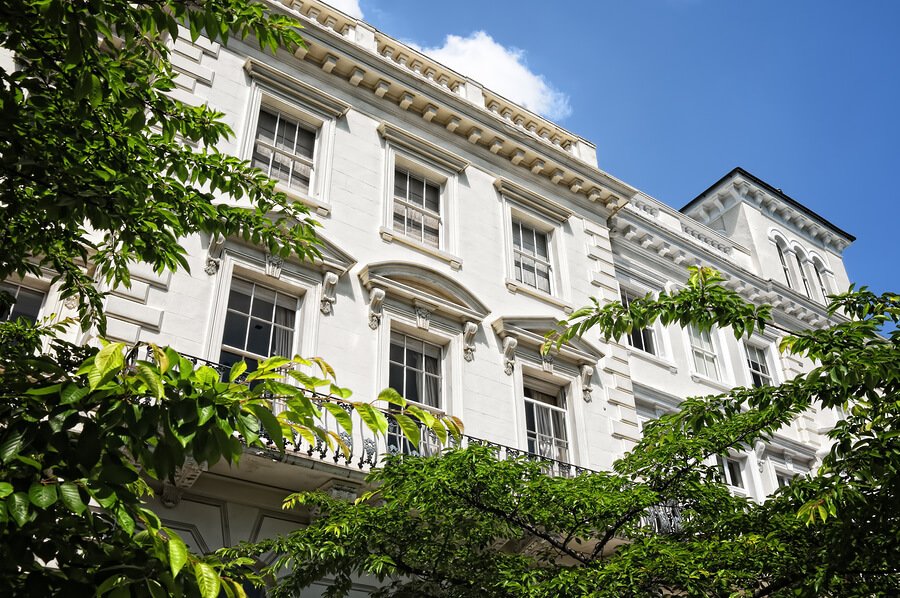 Party wall agreements for basement conversions
Basement conversions are popular across London as a way of extending a property's space and increasing its value. However, if you share a party wall (a floor, wall or other structure that separates buildings or parts of buildings) with a neighbour, you will almost certainly need a party wall agreement for a basement conversion. The party wall agreement is a legal document between you, the owner of a property, and a neighbour, the adjoining owner of a property.
This legal document details the responsibilities of both homeowners during and after the basement extension or other building work; for example, how will converting a basement impact the adjoining building owner? Furthermore, the party wall agreement dictates what happens in the case of a dispute between the parties.
As a default part of a party wall agreement for a basement conversion, it will be necessary for the surveyors to agree a 'schedule of condition', which is a review of the adjoining owner's property that entails an inspection of the walls, floor and ceiling surfaces.
Once a Party Wall Award is agreed by the two Party Wall Surveyors then it is binding and cannot be rescinded except by application to the County Court. Many people don't realise that once they appoint the surveyors they are not working for the owners but to the benefit of the, inanimate, party wall structure! 
OLBC is a proven leader in the field of residential London basement conversions. Contact the team on 0208 877 0526 for further details on basement construction or, alternatively, fill in our contact form.
The Party Wall Act 1996
The piece of legislation that concerns party wall agreements is the Party Wall etc. Act 1996, a curious bit of legislation passed by Parliament that covers the rights and obligations of people with adjoining properties. 
The Act grants you the legal right to undertake certain works, such as a loft or basement conversion, that might otherwise constitute trespass or nuisance. But with certain exceptions and limitations.
However, the Act also protects your neighbours' interests from any adverse effects that a basement conversion might have by imposing a requirement that all adjoining owners are aware of the works and have signed a party wall agreement.
In addition, the Party Wall Act 1996 provides for a dispute resolution procedure, mediated by a third party wall surveyor who does not work for either party, if neighbours have concerns about the work needed for a basement conversion.
Planning permissions for basements is a core activity that we carry out in-house. We understand building regulations and have a 100% success rate for gaining basement planning consents in London boroughs.
We strongly recommend you contact us before appointing a surveyor; we will help you minimise the problems that can occur. OLBC can recommend some of the most experienced party wall surveyors in London.
Please get in touch via our email form or speak directly to our team on 0208 877 0526 to discuss the best way to obtain a party wall agreement for a basement conversion.