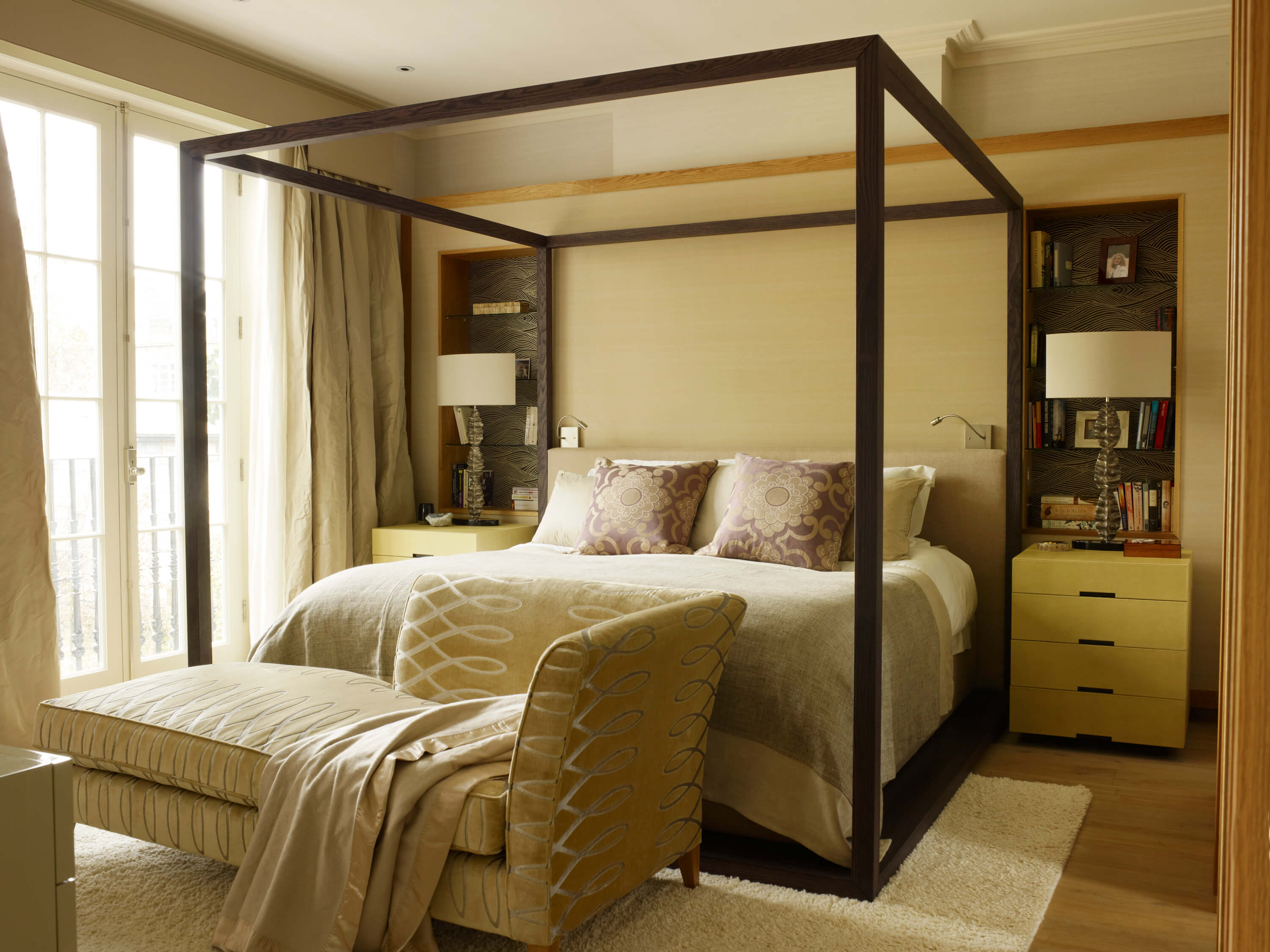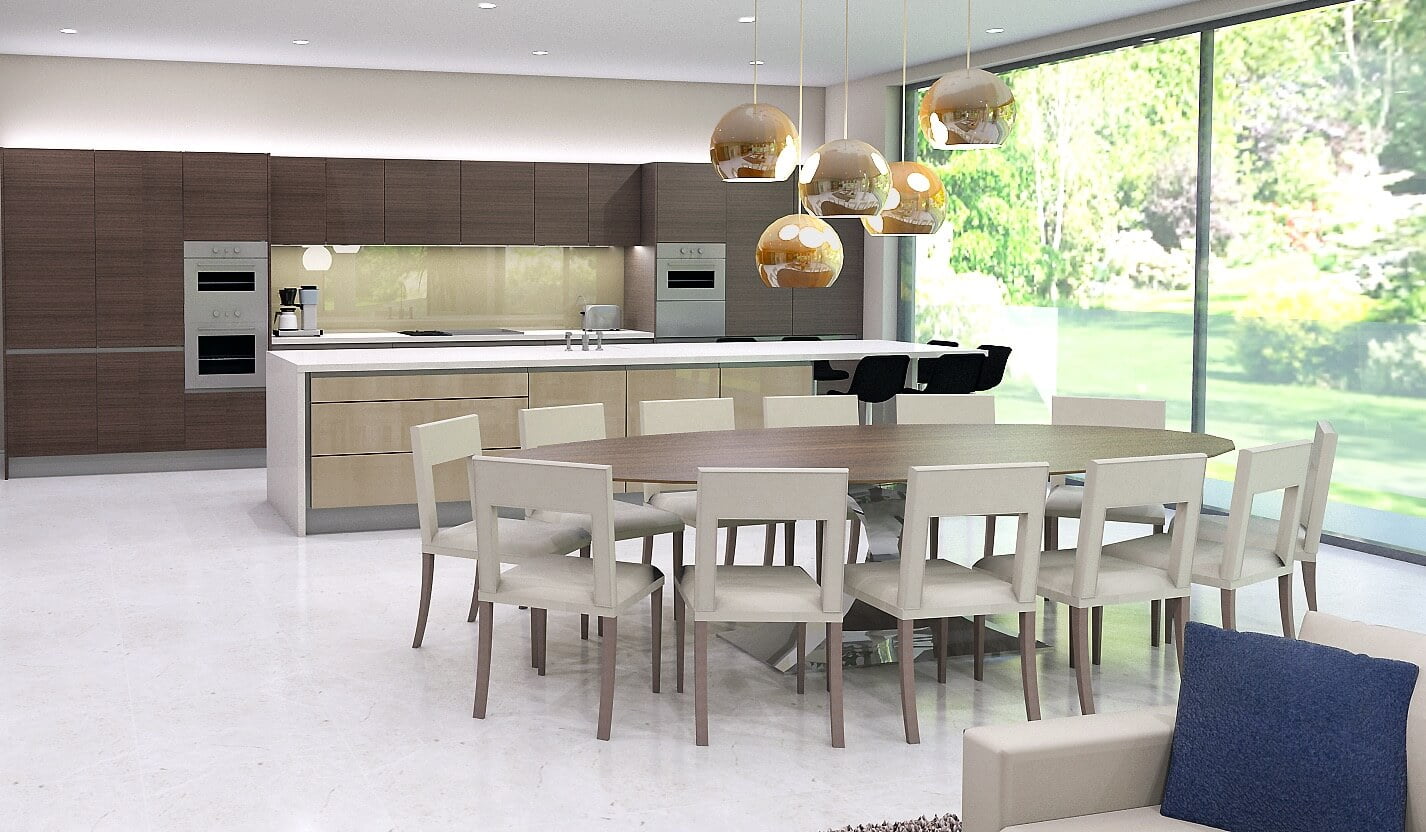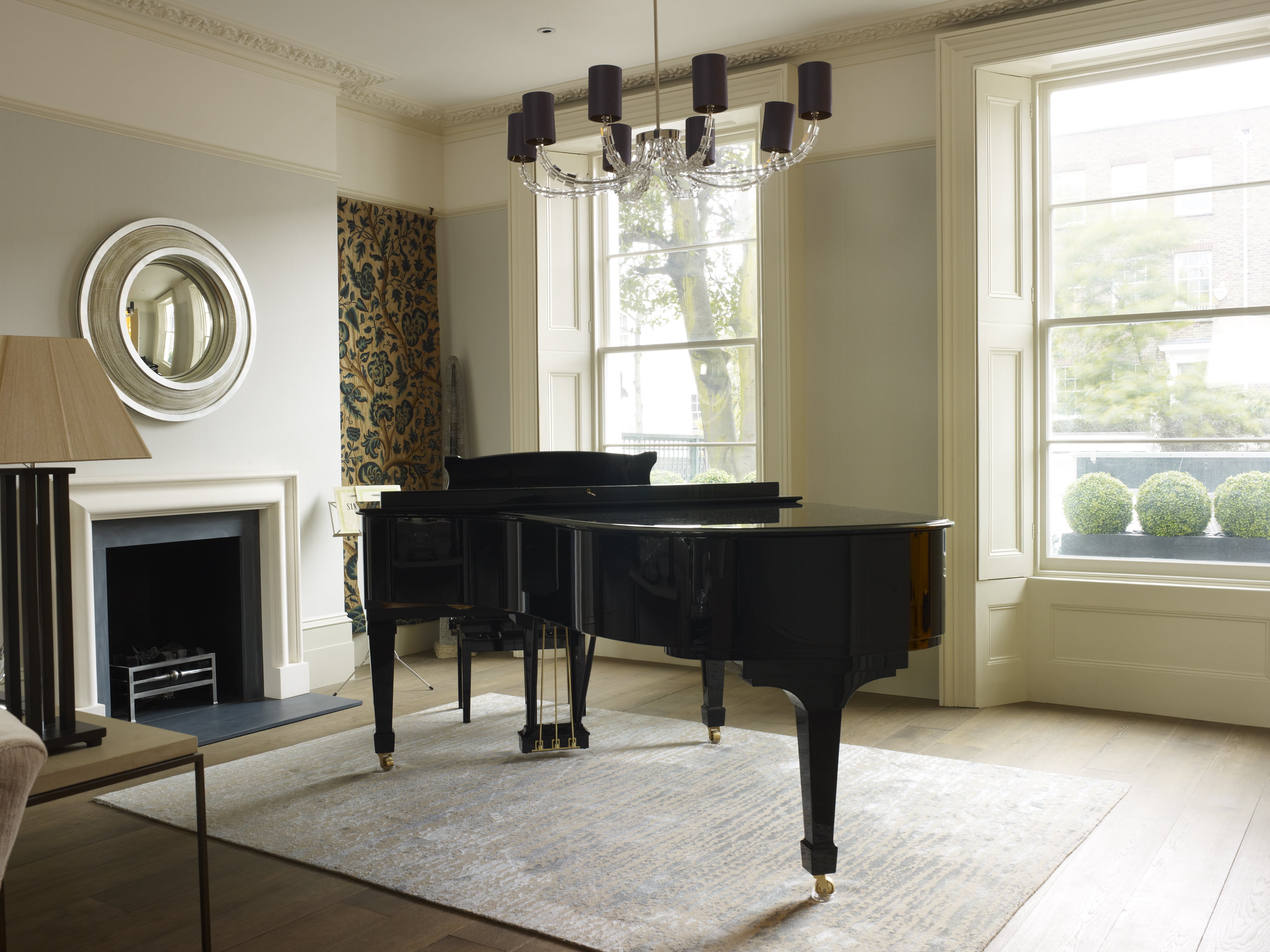 High End Architects for London's Finest Homes
We do not have a 'house style'. Our residential architect's designs are tailored to the client's requirements, and to the key architectural elements of the property. This allows us to consider how best to maintain the character of the building whilst maximising its potential value both as an asset and as a home. Whether you are concerned about maximising space and light when renovating your home; fitting in a diverse range of requirements; or respecting or transforming the period character of your home, we can ensure you do not have to compromise on a beautiful, functional living space.
Our portfolio of top-end residential work spans London's most historic boroughs with thoughtful yet lavish architectural design for demanding properties in conservation areas and listed buildings alike. For further information or to discuss your ideas for your home, please don't hesitate to contact our experts.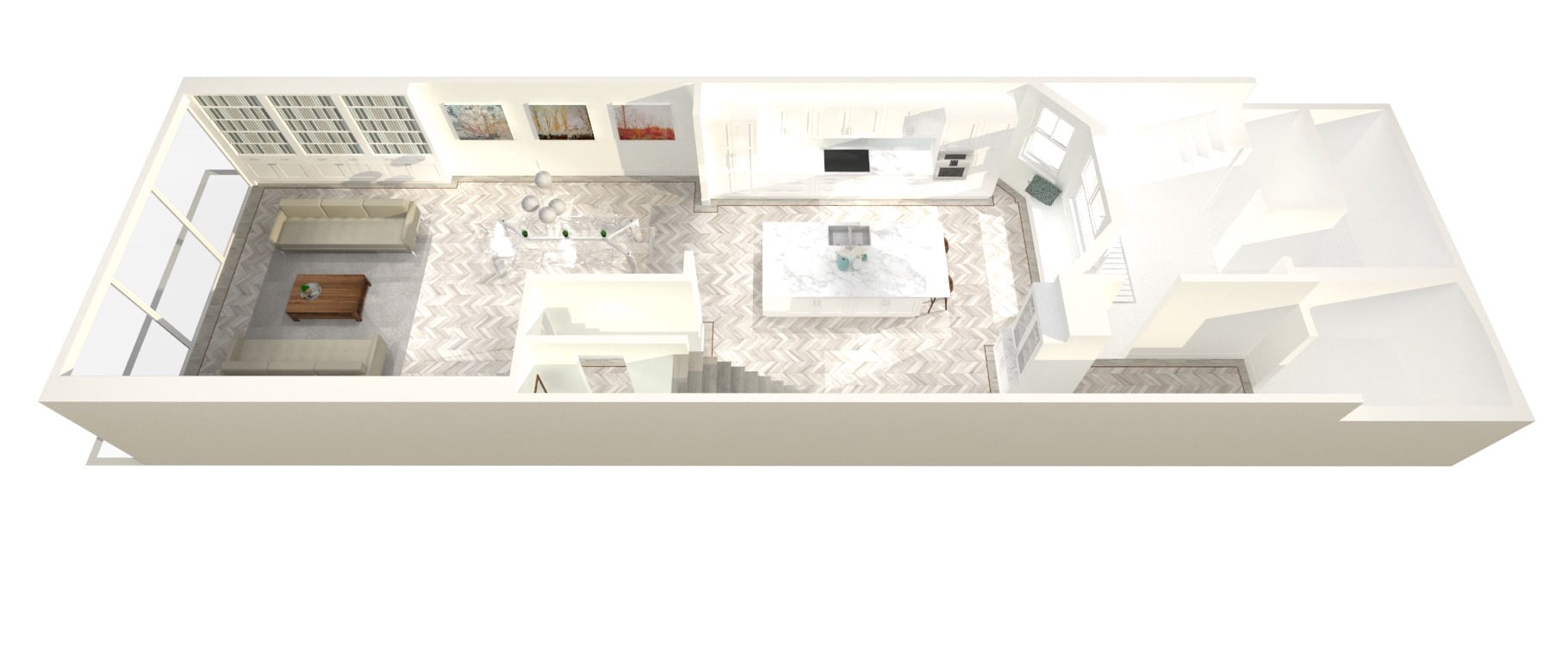 Specialist Architectural Advice for Existing Schemes
We frequently work with architects to assist with specific design issues relating to the engineering and construction of basements. Basement conversions require complex engineering schemes that can have unexpected implications for ceiling heights and level changes, particularly basements under gardens.
We are also experienced in taking on stalled projects, either at planning consent stage or just outline schemes, re-developing them and delivering them according to our clients' needs. If you're a residential architect requiring specialist guidance for basements or heritage properties, contact us today.