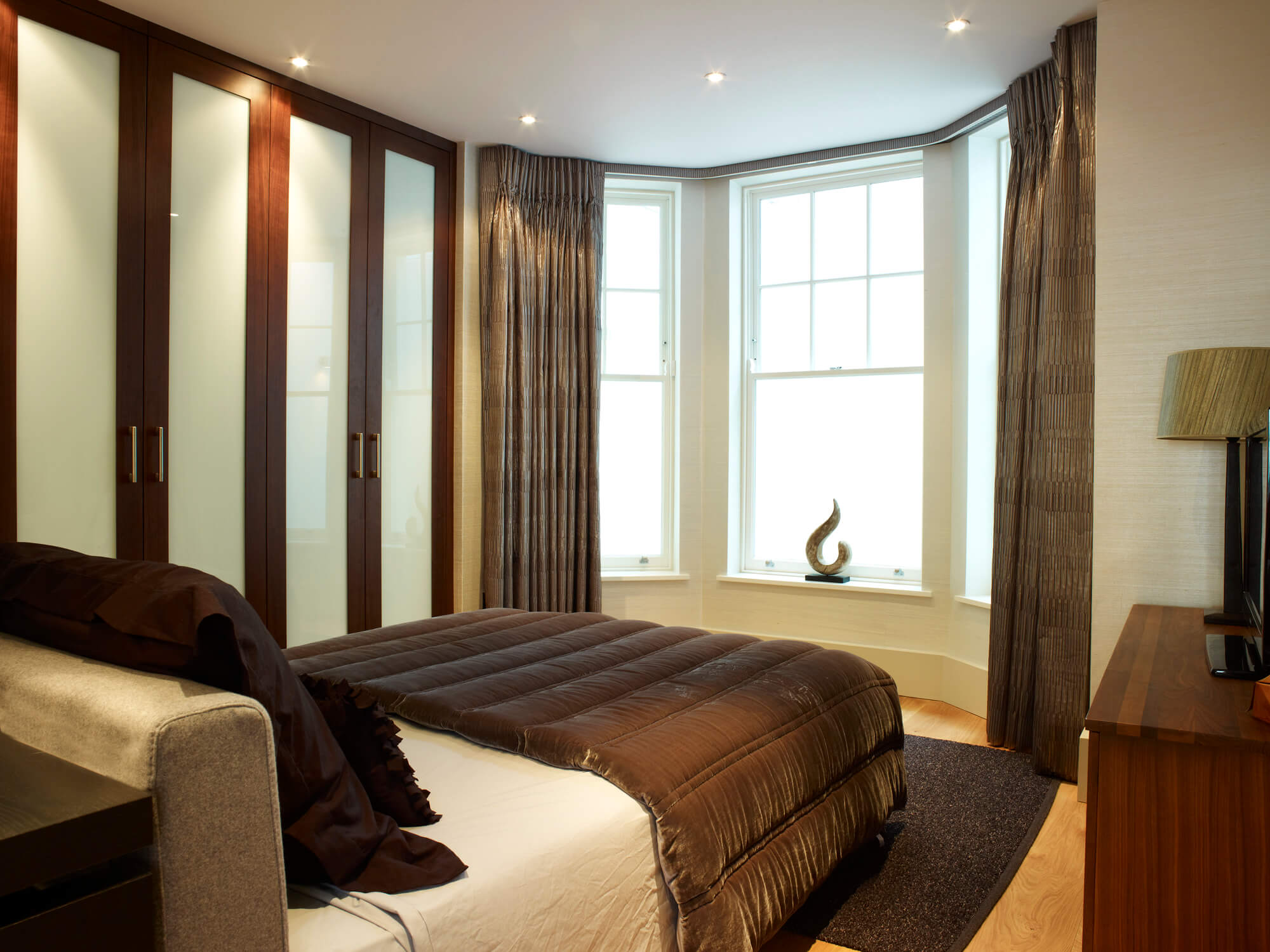 Basement Planning Law Changes
BackgroundBasements have caused some controversy in certain circles for some time. There was an unsuccessful attempt to introduce a subterranean development bill into the House of Lords. There have been a number of local campaigns to limit the rights of homeowners to dig basements.A lot of the issues that have been reported were a result of less than optimal site operations. In spite of adverse comment very few, if any, issues have been reported where established reputable contractors have been employed to carry out the works.
What has happened?
After a campaign mounted by a group of residents RBK&C published a draft policy. This draft policy was examined in detail
by a Planning Inspector appointed by The Secretary of State to determine the lawfulness of the proposals.
The Planning Inspector supported some of the Councils proposals and thus a new policy has been officially adopted by the Council. This at the moment only applies to RBK&C, however a number of other Local Authorities have indicated that they would like to impose a similar regime.
RBKC made the following press statement:
"Now after a two-year process, the council has announced that a government planning inspector has given the green light to its proposals to curb the scale of developments.
Basement extensions will still be permitted but the new rules will restrict how far they can stretch under a garden, limit them to a single storey in most cases and ban developments under listed buildings altogether. Council cabinet member for planning policy Tim Coleridge said: "Basements have been the single greatest planning concern our residents have expressed to us in living memory. Many have experienced years of misery from noise, vibration, dust and construction traffic.
Two years ago we started drafting a policy to try and strike the right balance between addressing our residents' concerns and the genuine need for people to expand their homes.
"This ruling is a victory not only for the council but also our residents who have been overwhelmingly supportive of what we have been trying to do." The new guidelines are set to be formally adopted at the next full council
meeting in January." At the time of writing this mean that they are now in force.
What has changed & what does it mean?
If you are planning a single story basement under the existing footprint of the house, that is not listed, it is still possible in most
cases to gain consent.
However, the detail of the submissions that are required and risen considerably to the extent that successfully processing these kind
of applications first time round is beyond a normal Architect/Surveyor's practice. This is where specialist consultants
such as OLBC come into the picture. And indeed many Architectural practices are now making use of specialist services to
obtain these consents.
What is likely to happen?
It is likely that other local authorities will take up similar measures. Wandsworth have already started to internally discuss such a
policy. Specialists such as OLBC are strongly advising clients to act as the costs of applying for planning permission under such a
regime are £17,000 upwards whereas, depending on the local authority, costs are considerable lower at present and the
permission will be perfectly valid for three years once it is granted.
How specialist Companies such as OLBC can help
Any planning consents obtained before the rules change will still be valid so it is worth applying now whilst the costs are less. The
consent will be typically valid for three years. OLBC www.olbc.co.uk have a 100% track record of gaining planning consent for basements throughout London. We won't waste your time with speculative applications.