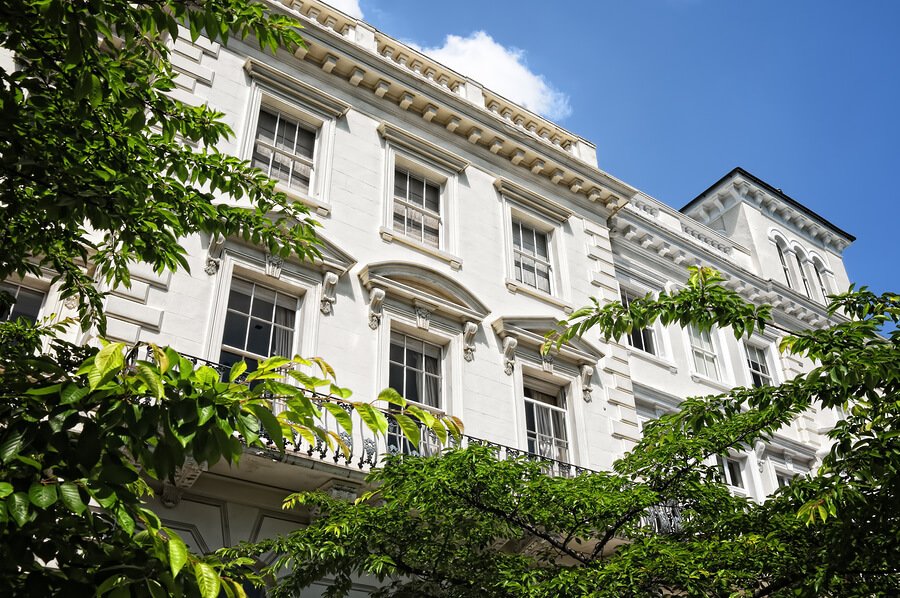 Basement conversion benefits
Basement conversion benefits
Traditionally, the basement was not the most attractive place in a house because they were damp, cold and dark with limited headroom. That has all changed…
Basement extensions are a great way to create extra rooms and storage space, and executed correctly they will have a natural sense of place and a passage of natural light. Even if your existing cellar or basement has limited headroom, raising the ceiling height is entirely possible, making a real difference to the feel of your home, and it will of course increase the value too.
Converting a basement gives homes in a city like London an entirely new lease of life; some do it because they want extra space, and some do it because it is cheaper than buying a new house – whatever the reason, you can create spectacular living spaces that blend and flow. Maybe you want a fully equipped home cinema, wine cellar, office space or swimming pool – anything is possible.
There are many ways to convert a basement, however successful London basement conversions require very specific construction knowledge and interior design expertise.
The first and most obvious benefit of converting your basement, or building an extension to increase ground space, is the extra square metres it will give you. And this is especially true if you love the home you live in and you love where you are situated in the city, but it just does not fit your lifestyle. This is a problem for many people that are living in cities – they just do not have enough space to live the life they want and store all the things they need.
Not only do basement conversions add space to a property, but they will change the way you live. You will be surprised at how much more fun your children will have when they play in their new space if you decide on an entertainment room or a playroom, and hosting can become a breeze if you opt for extra bedrooms. Additional subterranean features such as a basement spa, gym, hot tub or sauna save you time, help you relax every day and even change your life… basement conversion benefits are endless!
To really maximise the potential of your basement space, you need a team who are familiar with the challenges and possibilities unique to basements.
Creating a basement design is literally the beginning and the end when it comes to the success of your basement conversion. The best way to start is by thinking about what you use the additional areas for, what will work best for you and your family and research how you can get the most basement conversion benefits from the space you have or simply contact us here at the Oxford and London Building Company.
We are proven leaders in the field of residential basement conversions. Our in-house design team and workforce have been working hand-in-hand delivering basement conversions for private clients since 2002, making us the longest-established basement company in London.
Planning permissions and building regulations for basements are a core activity that we carry out, and we are proud of our 100% success rate for gaining basement planning consent in London boroughs. By working with OLBC you gain access to far more than just the top basement contractor in the London market; it is the proven planning design and execution expertise that you gain.
Please get in touch via our email form or speak directly to our team on 0208 877 0526 to discuss the full benefits of basement conversions.