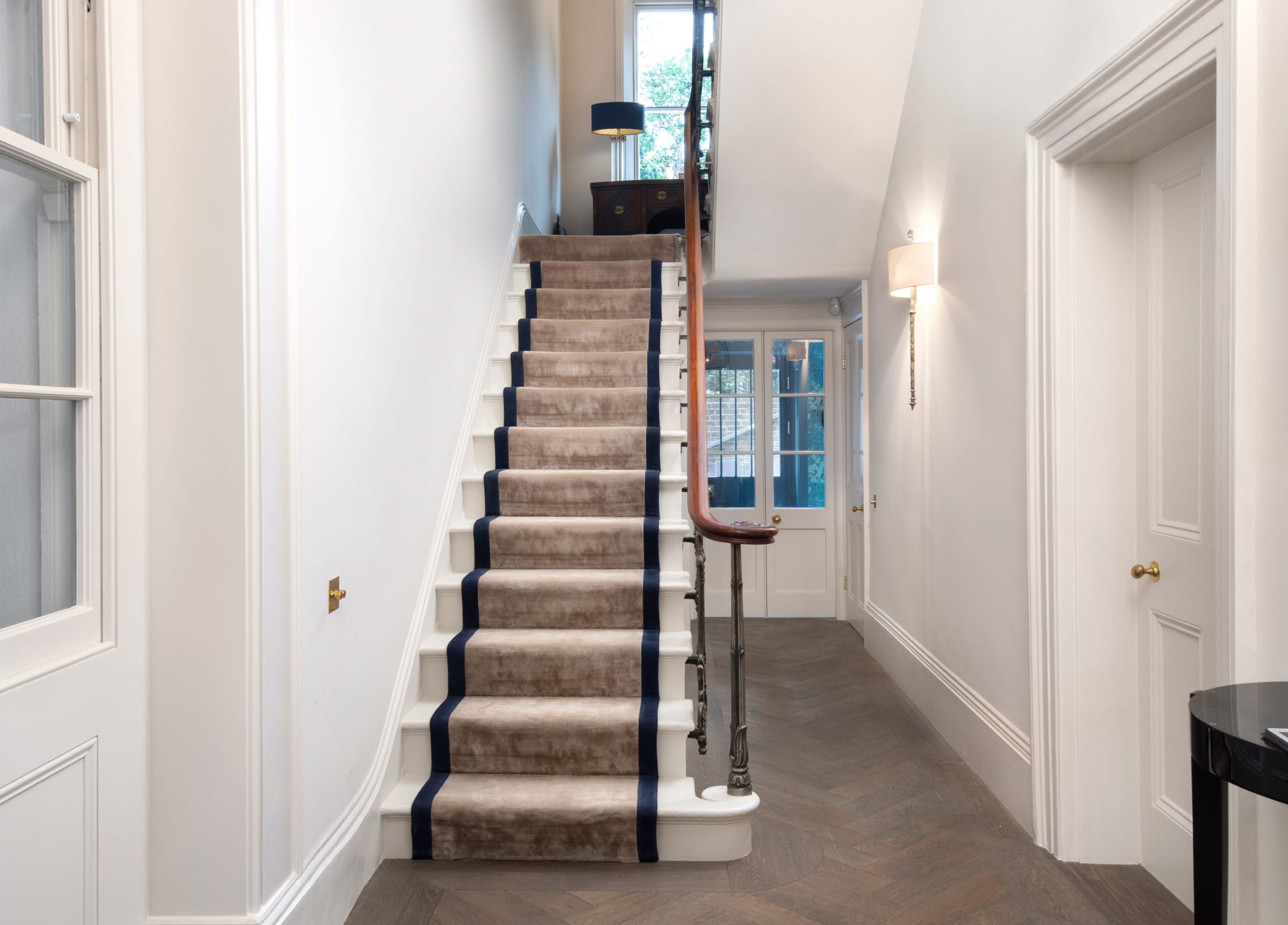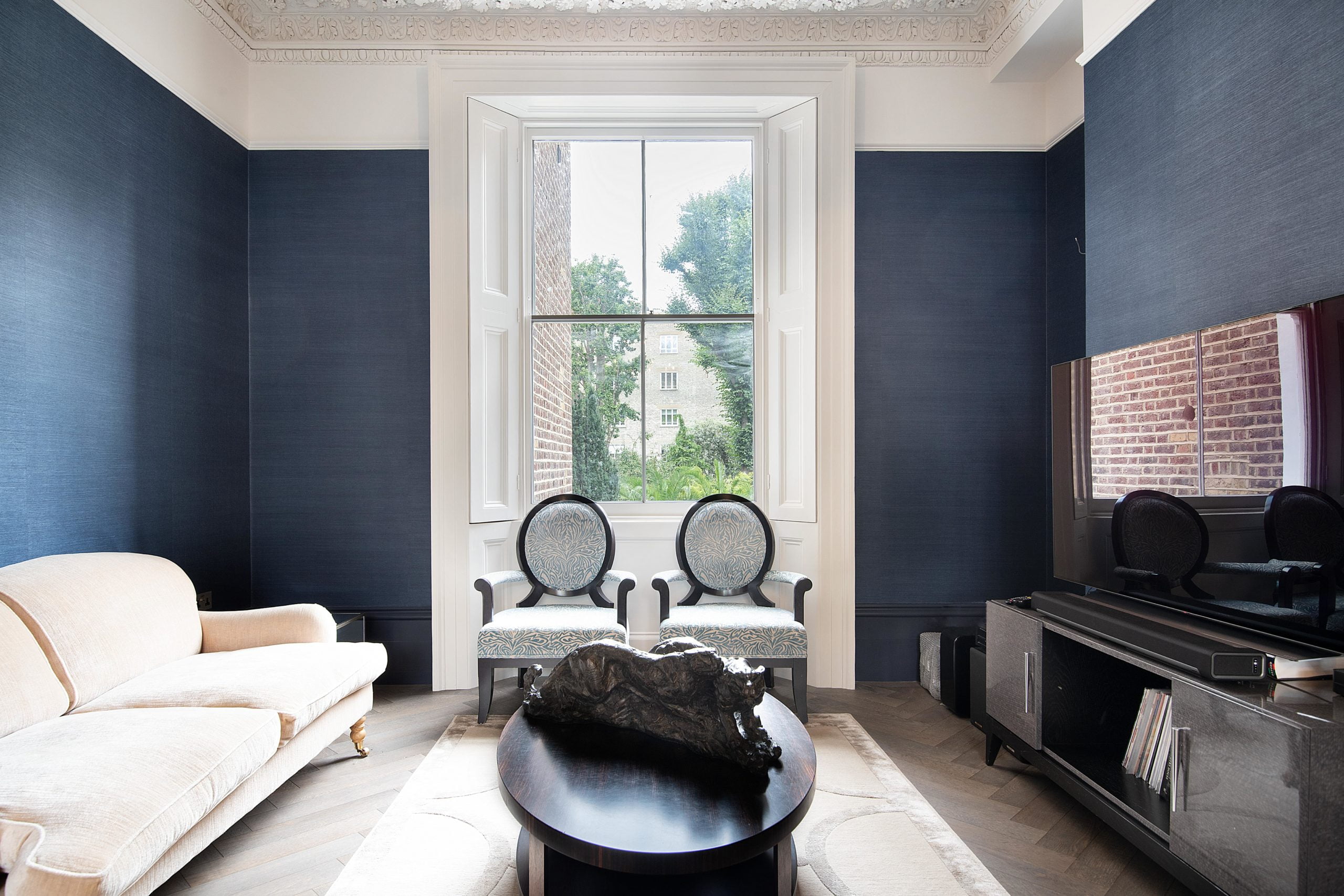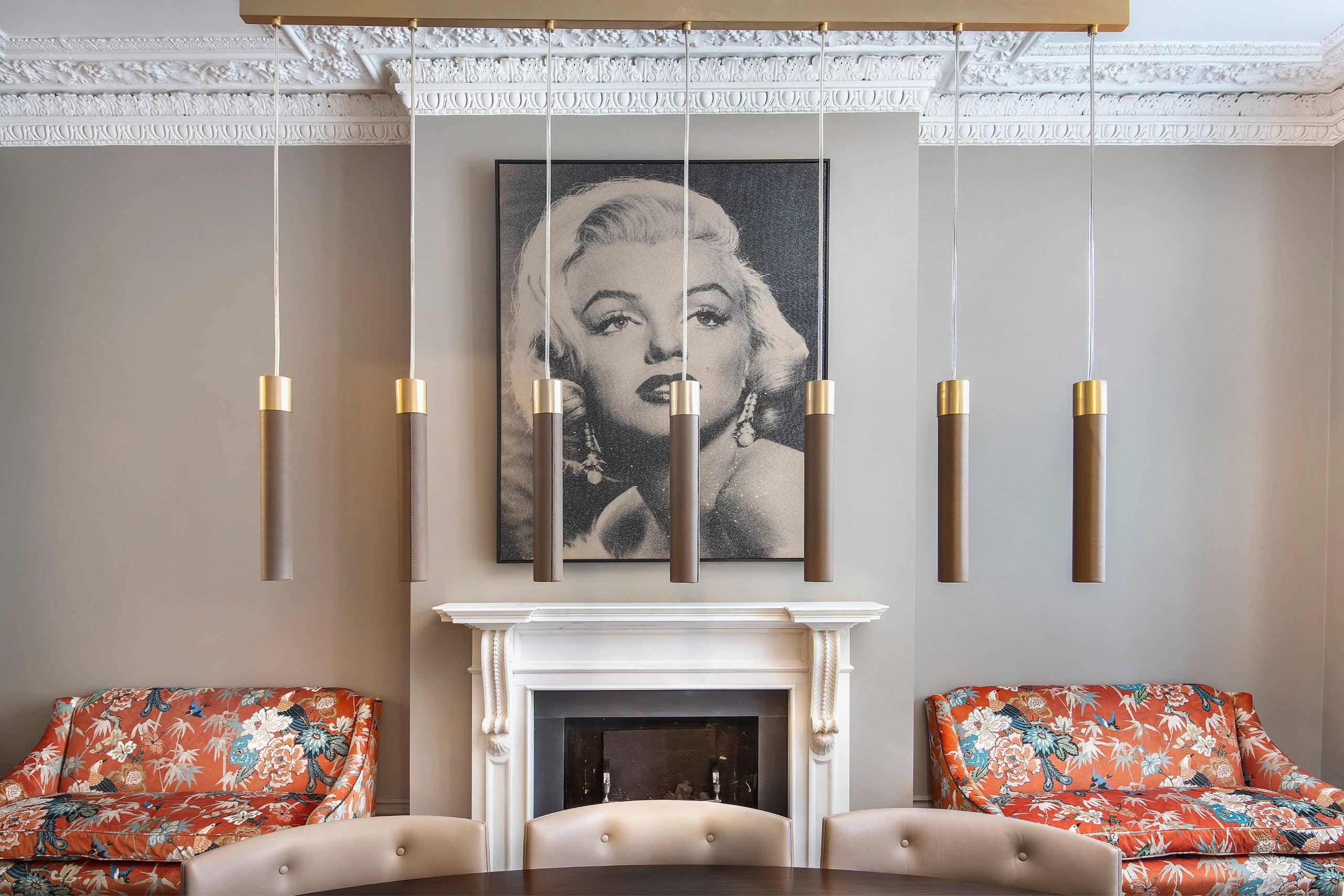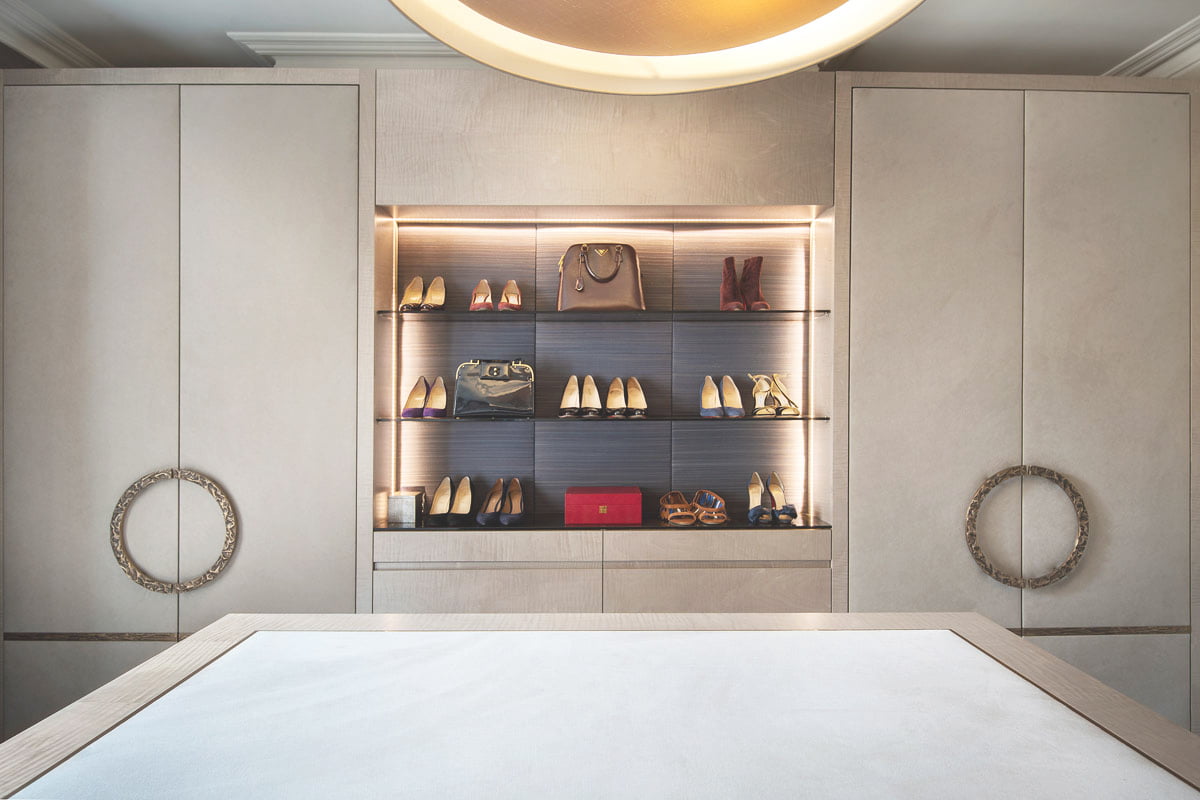 Property Renovations London
Designing luxury renovations in London
At OLBC we provide an end-to-end boutique service for luxury home renovations and sympathetic restoration of homes. We have undertaken a wide range of luxury renovation projects.
One project was a discreet London mews house which we artfully extended above and below ground to create an elegant family home. We completed a structural "shell & core" basement conversion project for a period cottage renovation in Knightsbridge making it substantially larger.
Another was a very substantial period property, remodelled and renovated throughout, including a 300 sq metre basement extension with swimming pool, sauna, gym and staff accommodation.
Expertise and Specialisation
At OLBC, with a history dating back to 2002, we are renowned for being the house renovation specialists you should choose for your property in London. Our extensive experience in the field of luxury renovations sets us apart. Over the years, we have honed our skills and knowledge, making us expert renovation consultants.
Our design ethos is to marry the requirements of our clients with the architectural fabric of the existing building; creating spaces that work on a practical level, whilst highlighting the historic beauty of the original building.
Because we specialise exclusively in home renovations, our dedicated focus ensures that we have a deep understanding of the unique challenges and requirements associated with property renovations in London, making us well-equipped to provide tailored solutions.
Commitment to Quality and Customer Satisfaction
OLBC renovation company is known for our unwavering commitment to quality. When you choose OLBC, you can rest assured that your property will receive a transformation of the highest standard. We employ premium materials and craftsmanship to deliver luxury property renovations that exceed expectations.
Additionally, OLBC places customer satisfaction at the forefront of our London property refurbishment services. We take the time to work closely with clients, listening to their vision, preferences, and requirements, to ensure that the final result aligns perfectly with the client's desires.
Local Expertise and Innovative Design
Based in London, OLBC possesses a deep understanding of the local landscape making us the perfect choice for your London renovation. We are well-versed in local regulations, permits, and architectural styles, which streamlines the renovation process and ensures compliance with local building codes.
Our design team is renowned for its innovative approach to interior renovations. Whether it is a kitchen in a basement, loft conversions or any other type of property refurbishments, we have the creativity and expertise to help you craft a unique and stylish living space that reflects your personality and lifestyle.
Transparent Pricing and Timely Completion
OLBC believes in transparency when it comes to pricing of house renovations. We provide clear and transparent pricing structures, so you know exactly what to expect in terms of costs. This transparency minimises the likelihood of budget surprises during your renovation project.
OLBC luxury renovation consultants have a proven track record of completing projects on time. Our commitment to timely completion helps minimise disruption to your daily life, making the renovation process as smooth and efficient as possible.
Licensed, Insured, and References
OLBC is a licensed and insured renovation specialist. This not only demonstrates our professionalism but also offers peace of mind throughout the renovation process. We can provide references and testimonials from satisfied clients who have benefited from our exceptional renovation services. These testimonials offer further assurance of our competence and dedication to delivering outstanding results.
Contact OLBC today for property renovations in London, and start turning your dream project into a reality. Experience quality craftsmanship, innovative design, and a stress-free renovation process means your dream home is just a call away.
Call on 0208 877 0526 or fill out our simple contact form on our website.