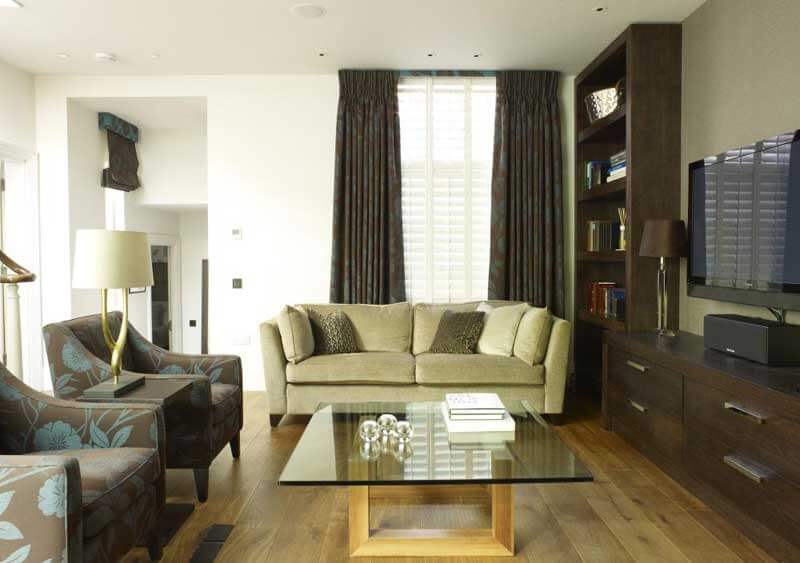 Basement Conversions 'More Common' As Cost Of Moving Rises
Wealthy homeowners are opting for loft and basement conversions in London because moving to a new property is becoming too expensive.
This is according to the Financial Times, which highlighted the growing trend for basement renovations in the capital, especially in Hampstead. Many super-rich people flock to the area due to the relatively large plot sizes.
International buyers from Eastern Europe, the Middle East and China are particularly keen on the area. And with recent stamp duty changes making a move cost as much as £6 million, homeowners are increasingly opting to expand.
Trevor Abrahamson, managing director of estate agents Glentree International, told the Financial Times that many properties in the area are priced at £1.5 million and above. This means they are taxed at the 12 per cent top rate for stamp duty.
Unfortunately, the basement-building boom may be having a negative short-term effect on prices, with Savills' prime index for Hampstead showing values have dropped 2 per cent in the 12 months to June this year. This could be due to ongoing construction work putting off potential buyers.
Nevertheless, the Daily Telegraph last year reported that basements with cinemas, playrooms, gyms and additional storage could all add value to a home.
Mr Abrahamson, speaking to the Telegraph at the time, said: "For householders wanting extra space, building a basement is more efficient than moving home."
He claimed basement space created at a cost of £300 per square foot could fetch anything between £600 and £5,000 per square foot when the property is sold.
---
If you'd like to find out more about basement conversions in London, or have any specific questions regarding planning consents, get in touch with us here at The Oxford & London Building Company.